Nexus 5: Did you get lured in by the hype?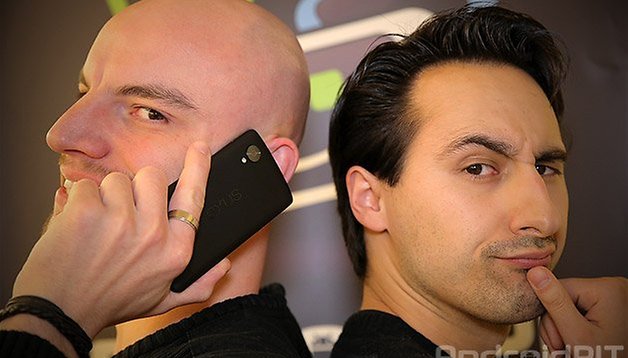 The speculation behind the Nexus 5 had been brewing for months prior to its official release. In fact, for a long time before the announcement of the latest Nexus device, all you could read about on tech sites, including AndroidPIT, was about the Nexus 5: hardware speculations, grainy leaked photos from insiders, or just day dreams on what we hoped Google would put into the new device. And still now, with the release, we still see it left, right and center and everyone seems to be caught up in the latest Google smartphone. However, some, like me, still have doubts in regards to the Nexus 5. So, time to take a step back and take stock: Were you drawn in by the hype? If so, how is the Nexus 5 holding up for you? Did you jump aboard the black or the white bandwagon?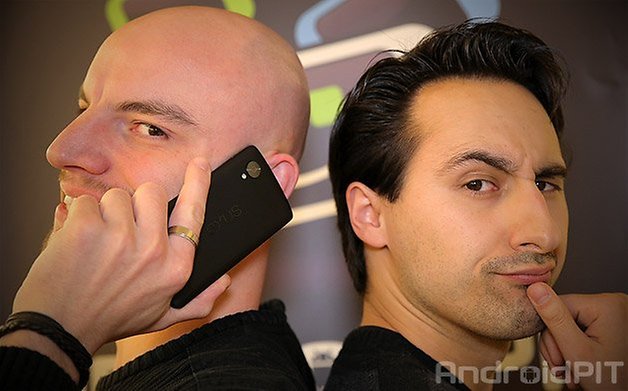 The hype was large and the result was large as well: wherever you read about the Nexus 5, the consensus seems to point towards a great device that is loved by all, especially for the price it is being offered at. Even looking at our own review of the device, it seems to be way to go and everyone in the office is on board. In fact, Nico tries daily to convince me that the Nexus 5 is the way to go, despite the apparent weakness of the device in the camera and battery department.
As such, I'm still undecided on to whether I'm on board with the Nexus 5 of not. All the advantages of the Nexus 5 are pretty apparent when you try out the device and I've fallen in love with the look of the device (at least when looking at it from the back). However, the lackluster aspects behind the camera, battery, and display still keep me from proclaiming my blind devotion to this device.
So, let us know what your thoughts are on the Nexus 5: Are you completely satisfied with your Nexus 5? Did you fall in love with the device the moment it was released or did it take some time for you to come around?