New user experience envisioned for Android 4.5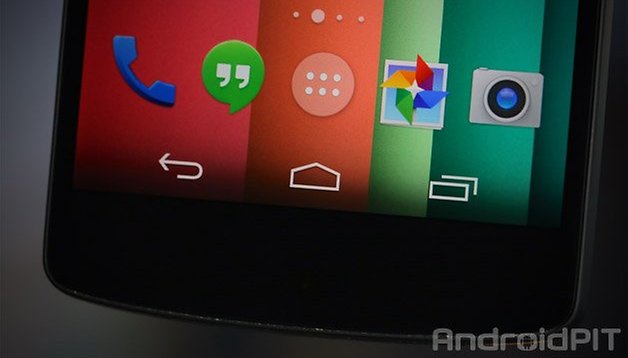 The same designer that brought us his impressive vision of what Android 4.5 could look like a month ago has just finished the second installment of his design renders. The designer, from Pixel-Shift, previously produced a nicely understated streamlining of the Android experience and smoothed out and cleaned up many of the disjointed apps and interface elements. The new renders re-imagine the initial boot experience, with a few nice touches thrown in.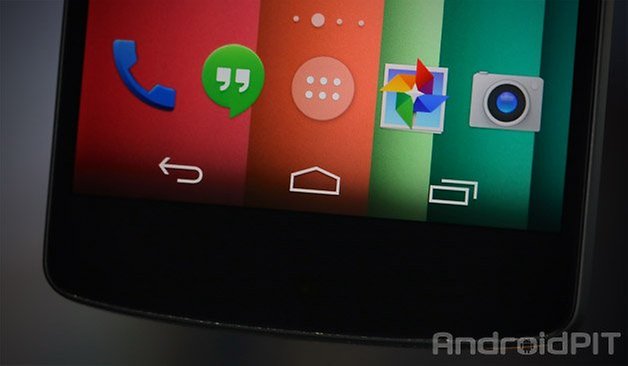 Claiming the first impression made by Android via the first boot screens leaves something to be desired, the designer has tried to enliven that whole experience by making it more contemporary and familiar, with log-in screens and simple, personalized prompts at every step of the way. A Google account screen followed by a personal welcome and backup prompt starts things off nicely.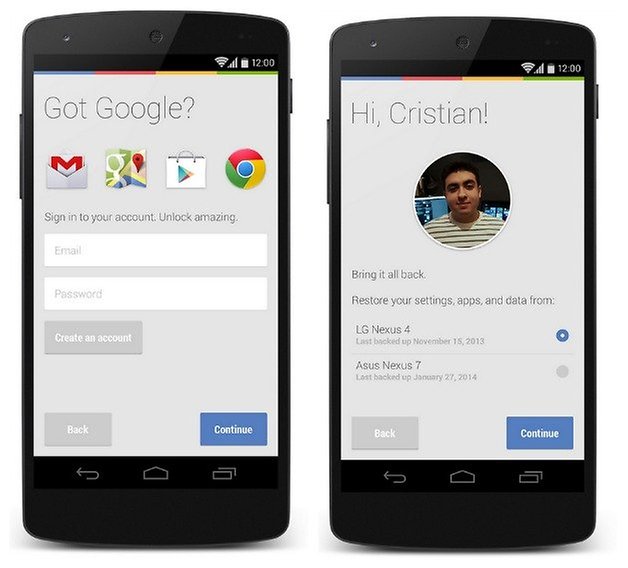 The next screens show the pie in the sky feature of a Google Drive backup solution. I can't quite imagine everyone wanting all 32 GB of their most personal data uploaded to the cloud, but it's a nice idea and a welcome one for many. Then, there's a simple choose of skin: light, dark, or automatic depending on the time of day. Beautiful and simple.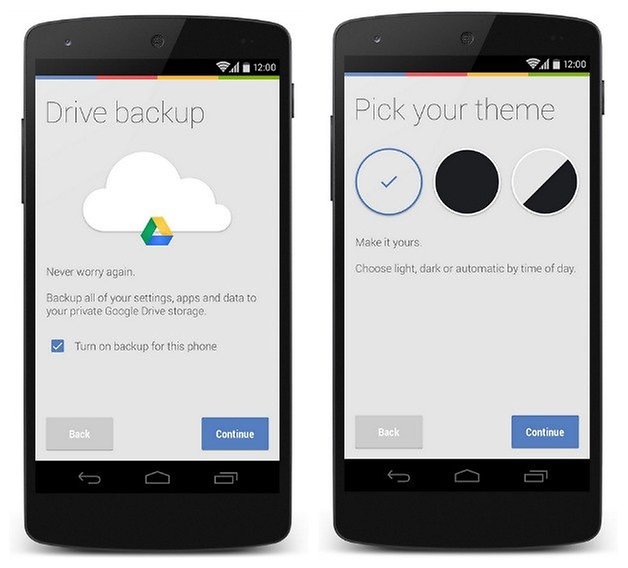 The design vision rounds out with some examples of how the different redesigned system apps from the first batch of renders could look with the different skins on them. It's all so clean and straightforward and well, nicely designed, that I think he's onto something. Based on the feedback on the new renders so do a lot of others as well.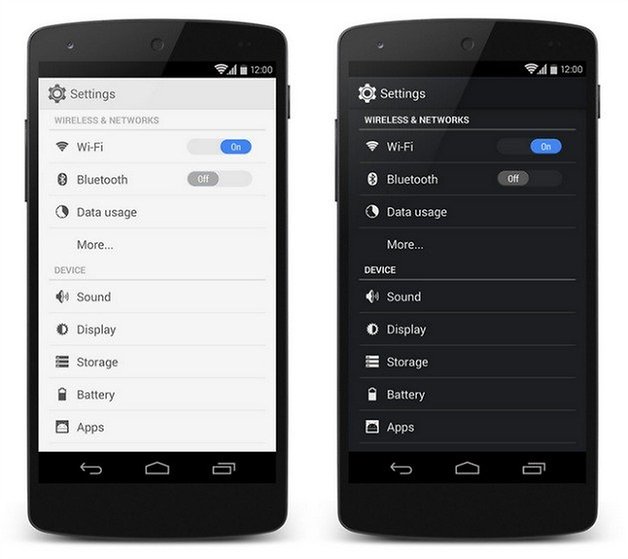 One reader said he'd like to see Multi-Window and stylus support built right into Android. Depending on the brand of crystal ball you gaze into, this might even be a vague possibility if Google are to focus on pushing Android even further with the help of OEM patent licensing agreements, including Samsung's, in future. Multi-Window and stock stylus support may not be all that far-fetched.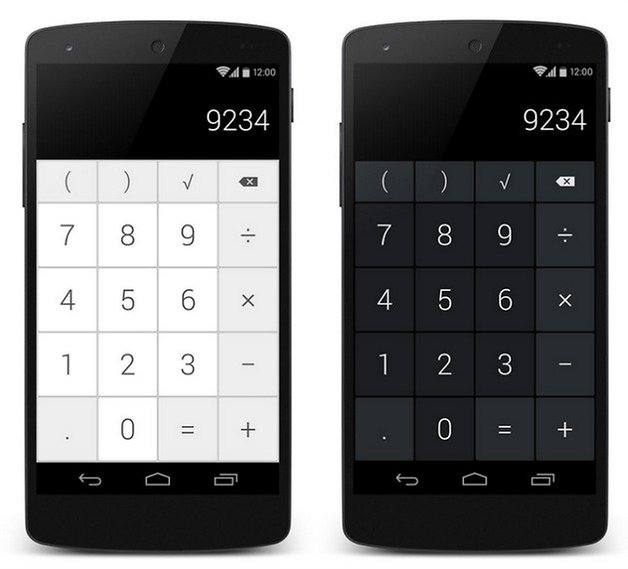 What do you think of this understated vision of Android 4.5? What changes would you like to see in the next version of Android?