The new Nokia offers real competition for Samsung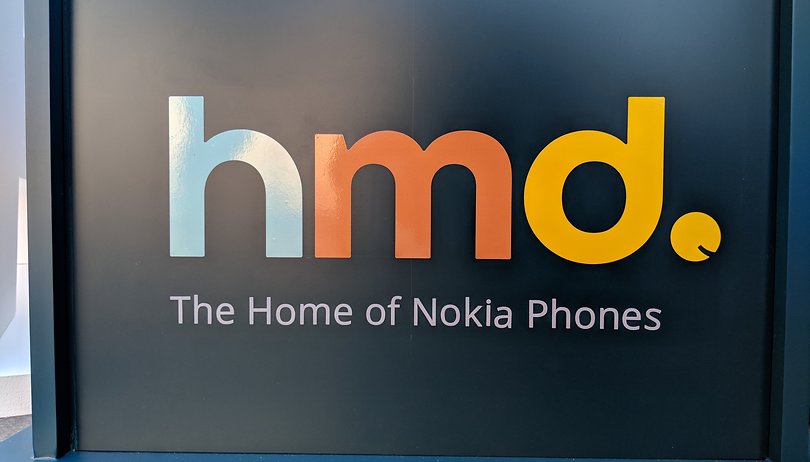 On Sunday, HMD presented five new Nokias at the Museum of Contemporary Art. It was the place where the Nokia brand made its comeback to the smartphone market a year earlier. Fast forward a year, and the comeback turned out to be a success. And there are some signs that even the biggest manufacturers should watch out.
70 million, 35 years. These are the most important figures that have shaken up the industry. And they come from HMD Global, referring to the new Nokia smartphones and its loyal customers. With 70 million feature phones and smartphones, HMD has brought Nokia back to the people within a year.
However, HMD estimates that 50 million sales of Nokia feature phones, some of which are old Nokia devices, will reinforce 20 million Android smartphone sales. The number sounds more impressive than it is. But the 20 million units also speak for themselves.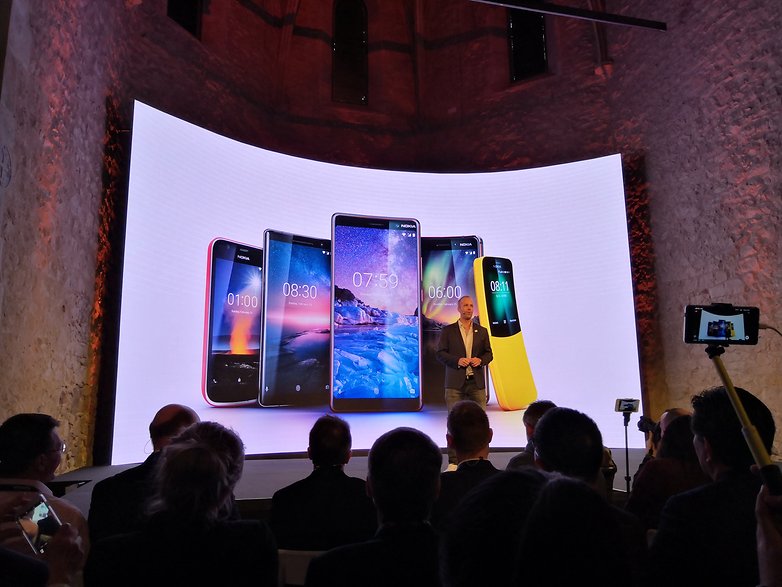 And 35 years? This refers to the buyers: about two thirds of the Nokia buyers are younger than 35 years. At first glance, to point out the age sounds like marketing bluster, but that's not entirely true: after all, the age group in question isn't the classic Nokia audience. The message is clear: don't think of us as a brand that sells its smartphones to nostalgic oldies. We are conquering new groups of buyers.
And other numbers are also impressive. HMD now has its own subsidiaries in 80 countries, and Nokias can be purchased from HMD in more than 170 countries. This is an impressive expansion, considering that HMD is barely one and a half years old.
It's working for HMD, and for good reason
Let's take a look at some good points. Software updates. That was one of its promises and HMD kept it. A remarkable achievement for the company. In future, all devices Nokia 3 and above will be part of the Android One program. Smart, because this way the updates promised will be kept by Google alone, making the whole process faster and easier. Nokia also avoids stuffing the smartphones with bloatware. This is something every smartphone owner can appreciate.
HMD started last year with great promise and it has certainly delivered. With the Nokia 8 Sirocco, HMD has shown that it is capable of impressive design as well as its competitors.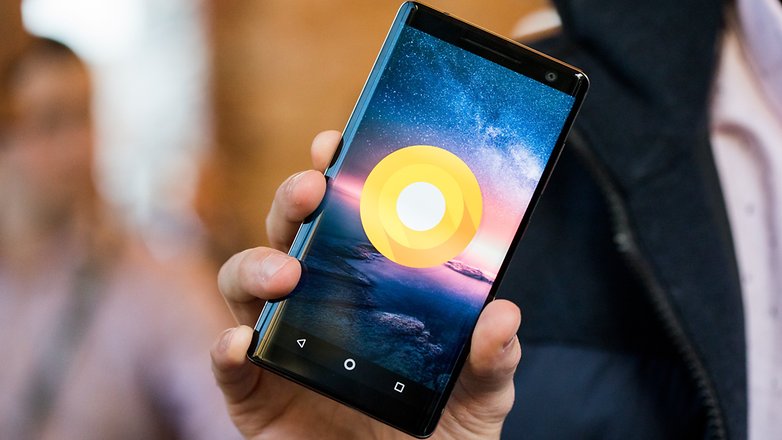 For established brands, HMD's self-confident appearance must be a warning sign. In a competitive market, the brand that delivers celebrates success. Software updates, good workmanship, acceptable prices: those who reliably implement these basics have a good hand.
And anyone who looks around in our comments and articles will also find that there are many points of criticism aimed at the well-known brands. And often they concern the basics mentioned above. HMD has a real chance to make life harder for Samsung & Co. with its Nokia smartphones.
HMD must press the attack
Of course, there are areas where HMD needs to improve. If it really wants to keep up with the competition, the camera has to be improved. And maybe HMD should also take another look at the naming scheme. The Nokia 7 Plus is already a little bit out of date, and with the Nokia 6, HMD did not indicate that it is the 2018 version. Perhaps a clearer naming scheme would work better here.
Overall, HMD's history is astonishing. Many old Nokians are reviving the old brand, now with the addition of Android, which wasn't utilized by former Nokia CEO Stephen Elop. This can only be a good thing for the Android universe.
Are you excited by the return of Nokia? Do you think Samsung has something to worry about?