A new Apple streaming platform could arrive on March 25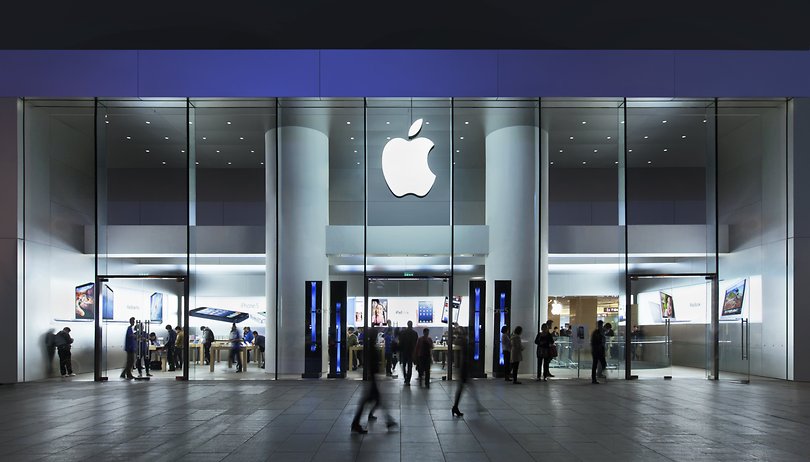 The invitations have been sent - Apple has officially announced the date of its next event. Among the possible announcements, we could see new AirPods, a next generation iPad and the long-awaited AirPower. We shouldn't expect devices announcements only, however.
When and where?
The Steve Jobs Theater will once again be hosting the next Cupertino event on the new Apple Campus. The presentation will take place on 25 March. The event will almost certainly be live streamed, although links to the live have not been made public yet. Of course, we will be tuning in and sharing all interesting news and announcements with you.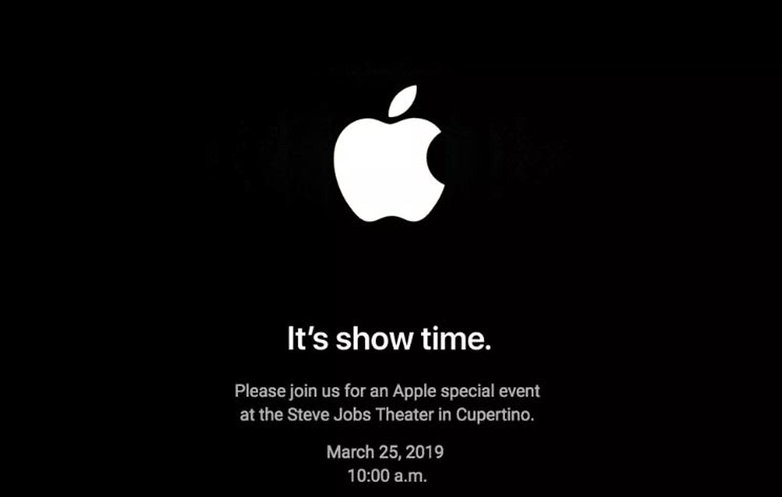 What can we expect?
The announcements that will be made on the stage of the theater dedicated to Apple's deceased founder can be divided into two categories: hardware and software (or services).
AirPods 2, AirPower and the new iPad
Among the devices that could be unveiled on March 25th is the long-awaited second generation AirPods, the rumored AirPower wireless charging pad and at least a new iPad. The rumors indicate that Apple is preparing to renew its iPad Mini range to the delight of many users who have been waiting for months for news in this regard.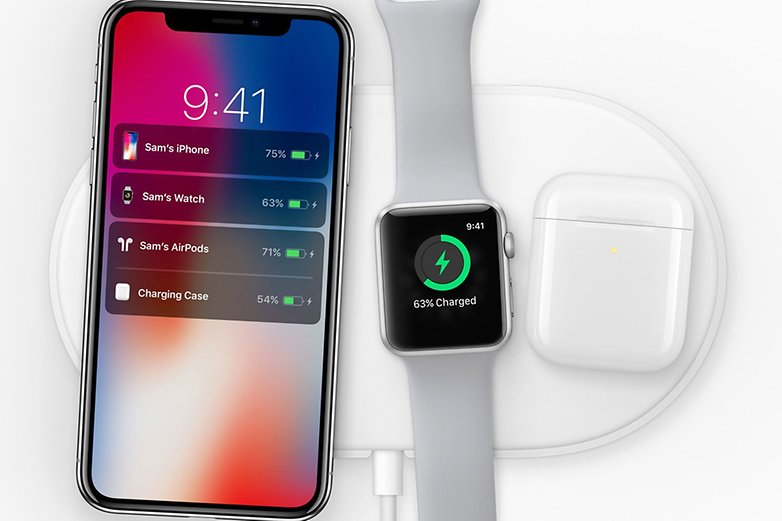 A Netflix competitor?
The attention will almost certainly be focused, however, on the new services that the Cupertino company could launch. In recent months, rumors have indicated that Apple is now ready to unveil its own streaming video service that will compete with Netflix, Amazon Prime, Hulu and similar platforms.
Netflix unlikely to join Apple's video streaming club
Similarly, Apple may also offer a subscription service to ensure access to news from different sources normally blocked by a paywall (a block that prevents non-subscribers to the publication in question from reading the news).
What do you expect to see at the next Apple event? Let us know in the comments.