Netflix catches up to HBO at the Emmys, are you surprised?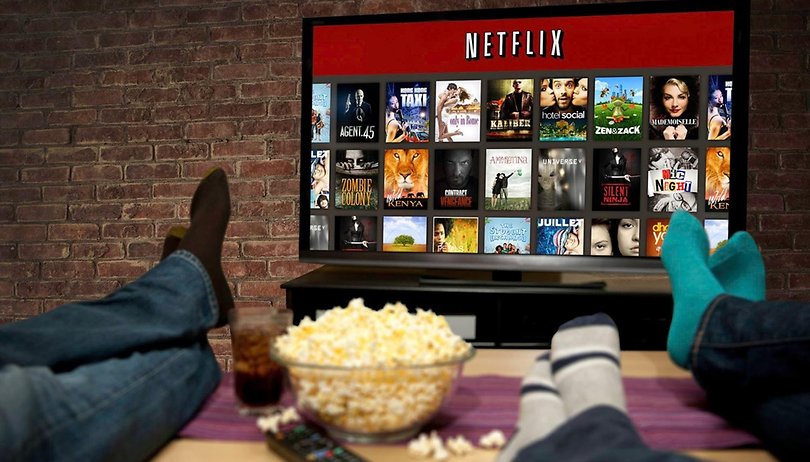 Netflix and HBO won 23 Emmy Awards each as the online streaming service made a big impression at the 70th annual awards ceremony last night. For the first time ever, Netflix had more nominations than the premium cable provider.
Netflix shows were nominated for 112 awards compared to 109 for HBO. Popular shows such as The Crown (13 nominations) and Stranger Things (12 nominations) helped the online streaming giant make a big impression on the Emmy's this year. Claire Foy won best actress for her role in The Crown. Black Mirror won four awards, and Godless won three for Netlfix too.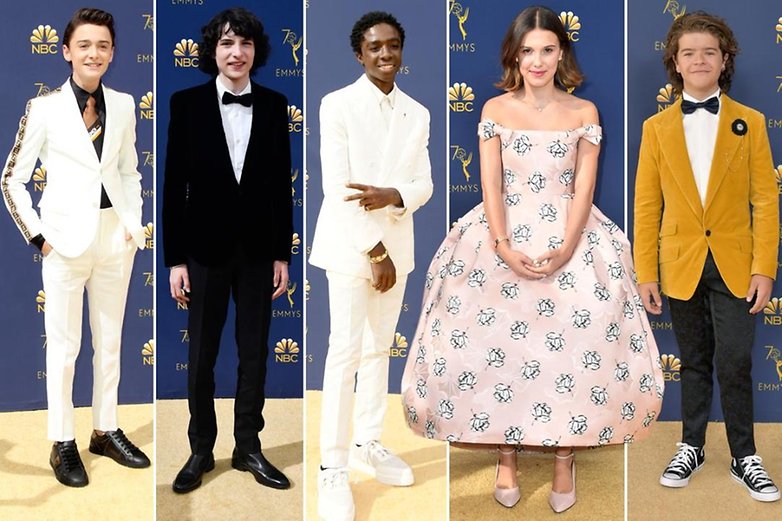 Game of Thrones was the stand-out performer for HBO, unsurprisingly, with 22 nominations plus the award for best drama series. Among the nine awards for GoT, Peter Dinklage took home best supporting actor in a drama.
Netflix and Amazon have already caught up to cable
Netflix has only been in the business of making of original scripted shows for five years. The launch of House of Cards in 2013 marked its debut, but it has not taken long for the video-on-demand provider to race to the top of the industry.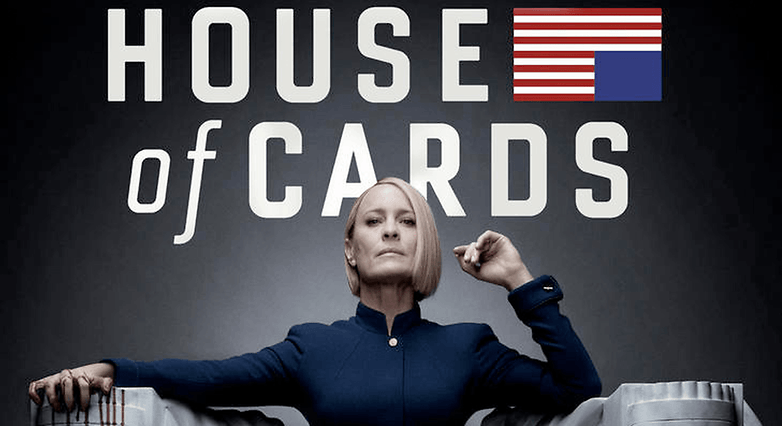 Amazon is also making inroads, especially in comedy. The Marvelous Mrs. Maisel won five major awards including best comedy series and best writing and directing in a comedy. Rachel Brosnahan also won best actress in the comedy category for the show, which is about a female stand up comic in the 1950s.
Here's a complete list of 2018 Emmy winners:
Best Comedy: The Marvelous Mrs. Maisel (Amazon)
Watch Josh Homme join the mosh pit at The Distillers' LA show
Listen to a teaser of Lana Del Rey's new song 'Venice Bitch'
Best Drama: Game of Thrones (HBO)
Best Limited Series: The Assassination of Gianni Versace: American Crime Story (FX)
Best Actress, Comedy: Rachel Brosnahan, The Marvelous Mrs. Maisel
Best Actor, Comedy: Bill Hader, Barry
Best Actress, Drama: Claire Foy, The Crown
Best Actor, Drama: Matthew Rhys, The Americans
Supporting Actress, Drama: Thandie Newton, Westworld
Supporting Actor, Drama: Peter Dinklage, Game of Thrones
Supporting Actress, Comedy: Alex Borstein, The Marvelous Mrs. Maisel
Supporting Actor, Comedy: Henry Winkler, Barry
Best Actress, Limited Series or TV Movie: Regina King, Seven Seconds
Best Actor, Limited Series or TV Movie: Darren Criss, The Assassination of Gianni Versace: American Crime Story
Supporting Actress, Limited Series or a Movie: Merritt Wever, Godless
Supporting Actor, Limited Series or Movie: Jeff Daniels, Godless
Variety Sketch Series: Saturday Night Live (NBC)
Variety Talk Series: Last Week Tonight With John Oliver (HBO)
Reality Competition Program: RuPaul's Drag Race (VH1)
Writing for a Comedy Series: Amy Sherman-Palladino, The Marvelous Mrs. Maisel ("Pilot")
Writing for a Drama Series: Joel Fields and Joe Weisberg, The Americans ("Start")
Writing for a Limited Series, Movie or Drama: William Bridges and Charlie Brooker, Black Mirror: USS Callister
Directing for a Comedy Series: Amy Sherman-Palladino, The Marvelous Mrs. Maisel ("Pilot")
Directing for a Drama Series: Stephen Daldry, The Crown ("Paterfamilias")
Directing for a Limited Series: Ryan Murphy, The Assassination Of Gianni Versace: American Crime Story (The Man Who Would Be Vogue)
Writing for a Variety Special: John Mulaney, John Mulaney: Kid Gorgeous At Radio City (Netflix)
Directing for a Variety Special: Glenn Weiss, The Oscars (ABC)
Television Movie: Black Mirror: USS Callister (Netflix)
Directing for a Variety Series: Don Roy King, Saturday Night Live (Host: Donald Glover)
Reality Host: RuPaul, RuPaul's Drag Race
Structured Reality Program: Queer Eye (Netflix)
Unstructured Reality Program: United Shades Of America With W. Kamau Bell (CNN)
Guest Actress, Drama: Samira Wiley, The Handmaid's Tale
Guest Actor, Drama: Ron Cephas Jones, This Is Us
Guest Actress, Comedy: Tiffany Haddish, Saturday Night Live
Guest Actor, Comedy: Katt Williams, Atlanta
Documentary or Nonfiction Series: Wild Wild Country (Netflix)
Animated Program: Rick And Morty (Adult Swim)