Has Samsung scared LG and Huawei flagships away from MWC?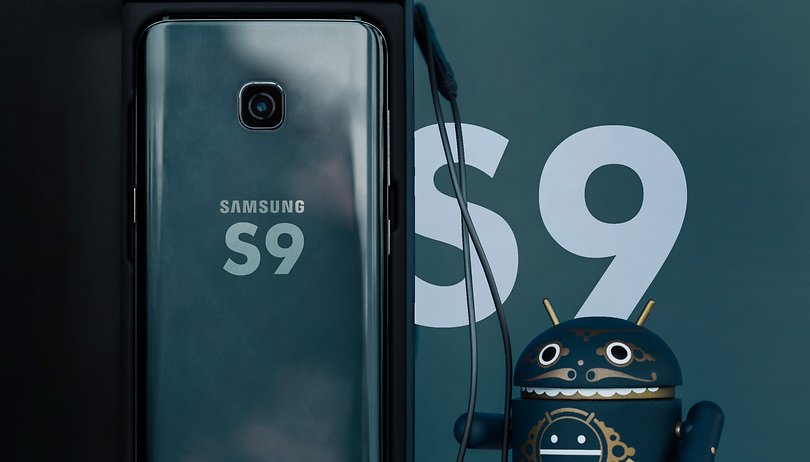 Barcelona's annual Mobile World Congress, taking place at the end of next month, is usually the event of the year for mobile flagships. But it looks like two major industry players, LG and Huawei, could back out of showcasing their flagships at the Catalan fair this year. Why? Reports suggest they are scared to compete with the Samsung Galaxy S9.
Samsung makes no secret of the fact that its new flagship, the Galaxy S9 will be launched at MWC 2018. On the contrary - that's exactly what was announced during CES. ETNews now reports that both Huawei and LG will therefore refrain from presenting the P11/P20 and G7, respectively. Allegedly, this is due to a fear of playing second fiddle to Samsung at the fair and looking bad in comparison. Both smartphones are now supposed to be introduced a little later, presumably in April.
In the case of Huawei, that seems more than unlikely. The Chinese manufacturer, which is currently in a close race with Apple for second place behind Samsung in terms of sales figures, had just modified its P-Series product cycle so that the current model can be shown in time for the Mobile World Congress and not just a few weeks later. Huawei has also pushed the IFA into the back of its own ranking list, so no more high-end smartphones are to be expected there.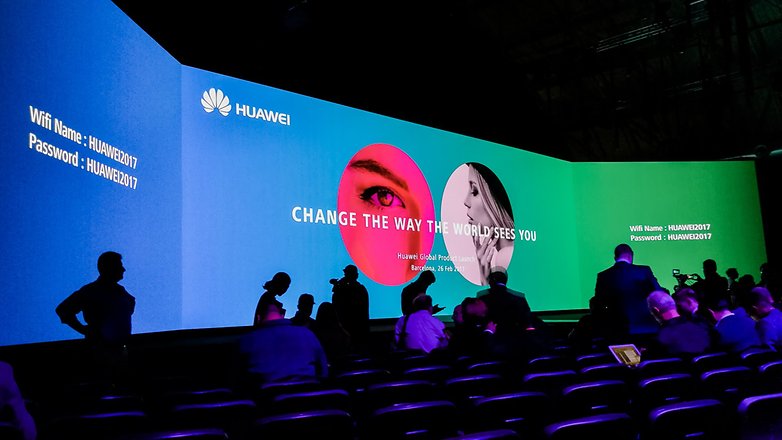 Huawei has its eye on the top spot
It is unlikely that the company will immediately drop this plan after only one year—and the Chinese brand has reasons to be confident. Huawei sees its own advance as unstoppable, and will not give up until Samsung is ousted from the top. A company in Huawei's position doesn't easily get scared.
Here's a spicy detail: Huawei holds its MWC keynote in the hall where Samsung presented its new S-class in the years before. In this large setting, the Chinese company will not miss the opportunity to present a real highlight.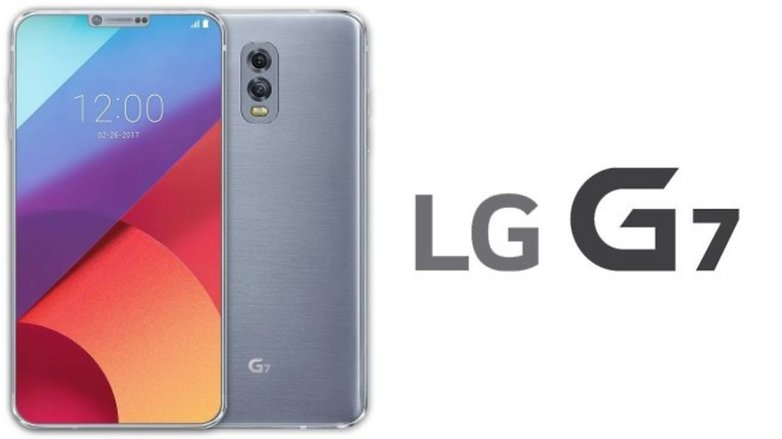 The situation is different with LG. The manufacturer has already announced that it will start the development of the G7 all over again. In addition, LG has released itself from the requirement to launch new smartphones on the market every year. Instead, new models should only be presented if they have something significantly better to offer than the previous model. The possibility that a top-quality smartphone from LG will be presented at the MWC now seems quite unlikely, although there are rumors of an updated LG V30 enhanced with artificial intelligence.
These three are not the only game in town
Apart from Samsung, Huawei and LG, there are of course other major brands that will use the trade fair in Barcelona to present their new top models. These include Sony, which only offered mid-range products at CES, and Nokia, which has already announced great things for the MWC. Xiaomi officially made its European debut in Spain and is expected to use the trade fair to ramp up its presence on the continent. Motorola, local champions BQ and some others will also be present. The Galaxy S9 will certainly get a lot of attention, but MWC 2018 will not be a boring one-man show. In fact, it will be quite the opposite.
What do you think, which smartphone will dominate the headlines at MWC 2018?