Why We Can't Have Multi-Users on a Smartphone. Yet.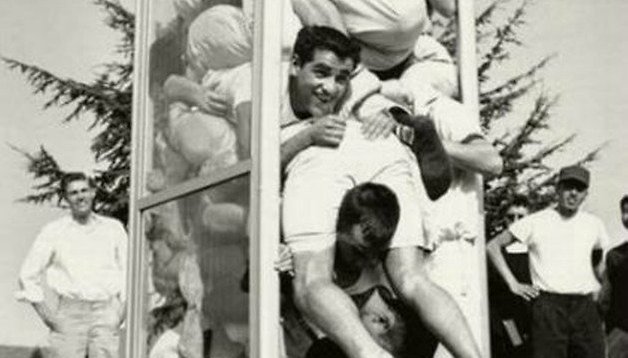 If you've been wondering why you haven't been able to use the Android 4.2 Jelly Bean multi-user functionality on your smartphone, well, here's the reason. A Google engineer by the name of Dan Morrill has explained why the handy feature is not yet enabled on smartphones.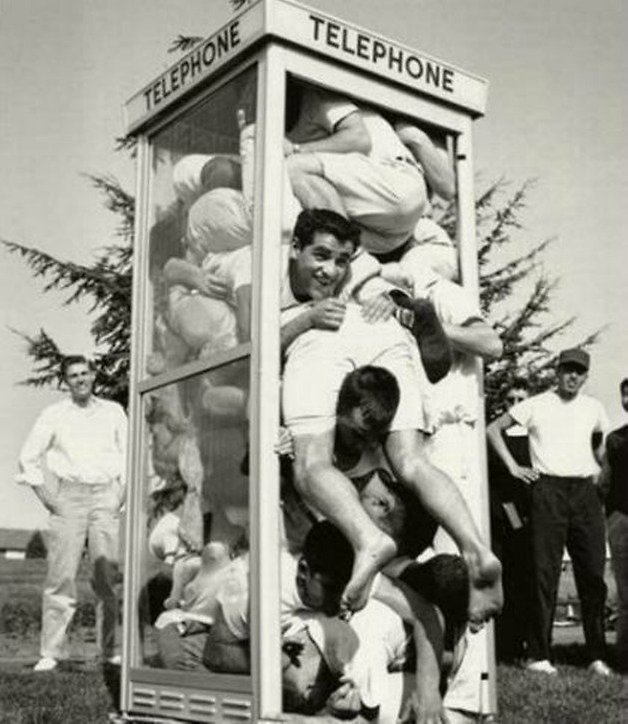 The main reason, it seems, is simply because your phone has a telephone number. How to handle the switching of a phone between users when you have incoming calls, SMS and so on linked to the phone number is a tricky scenario. In a dual-SIM device this might make better sense, but that would mean each user can only really use the one device between them, so this doesn't help.
As Morrill stated on Reddit: "Suppose you have device sharing enabled and then a call comes in. Who gets it? Do you punch through to the current user? Only the owner gets it? If only the owner can answer, does it ring for the second user? Is it worse to annoy the current user with a ringing phone they can't answer, or worse for dad to miss a call from his boss because Junior was playing Angry Birds?"
Another reason the feature hasn't appeared on smartphones is because test groups didn't seem to like it. There's a bit of a resistance to the idea of sharing your smartphone, which seems pretty normal, as our smartphones tend to be a bit more personal and more intimately bound up with our daily lives than other computing devices. We certainly tend to share PCs, laptops and tablets much more readily than we do our smartphones.

So, what happens if and when we do see the feature enabled in future handsets? Well, it sounds like it'll be confusing for a while, but a certain standard for usage will naturally emerge. As Morrill also said: ''user research showed that if you ask 5 people how this should work, you get 6 answers.'' It would most likely appear as a ''special use'' feature, like for shared workplace handsets or a ''lockdown'' mode for younger users.
With the enhanced Android 4.3 multi-user functionality out now for tablet sharing, we should see more discussion of the feature for smartphones, and a natural set of demands for smartphone application should emerge. Considering the proliferation of phablets in the market now too, it makes sense to have the feature available on those devices at the very least.
The question is: would you share your smartphone if this feature were available? Or are you too firmly attached to your mobile device?