Motorola's big stumbles of 2017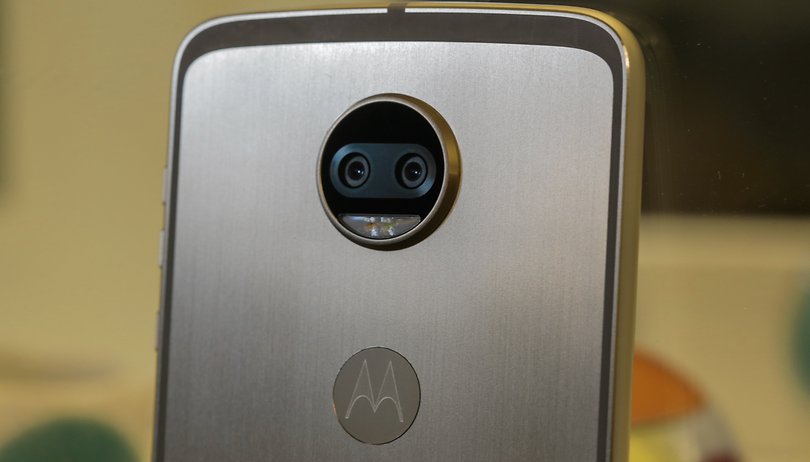 Motorola is a huge and important brand in the smartphone industry, and that just makes its hiccups all the more apparent and open to criticism. So, let's take a look at how it has stumbled in 2017.
Products launched without software updates
When you buy a phone and it ends up only getting one update, it's a huge disappointment, because it means that it becomes obsolete after only just a short while. Motorola takes this to the next level by launching devices that will never be upgraded.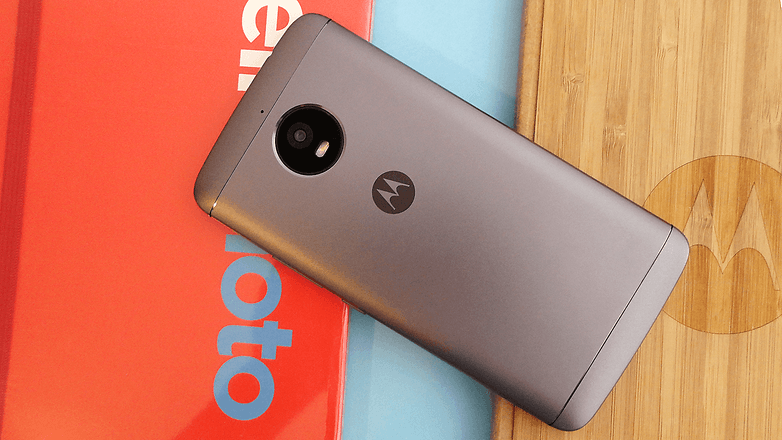 The Moto C Plus, Moto E4 and Moto E4 Plus were released in 2017. Even with the announcement of Android Oreo 8.0 a few months after that, these devices were left off Motorola's official list of updates.
Inconsistent update schedule
Here we find Motorola's second trip up. When the Motorola Moto G4 Plus was launched last year, the company reported that the update to Android O (the name at the time) was a guarantee. However, this year, when the company released its list of confirmed updates the G4 Plus was nowhere to be found.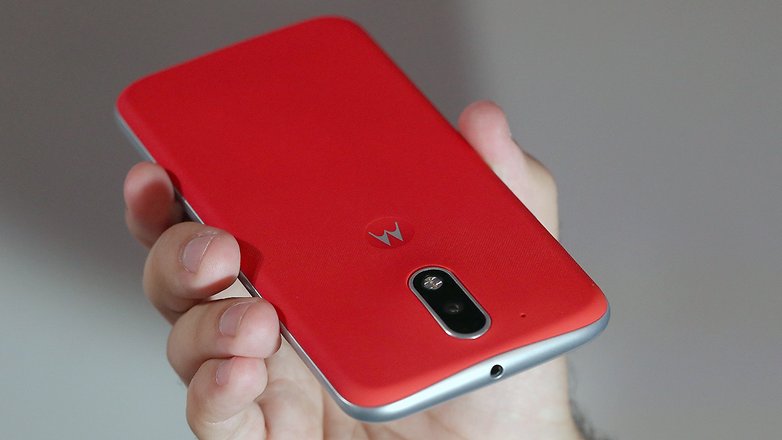 Needless to say, people weren't thrilled. After all, this was a mid-range device which costs about $250, and many people bought it just because of the company's promise to update it. In the end, the company had to backtrack and include the G4 Plus on its update schedule. However, it has emphasized that it's not sure when that will happen exactly.
This has left a lot of users with the uncertainty of not knowing if the device they've bought will ever be updated, and may even be steering potential buyers away from it.
The system isn't as pure as it used to be
One of the most significant differences in Motorola products from the launch of its first, beloved Moto X is the almost-pure Android system. At that time, it won over a ton of users (myself included), and the closer you were to a pure system the lighter it was. It offered fewer features and it was easier to handle than what the other big brands were offering.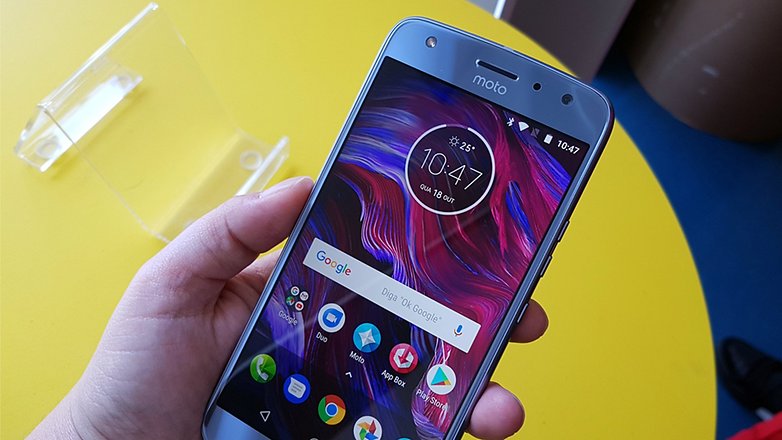 As time went by, the pressure from Lenovo was mounting. Simple things like native app icons were changed, and, as a whole, Motorola's special features have been increasingly integrated into the interface.
Anyone who enjoys a cleaner, near-stock experience no longer gets that with this brand. However, I think it's only natural that over time the system evolves and branches out from pure Android. The Pixel phones pretty much have pure Android on lockdown as well.
The Moto Mods are so expensive
Motorola was the only company to introduce a viable and practical modular phone solution. Its Moto Mods, with the magnetic connection on the back, are a fantastic idea. There are even different types of Mods, bringing with them various features and decorations for compatible devices.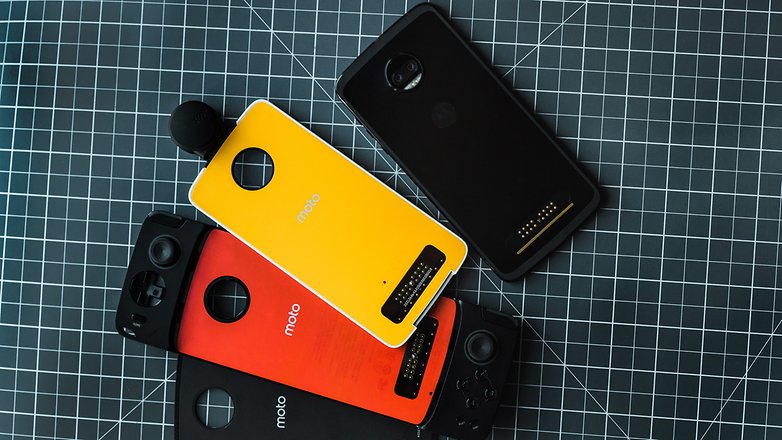 There are a wide range of Mods available, including multiple external battery models. There are even Mods that work with Alexa, others that give you the ability to wirelessly charge your phone and a plethora of style shells that let you change your phone's look. Some of the coolest Mods are the projector, the 360º camera and the gamepad. Unfortunately, they're really expensive. The projector, for example, sells for $300. So, even though there are so many really enticing options offered, it's not practical for the average user to buy all the ones they would want. These phones are capable of so much, but because of the price, most users won't be able to see them live up to their potential.
But there are a lot of wins as well
This article wasn't intended to throw Motorola under the bus. I've never done that to any brand, and I don't plan to start now. The idea was to point out to Motorola that there are some things they should avoid in 2018.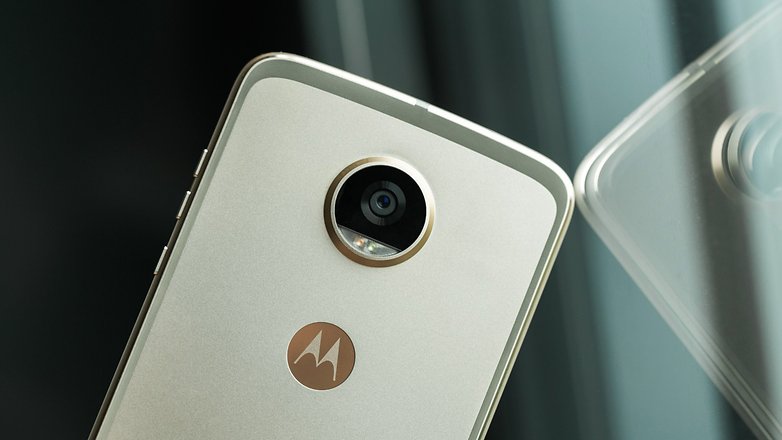 The company did make a lot of good decisions as well. Motorola promised to maintain Mod compatibility on its 2017 line, and it did. It has also launched new power packs and the new JBL speaker Mod. It nailed it with the Moto Z2 Play, and the Moto G5 is an excellent device for its price.
The Moto Z2 Force was launched with 6 GB of RAM, which I thought was a spot-on decision. It brought the company up to an even playing field with other brands' top-of-the-line phones. This is something that hasn't happened in a while. Plus, despite how expensive they are, the video game and 360º camera Mods are really cool.
Even though it's continuously changing the Android system, Moto has brought some impressive new features, like Moto Key to manage logins, a Moto Voice update (which had died) and it brought back the Moto X.
Companies make mistakes and they make good decisions. It's our job to help them along the way: AndroidPIT on the reporting side, and you guys on the side of deciding whether to buy their products or not.
What do you think were Motorola's good or bad decisions this year? Discuss with us in the comments! And, if you have a Moto, tell us what you think of the device.