Most new high-end products are ''lame'' according to Motorola boss Rick Osterloh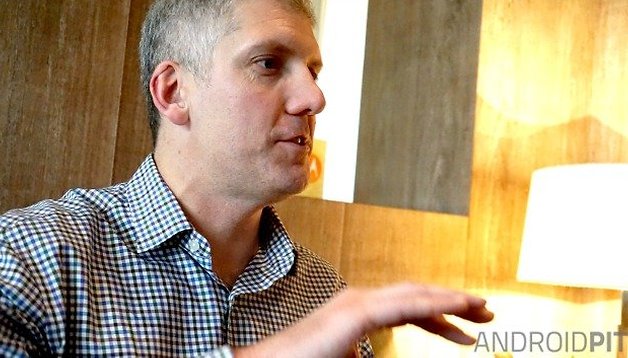 I sat down with Moto 360 2, those Apple comments on customization, Motorola's biggest mistake and the challenges facing the smartphone industry. Most interesting though was Osterloh's take on high-end smartphone makers producing incremental innovations with ever-increasing price points, which he characterizes as ''lame.'' NEXTPITTV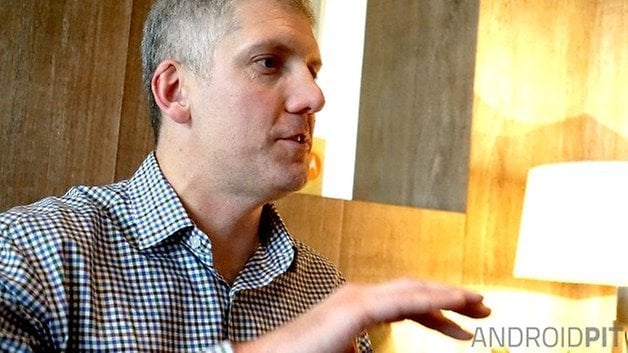 Moto 360 2nd generation will be smaller with more customization
After discussing Motorola's strategy of filtering flagship features throughout its products to bring premium features to every price point, Osterloh confessed that the way other OEMs introduce minimal improvements to their devices while charging continually higher prices is not the right way to go.
The way that some manufacturers are pursuing new products, especially at the high end, is lame. We're seeing people raise prices in general for pretty incremental innovations and I think that's the wrong approach. I think one of the most important things to do is to drive the innovations that are created at higher price points into the mainstream and have all the products across different price ranges be just as functional.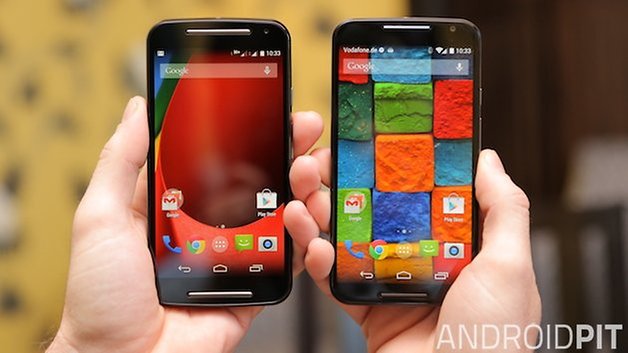 Fewer products done better
According to Osterloh, Motorola's success depends on a small product lineup done well. This approach allows the company to focus on delivering the best possible product at every step and keep its attention on making the end consumer happy.
Customer satisfaction cropped up repeatedly throughout the discussion, and it is clearly a source of pride for Osterloh that Motorola's customer satisfaction scores are continually improving. But this refined lineup doesn't mean that Motorola is not open to expanding its product range to include new devices:
We might add a product here or there and try out new things. Three years ago, the Moto 360 wasn't something we would have thought we'd do. But we're always exploring new ideas, so if we can put something together that meets a consumer need and there's a real technical insight that can help drive a great product, then those two things can create something new. It might be a new phone, a new tablet; it could be a different wearable, who knows.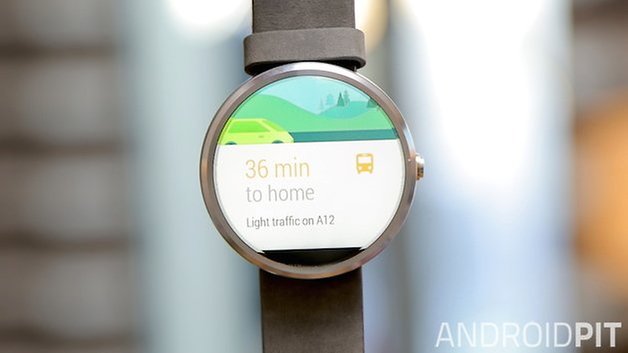 The key to the Moto 360's success
Speaking about the Moto 360, Osterloh notes the biggest learning Motorola took from the Moto 360's reception was that the focus on style and design was the right choice. ''People aren't going to wear something they don't feel good about having on their wrist. Watches are fashion articles and people wear very different kinds of watches. We're starting down that path with Moto Maker for the Moto 360 and I think that's a key area moving forward.''
Osterloh believes that for smartwatches to really gain widespread adoption, a mixture of three key factors is necessary: ''People first have to be made aware of it because category awareness is still pretty low, combined with increasing battery life and more and more style choices.''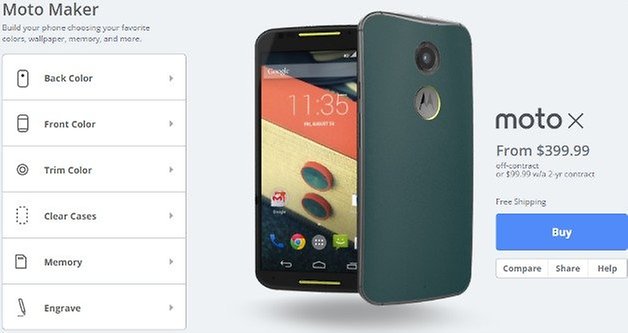 The importance of customization
With the Moto 360 2nd generation looking to arrive with enhanced customization features, talk turned to Motorola's philosophy of including the consumer in the design process with the Moto Maker program, which now includes the Moto 360 as well as Motorola smartphones. Here's what Adrienne Hayes, Motorola's SVP of Global Marketing and Communication, had to say on the matter:
There are brands that have said they don't appreciate customer participation in the design process. They would rather have a design of their choosing that represents their brand. They dictate the phone's style, and we prefer to let people have that power. If it was easy to do this, with all these different customization features, everyone would be doing it. But we find a way.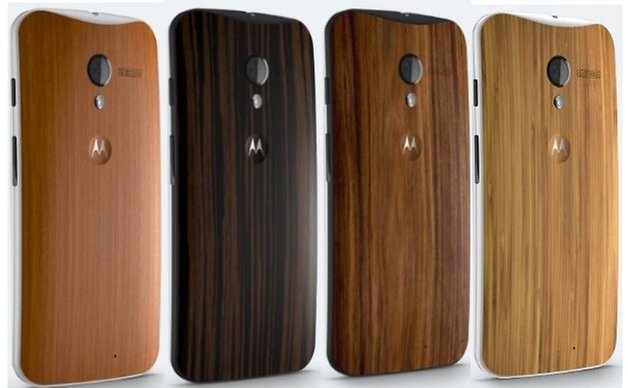 Challenges along the way
Speaking of Motorola's different approach to the manufacturing process, we discussed hiccups along the way, including the failed attempt to bring Motorola's assembly lines to the US. While Osterloh is happy to admit it turned out not to be the right decision, he is glad the company tried and even though it failed it is a risk Motorola would take again in the same circumstances.
The reason was we underestimated the challenge of managing the logistics, of handling all the supply chain vendors in Asia with an American assembly plant. Moving assembly to a different geography made it harder. We thought we were making it easier, to customize and deliver from the US but that wasn't the case. I'm really glad we tried it, but it turns out that it's just better to have customization next to the supply chain.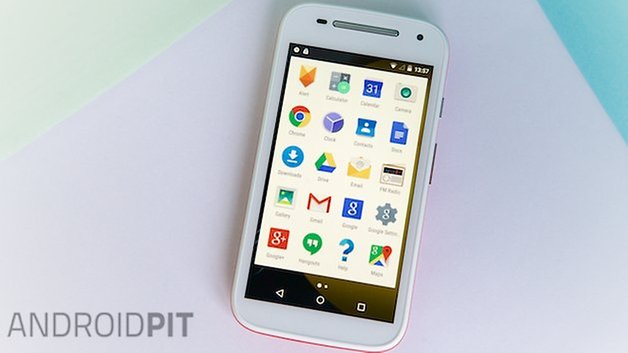 Changing people's lives for the better
On that note we turned to discussion on the critical factors facing the smartphone industry and Osterloh reconfirmed his belief in the meaningfulness of bringing mobile broadband experiences to as many people as possible at as many price points as possible: ''It's something important and meaningful to consumers that could affect a lot of people if you can get them a better product at those lower price points.''
With Motorola's strength in the US, importance in key markets like India and Brazil, and with China on the horizon, the future looks bright for a company that has been through the wringer in recent years. Throughout the Google acquisition and subsequent move to Lenovo, Motorola remained focused on product excellence and customer satisfaction, with a core belief that if you can improve on these two things the future will be bright. From what we can see, Motorola looks to be on the right track.
What are your thoughts on Motorola's product strategy? How important is customization to you?