More Android 4.4 screenshots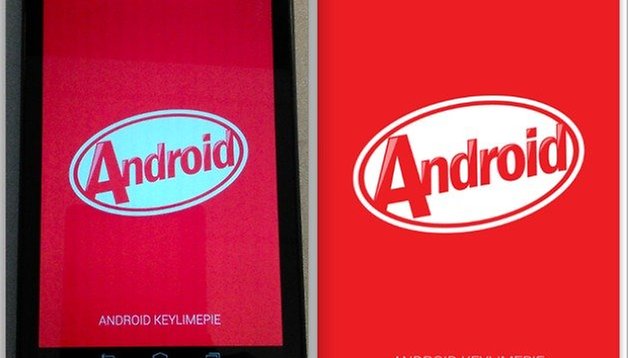 You may have read my Nexus 7, courtesy of a Russian Google+ user by the anme of Anton Kuznetsov. If you want to know the major things to look out for, read my previous article, this one is really just eye candy.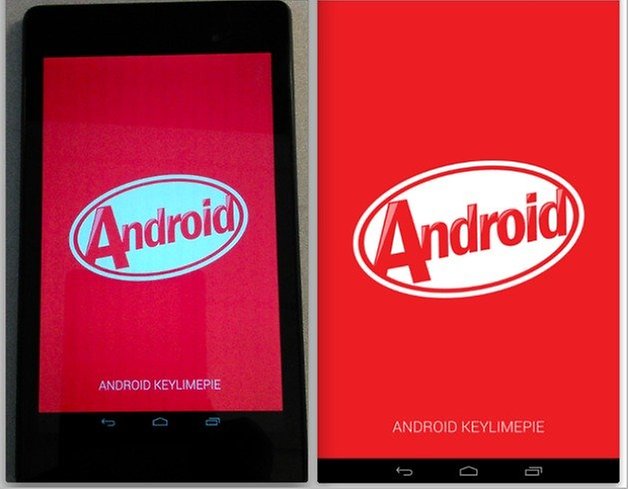 So without further ado, here's the leaked pictures of what looks to be an early build version of KitKat, namely, the Android version number Easter Egg, the animation when that screen is long-pressed and a couple more of the screens that we've seen other versions of previously, but this time get a little clearer. You'll be able to see the graphical differences if you read yesterday's article. Now we just await the official announcement.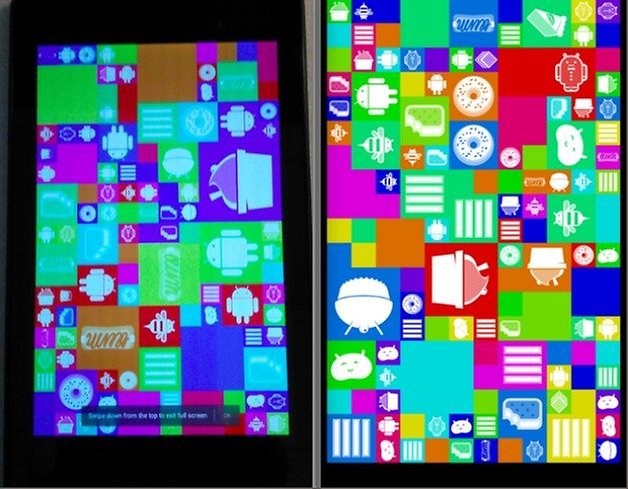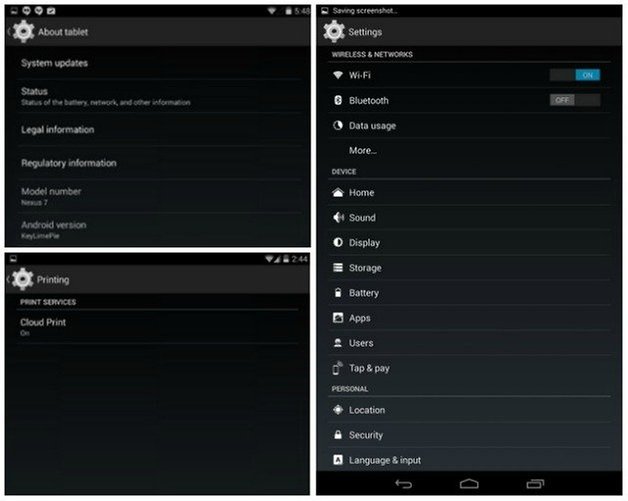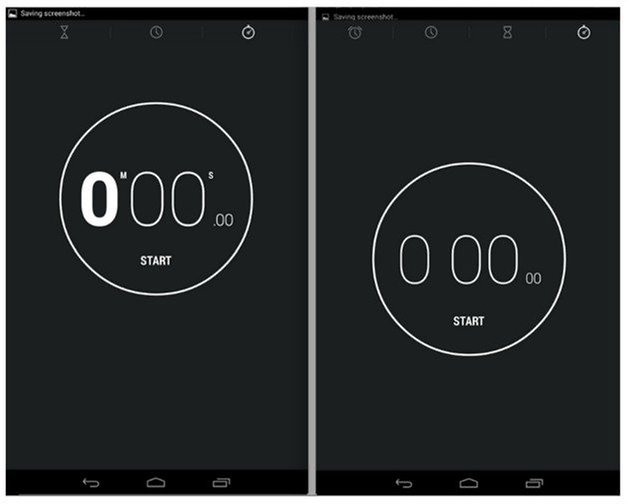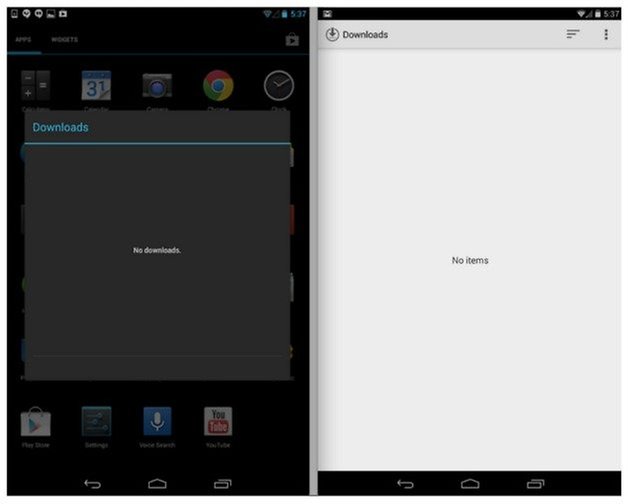 What are your thoughts on Android 4.4 KitKat? Like what you see so far?