Microsoft patents touch-sensitive fabric for Surface and HoloLens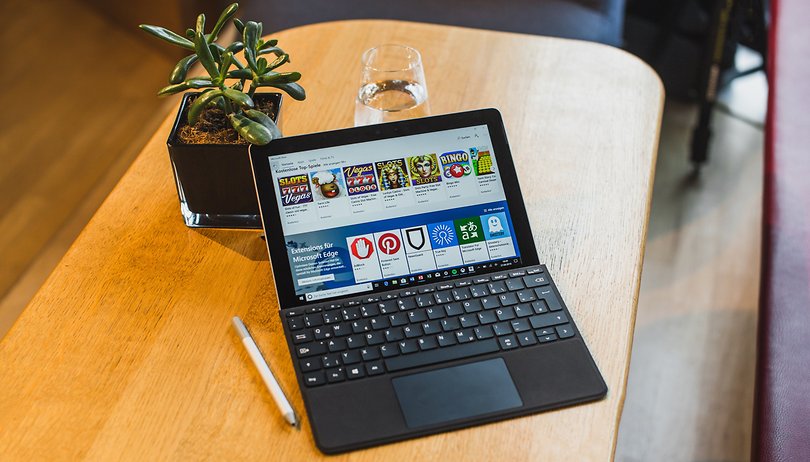 This is not the first time that we've seen touch-sensitive fabric associated with electronic devices. The Google Home Mini, for example, already has a touch fabric to give commands without a voice. Microsoft seems to want to experience a new way of interacting with its devices using a similar system, according to an approved patent.
Microsoft is not new to the use of fabric for its products, just think of the type-covers in Alcantara for its tablets in the Surface line. A new patent, approved at the end of January 2019 but originally filed in mid-2017, shows how the company wants to use a new touch-sensitive fabric to improve interaction with its devices.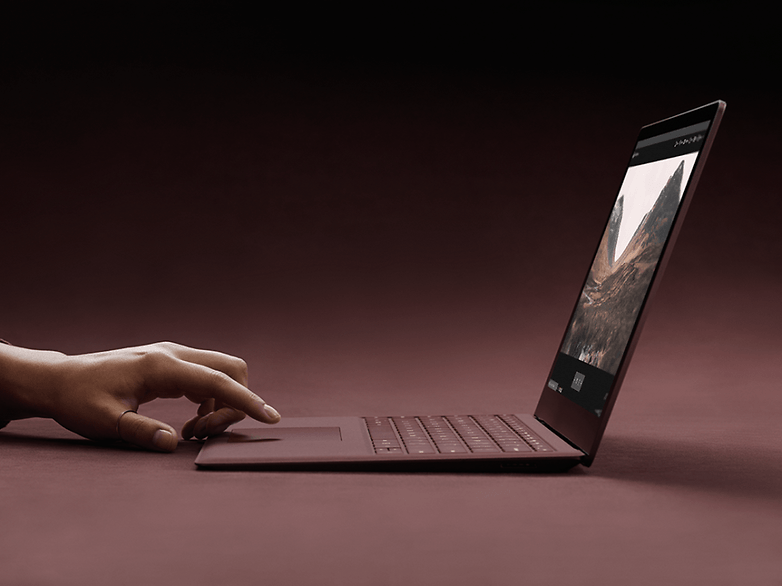 In this way, it would be possible to create products that could also be controlled from the back but without using fragile glass or simple plastic. This would allow you to interact with this device by simply touching the soft fabric cover of the body. For example, you could scroll through the pages of a PDF or flip through your photos without dirtying the screen or blocking the view with your hand.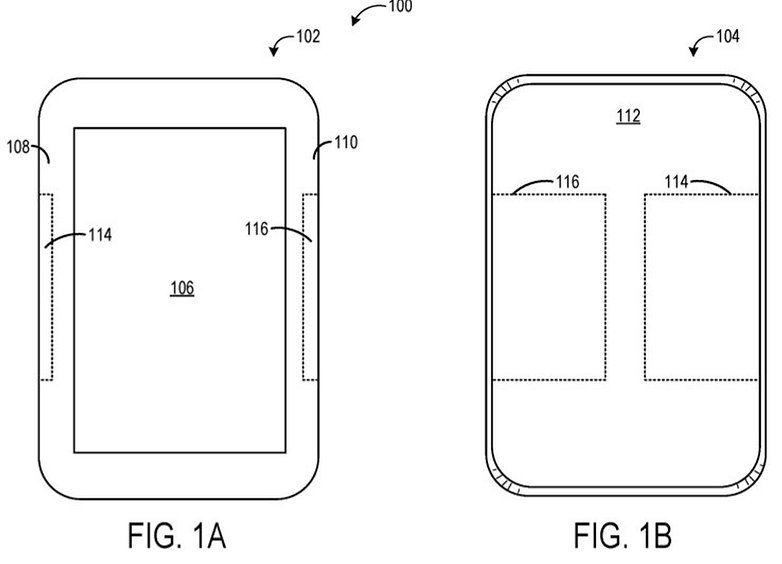 However, the patent does not only cover PCs or tablets. Microsoft has also thought of its own HoloLens and the patent details the use of technology on AR/VR devices similar to its first-party headset.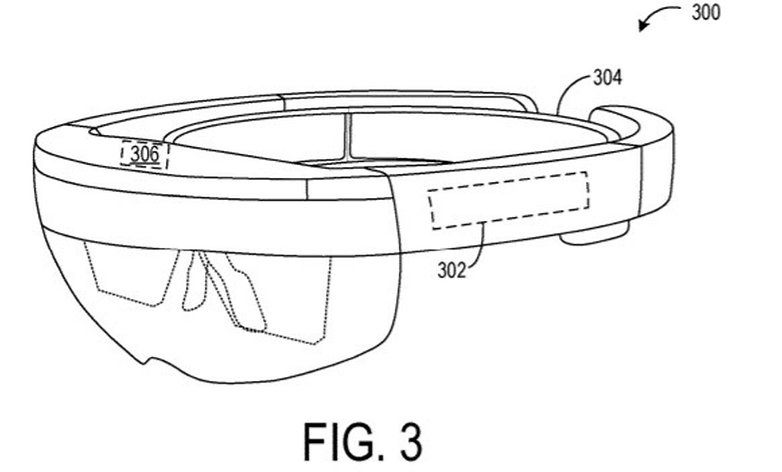 Microsoft is not the first company to think of such a solution. Just think of Huawei and the introduction of gestures on fingerprint readers placed on the body of smartphones or OPPO and its N1, with a touch panel at the back. The most recent and futuristic Nubia X uses a second display located on the back of the smartphone that can, when turned off, still be used as a touchpad for navigation.
What do you think about these new ways of interacting with devices? Do you think they're a good idea?