Memory, processors, sensors: manufacturers, it's time to be honest with us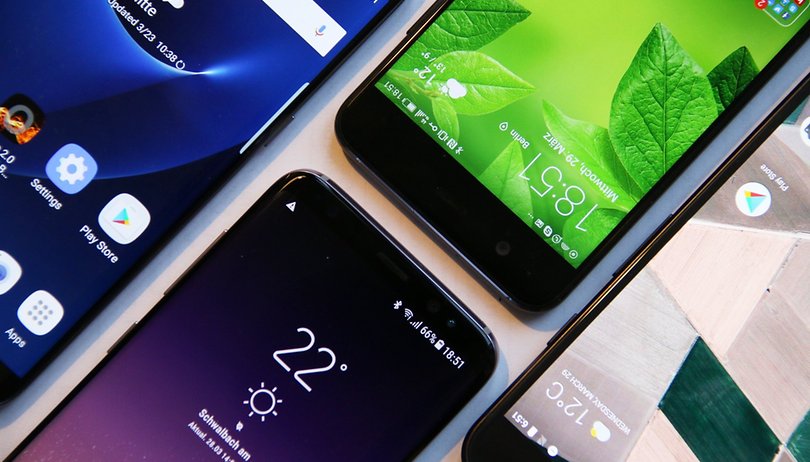 Recently, both Huawei and Samsung caused headlines when consumers had noticed that they had used different memory chips for the same handsets. This isn't necessarily a new issue, but it does raise an important question: How accurate should manufacturers be concerning the exact specs and performance of their smartphones?
I wouldn't call it a shitstorm, but the user "dissatisfaction" was quite noticeable when it was revealed that Huawei was using different memory modules for their P10 and P10 Plus devices. A week later, the same issue came up with the Samsung Galaxy S8 and the Galaxy S8+. While the difference between the UFS 2.0 and UFS 2.1 chip isn't really that noticeable, it is very noticeable when you've ended up with an eMMC chip. This is especially annoying as manufacturers currently don't declare which chips they've used for their phones, so consumers have no real clue what they are buying.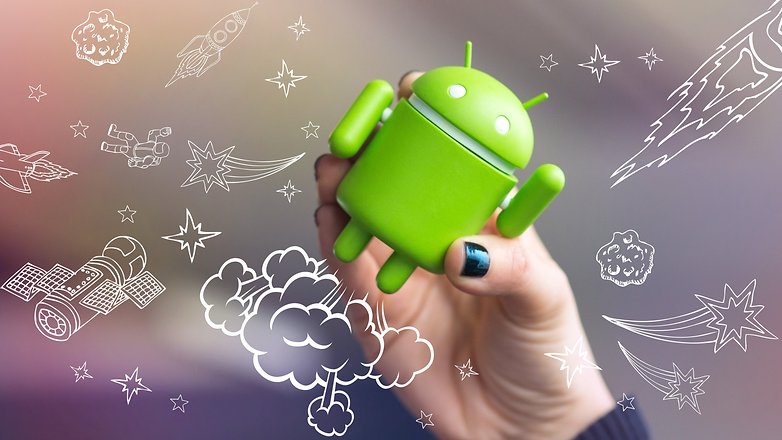 This phenomenon has been known for some time. Both the Galaxy S7 and Galaxy S7 Edge had different camera sensors, some made by Samsung and some from Sony. Samsung also decided to initially keep it a secret which of its phones received Exynos and Snapdragon chips. Samsung's justification: They are equally fast, so it doesn't matter which one the customer gets. Apple is no better. The data sheet for the iPhone simply omits things like battery capacity, clock speed and amount of RAM. Apple's opinion on this matter is that these things are irrelevant when it comes to making a purchase decision. Instead, Apple chooses to provide battery performance data from its own tests to attest to the iPhone's great performance.
How (ir)relevant are specific component specs?
But does it really not matter what technology Apple, Samsung and Huawei use in their phones - especially in the premium segment? Shouldn't you be able to properly assess what manufacturers include in their phones so you can make an informed decision if the phone's performance is the right for you?
Current manufacturing processes make this impossible. Smartphones are produced in extremely high numbers, and the only way that this is possible is because its parts are supplied by multiple manufacturers to cover the demand. And in theory this isn't, or shouldn't, be a problem: the manufacturer determines the standards for a certain component or its function and tests the components. The the consumer could care less whose name is stamped on what chip.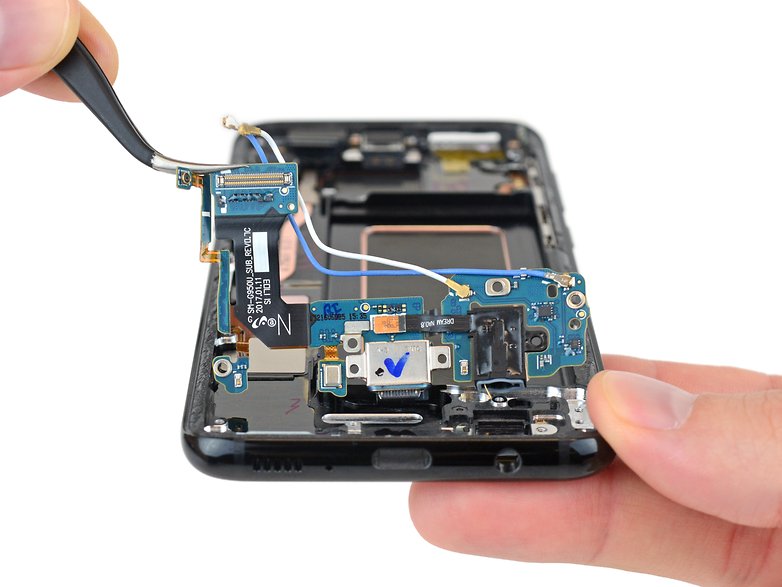 And in theory I couldn't care less, but only if in reality the performance remains the same. Even if I can't or don't notice the difference between UFS 2.0 or 2.1, the manufacturer should deliver 2.1 if that's what it promised. If they can't ensure that all their smartphones are built to the same standard and specifications, then they have to communicate this to consumers. Give a minimum performance guarantee of UFS 2.0, and those who end up with a better chip can consider this as an added bonus. But removing the labeled specs when problems arise isn't the best way to build up consumer trust.
I can't understand Apple's strategy either. Sure, an iPhone can't compete with the processor, battery and RAM specs of a well-equipped Android smartphone. But, thanks to the direct interlinking of hardware and software, they don't have to. The Phone's everyday performance is good. Nevertheless, one could show with real data how the iPhone "improves" from one generation to the next. In addition, all this data is made public by passionate fans as soon as the phone hits the market anyway.
Put the cards on the table
So, dear manufacturers: Be honest with us. Tell us if there are different versions of a device. If a smartphone, tablet or any other device cannot be delivered with the promised specs, don't hide this form us. We'll find out sooner or later, and when that happens, you might end up with more than a few disgruntled fans.