Meet Roger, the human teleportation app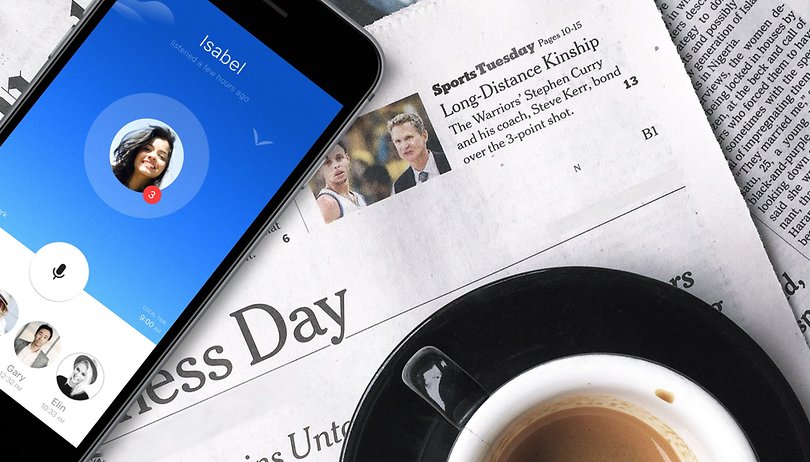 The creators of a new Android app called Roger want to change the way we communicate. With text messaging apps dominating the market, Roger co-founder Ricardo Vice Santos sees ephemeral voice messaging (Rogers messages automatically delete after 48 hours) as akin to human teleportation. I interviewed Mr Santos through a series of voice messages sent with Roger. Through our chats, he shared his inspiration and goals for what could be the next big thing in mobile communication. NEXTPITTV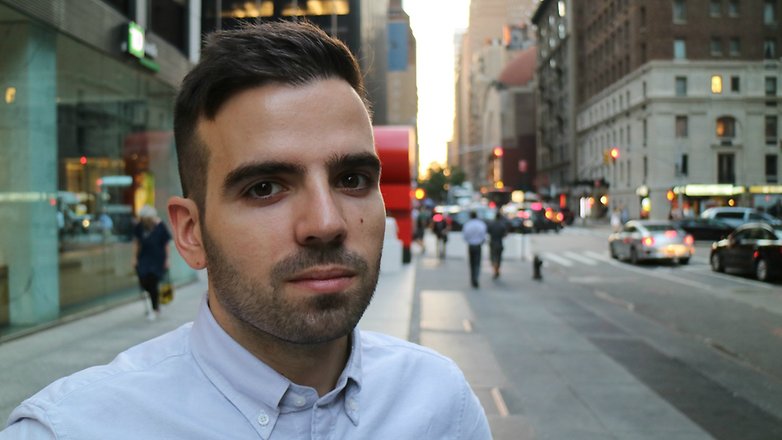 Tell me about your work at Spotify, such as your main focus, how long ago you were there and if it inspired work on Roger at all.
I joined Spotify in 2010. Back then I was at the headquarters in Stockholm. While there the company was quite small and I became friends with Andreas Blixt, my co-founder now at Roger. We both came to the US to launch Spotify, so that was how we started working together. Now the tech and product team in New York is maybe 400 people.
Eventually when things became more like middle management...I (began) launching Spotify around the world. Launched in the Philippines, Brazil, the rest of South America and Portugal, my home country.
How did the idea for Roger come about?
The thing that became a reality in my life was that because of all this travelling, and because my family lives in Portugal and I live in New York City, I basically stopped talking to everyone. One day I was walking to the subway and I bumped into a pole while trying to text a friend in Sweden. I turned to (Andreas) Blixt and I said, "Hey I'd really love to have something that would let me talk to Daniel".
Basically what happened was I said, "Why don't I create something super simple". I don't want a log of conversations, I just want the closest thing possible to a phone call but that lets me talk with Daniel or my family abroad even though I'm in a different timezone and on a completely different schedule.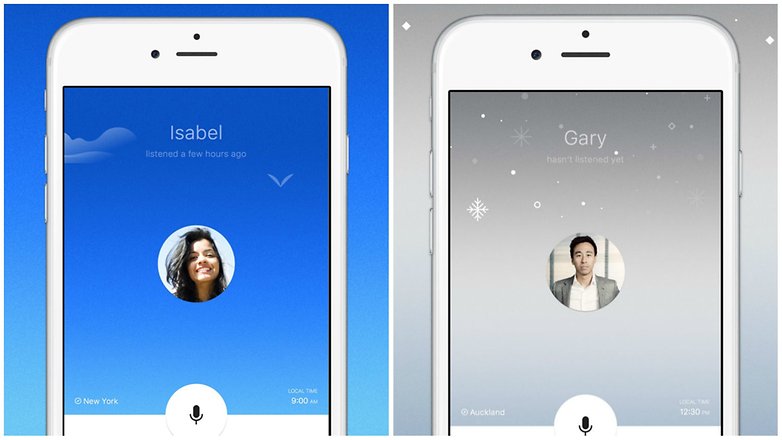 Why do you think the world needs a voice messaging app like Roger?
What we're trying to do, and what we're noticing with using it, is that we spend way too much time writing. Towards the end of my time at Spotify I started becoming very frustrated spending too much time writing an email and erasing it and trying to make it seem like something that makes sense. And so I felt the need to have something spontaneous. And that's why Roger doesn't have a cancel button. It's supposed to be real human communication. Our motto is we're trying to build the next best thing to teleportation.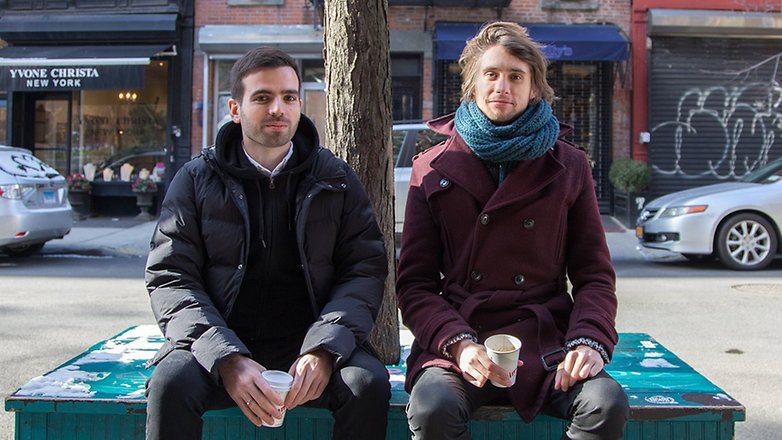 Why do you think voice messaging is more intimate than texting?
I don't see voice as a downgrade from text. I see that voice has a lot more nuance than written text. Written text is a common thing that we all do, and we can throw in emoji, but at the end of the day it's common code that different humans understand. But it's also very robotic.
"We're trying to build the next best thing to teleportation"
Do you think users would agree that they have the same amount of privacy sending voice messages in the subway, for example?
Initially we were skeptical of listening out loud. I wouldn't imagine myself listening to things out loud. That's why every time I listen in public I just put the phone against my ear like a phone call. That's how I listen to messages. Likewise I often whisper if necessary. But I admit that off the bat you often think this will be a problem with Roger, but I think it's one thing that our users think that's not really the case.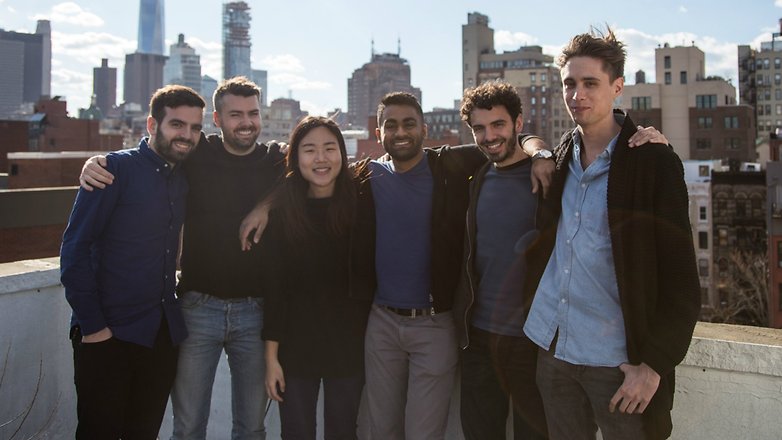 Would Roger be as viable if it saved the messages on a phone's internal memory?
Yes, but the reason why there are no saved messaged is because we wanted to reduce clutter and hoarding behavior. We want to do human communication and human communication is ephemeral by nature. If I talk to you in person all that's left is your memory of it. That means I'm more likely to be casual, I'm more likely to act natural as opposed to if you hold record in front of me.
That goes to the core of what we're trying to do. We're not trying to do voice messaging, we're trying to reinvent phone calls. We're trying to reinvent voice communication and human communication. It's not to compete with text messaging. It's a different thing. It's complementary, if you will.
"Human communication is ephemeral by nature"
What do you think is the biggest challenge facing Roger's success?
I don't think competition is one. I don't see many people who have the mission of getting humans to talk more often. We're not really trying to build an app for the sake of building an app and having a bunch of people using it. We're trying to get humans to talk more often.
Really I think our challenge is an education one. It's how do we get people that grew up on messaging, in a world that's today dominated by text, to talk again. It's hard. It's a long-term thing. It takes building an app that is so good that it convinces you that it's great to talk and listen to people.