Livestream: Why do Android updates always take so long?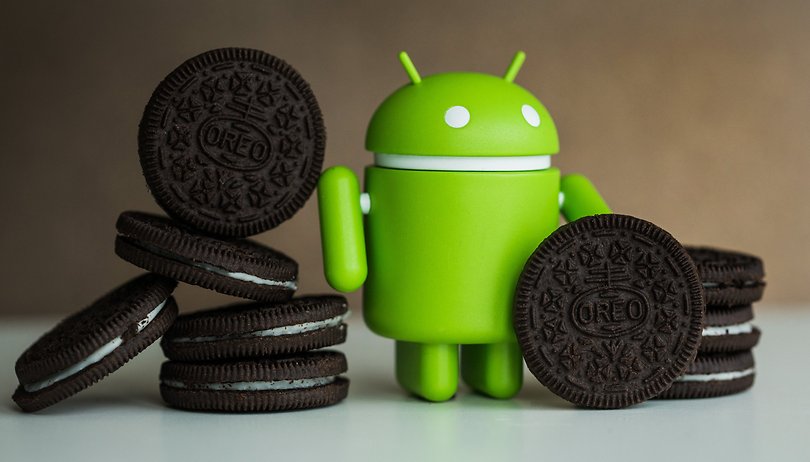 Every announcement of a new Android sweet treat comes with a bitter aftertaste: the latest version of Android comes out with all the new exciting features but... before you can have your cake, you will have to wait. For how long? Hard to say... you will just have to wait and hope, that's it! But why exactly does it take so long for Android updates to arrive to our phones?
What will we be talking about this Friday?
Android updates are a really hot topic. Raise your hand if you already have Android 8.0 Oreo running on your smartphone. Yeah, I only see few people there with their hands up and I am not surprised considering that by January 8th, Oreo (8.0 and 8.1) reached only 0.7% of devices. Same story for Nougat and Marshmallow.
The rollout of the new Android dessert version always take to much time, but why? Why are we all still waiting to see Oreo on our Samsung Galaxy S8, even though it is one of the most popular flagships on the market? Let's find out together while getting ready for the Super Bowl!