Why LG decided to present a new V30 version at MWC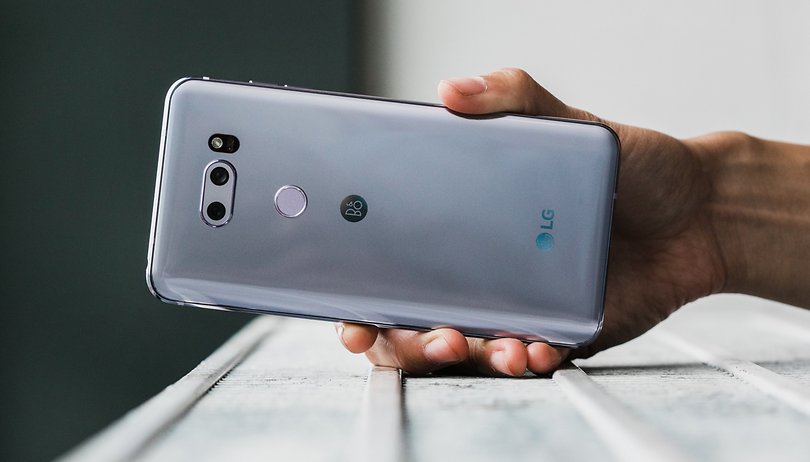 LG finally made it clear that it will be bringing some news to MWC this year. A new version of the LG V30 with more smart AI features; certainly a smart announcement from the manufacturer, but it's not likely to steal the limelight right now.
Some say that smartphones have reached the peak. Or rather, a plateau. In other words, there are hardly any more development opportunities, and few new developments actually impress us. It seems that manufacturers are losing momentum.
On the other hand, that isn't totally true. A technical revolution is currently taking place in other areas. Image recognition functions don't knock you off your feet, but they represent an enormously advanced and exciting technology. Speech recognition is the stuff of science fiction movies, and in a few years time it will become even more advanced.
Google introduced Assistant in October 2016. At the beginning, it was not all that useful. Fast forward to almost one and a half years later, Assistant has come a long way. Google Home, particularly the Home Mini are top sellers - only beaten by Amazon Alexa. Amazon Echo has gone beyond just simply being a smart speaker. With the Echo Show, Amazon is now offering video calling along with voice control and a fast Internet connection. Amazon could soon turn out to be a big winner here.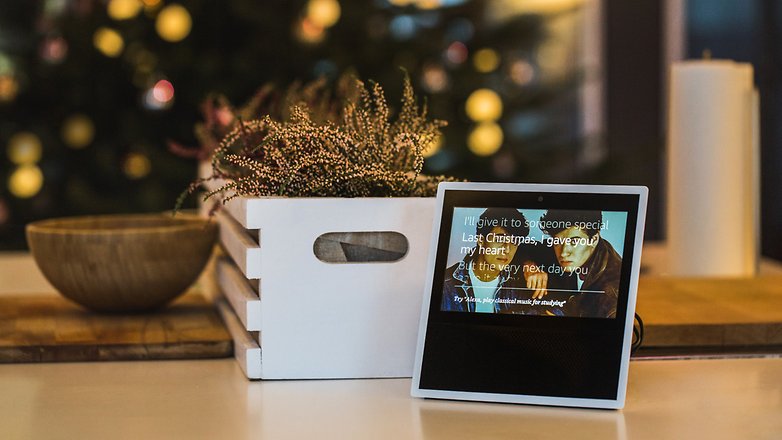 We know LG announced a new version of the V30 that will be presented during MWC. An update that focuses on artificial intelligence functions, with Voice AI improving the use of Google Assistant commands. Vision AI extends the smartphone's camera to include object detection in order to recommend the correct exposure settings. For example, if the V30 detects a plate of pasta, the food mode is activated, producing warmer colors and a sharper picture.
However, they are not ground-breaking new features and neither of them are set to wow the crowds at MWC as of course, competitors are also offering their own versions of these technologies.
Us too!
We've seen it before: manufacturers are simply following the trends, and for this reason it wasn't surprising that LG announced new AI technologies. Don't start yawning too soon though. For LG, developing its AI is a life insurance policy. Why? Because LG doesn't make its profits with smartphones, but with household appliances and TVs instead.
Anyone who walks through an LG trade fair stand will see washing machines, refrigerators, televisions and more, but without a smartphone, LG would be missing out on an opportunity.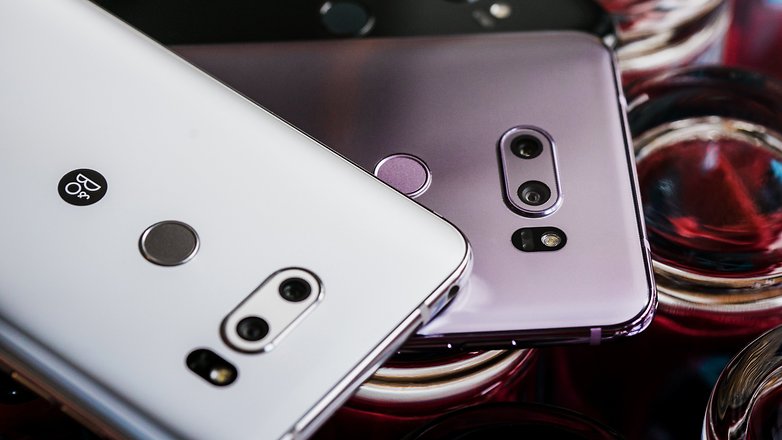 In a few years time, electronics in your home will be networked with assistance systems, and LG is currently working with the ThinQ brand. Sooner or later, your smartphones will also be involved with this.
LG's V30 needs a better camera
Are these AI functions really what the LG V30 needs? If you ask me, a much more important feature would be an improved camera. But I guess that will have to wait. For V30 owners, there is some good news however, as the AI functions may also be available on older smartphone models via a software update.
Is LG heading in the right direction? Do you think the camera should be a priority?