LG makes ridiculous phones - and that's what makes them great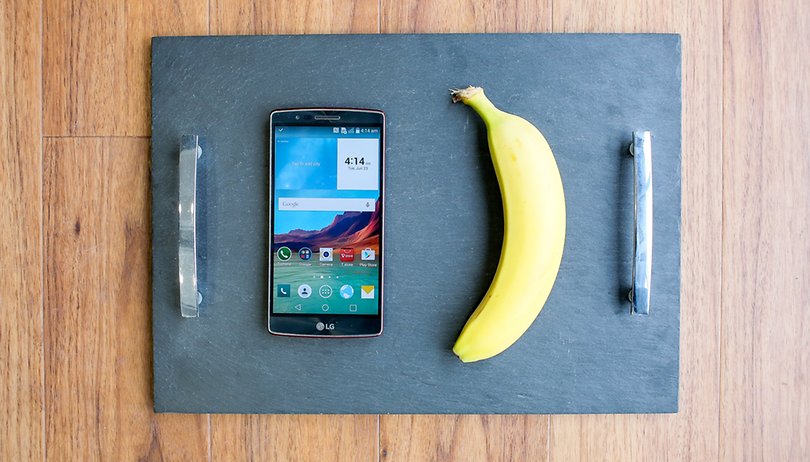 LG has released one of the only major Android flagships of the year to have a plastic body. It also produced the LG G3 Stylus and LG Stylo, two of the most forgettable smartphones ever made. And yet I still prefer LG over almost every other manufacturer. Here's why.
LG V10 price, release date and features
The LG G4 has a bizarre stitched leather rear cover. The LG AKA series is about as weird as a phone has ever been. And earlier this year, LG developed the second generation of the phone nobody asked for, the LG G Flex 2, which has a curved spine with almost unnoticeable benefits.
But LG also pursued a rear-button smartphone design even though critics said that it doesn't work. It does work. It takes some getting used to, but the rear button design is better than the normal smartphone setup.
And LG stood by removable batteries and expandable storage, even though Google pressured manufacturers to drop SD cards and other OEMs focused on 'premium' aluminum unibodies.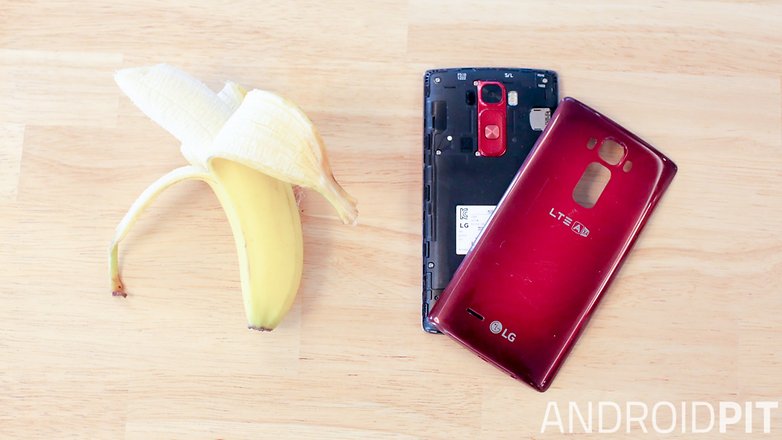 Now it has made the expensive and wacky V10, which has two-front facing cameras and two displays. LG has made genuine attempts to make things interesting for consumers, while retaining parts of smartphone design that they love.
When LG is at its best, like with the LG G4, its phones offer all I could ask for. And whatever your thoughts on its more, er, interesting designs, I'd rather see LG fall short of the mark while producing unique phones, than compromise on its values and let down its fans.
What are your thoughts on LG? Do you think it makes the best phones (sometimes)? Let me know in the comments?