LG G7 ThinQ: the top 5 features of LG's smarter phone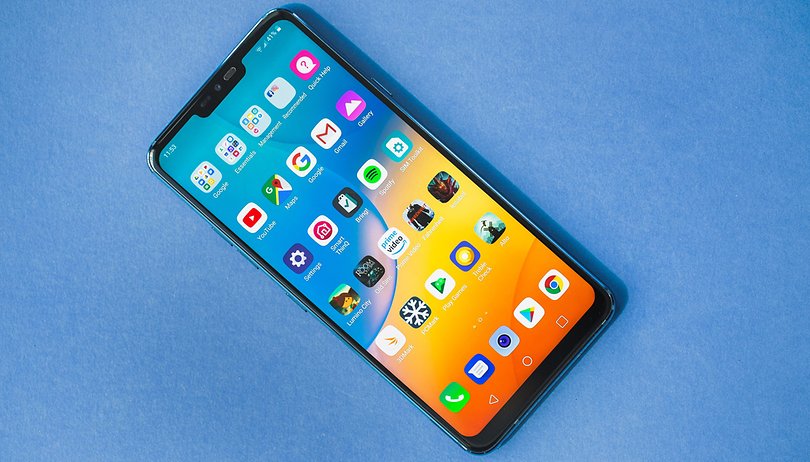 The LG G7 ThinQ has been official for a few weeks now and we have had plenty of time to try it out. The first in-depth reviews are already available for reading and we will soon publish our final verdict. In the meantime you can also take a closer look at LG's new device with us in our new video.
LG has certainly not had an easy time with its latest flagships. The LG G7 ThinQ is here to bring the company back to its former glory, but will it be able to? The IPS display with notch reaches as many as 1000 nits of brightness, the dual camera has a wide angle and the audio compartment is one of the best thanks to a QuadDAC and a new speaker.
What do you think about the Korean company's new AI-enhanced flagship? Are you thinking of buying it this year?