Official LG G5 case shows an SE version of the device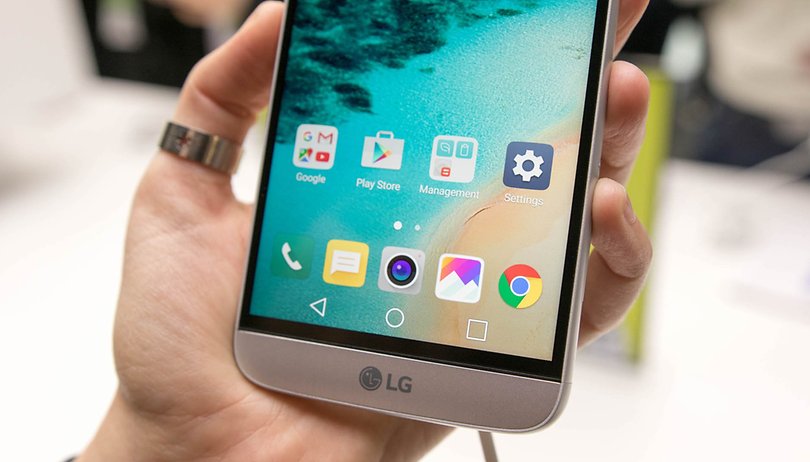 The LG G5 is the latest flagship device released by the Korean smartphone manufacturer and now we have information on an SE variant. This could be a response to Apple's iPhone SE but with LG power. Come see what we know so far about the LG G5 SE.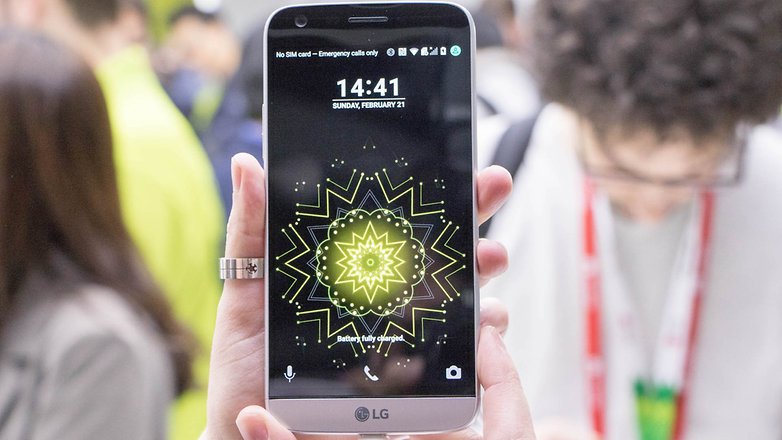 The LG G5 SE was first reported to have trademarked the name 'LG G5 SE' as was leaked by the Dutch site GSMinfo. This came to light after Apple's iPhone SE was revealed. And the G5 SE could be a response to the iPhone SE – as the name suggests.
Fueling the competitive flames, LG's Mobile Division CEO, Cho Ju-no, disregarded the budget iPhone device. According to Korea Times he said: "we do not care too much about a rival's product. LG will tackle the lukewarm market response in the high-end market in the same regard." This no doubt refers to a scaled-down version of the LG G5.
Later, a photo of an official LG G5 Quick Cover case that reads G5/G5 SE all but confirms this device will be released by the Korean smartphone maker. The image can be seen below and comes from MobileFun.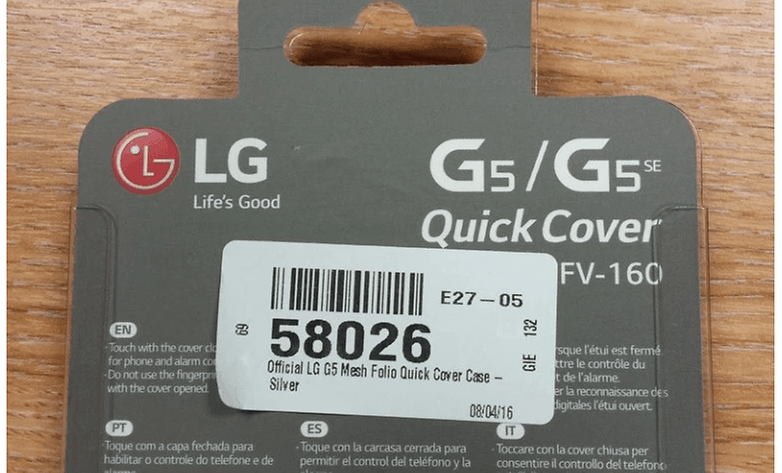 Mr. Cho continued to criticize the iPhone SE while giving us more insight into what the LG G5 SE could hold for us. He said that the iPhone just puts old technology in its new phones and that this is not "LG's way". This could mean the G5 SE could have better specs than the iPhone SE.
It's counterpart, the LG G5 has some impressive specs and if the scaled-down version packs a similar punch we could expect a powerful compact device. The LG G5 packs a Snapdragon 820 octa-core processor backed with 4 GB RAM and 32 GB of internal storage. It's no slouch in the hardware department.
GSMArena dug up reports that a smaller variant of the phone went through the Chinese certification center TENAA as the 'LG G5 Lite'. This gives us some insight into the device. The report outlines a Snapdragon 652 processor backed with 3 GB RAM. This is 1 GB less than the LG G5 and the processor is not as powerful. Nevertheless, it looks like a powerful compact device.
What do you hope to see with the LG G5 SE? Let us know in the comments.