Lenovo has been trolling us: the Z5 does have a notch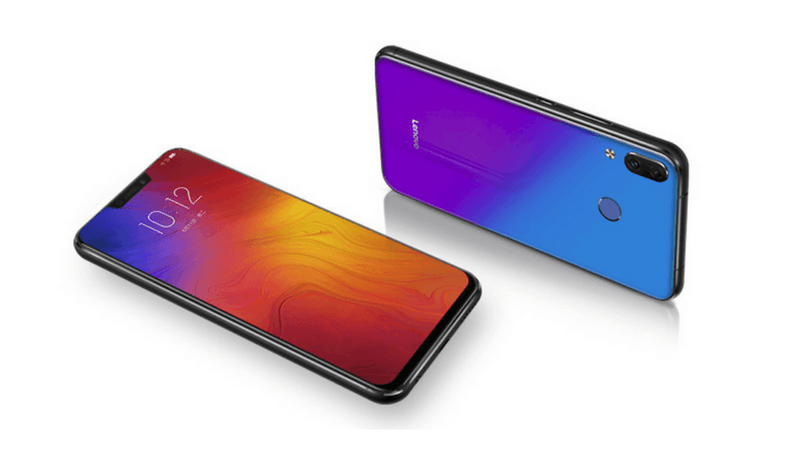 Lenovo has finally unveiled its new mid-range smartphone, the Lenovo Z5. But, after the company shared teaser images on the web over the past several weeks which didn't feature a notch, you'd be forgiven for feeling duped once you see the final design. Here are all the details on the features, release, and of course, the notch.
The final design is a disappointment
So, it turns out that the Lenovo Z5's design doesn't live up to the hype. There's a notch and a chin bezel after all. The screen-to-body ratio is 90%, and even if the bezels and notch are smaller than the iPhone X and Xiaomi Mi 8 as Lenovo claims, that's still enough reason to feel disappointed. The difference between the promotional renders and the final design is clear to see.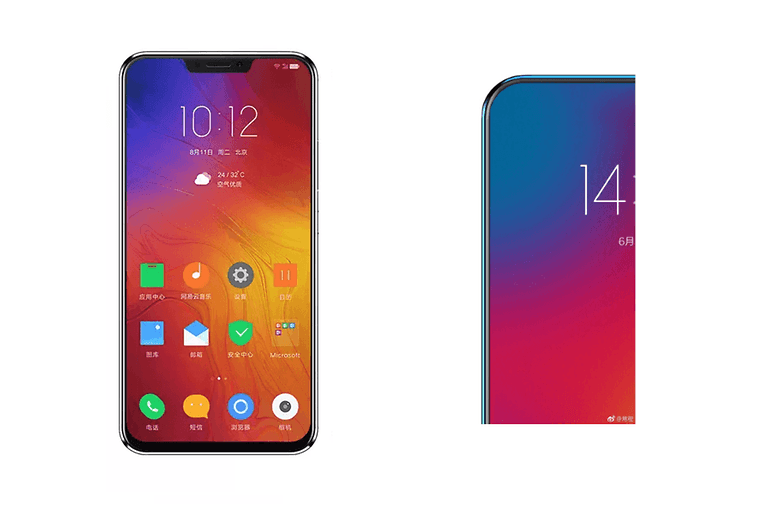 Snapdragon 636 SoC and a low price
The mid-range Lenovo Z5 will come with Android 8.1 Oreo and ZUI 3.9, powered by a Snapdragon 636 SoC, 6 GB of RAM and a 3,300 mAh battery. The 16+8 MP dual rear camera, with AI capabilities, will have an f/2.0 aperture, and the front camera will shoot 8 MP selfies. It has USB Type-C and a headphone jack.
The model with 64 GB of internal storage (available in black) will cost 1,299 yuan, while the 128 GB version (available in blue and a purple-blue P20 Pro-like 'Aurora' color) will cost 1,799 yuan. That's about $200 and $280, respectively, making this a pretty solid deal.
The teaser images gave us hope for a notch-free design
Prior to launch, Chang Cheng, Lenovo's vice president for the Chinese smartphone business, was causing a stir by sharing renders and a concept sketch which showed no notch. The first image, and the announcement to challenge Xiaomi and build a smartphone with a display that should occupy more than 95% of the front, built a lot of excitement.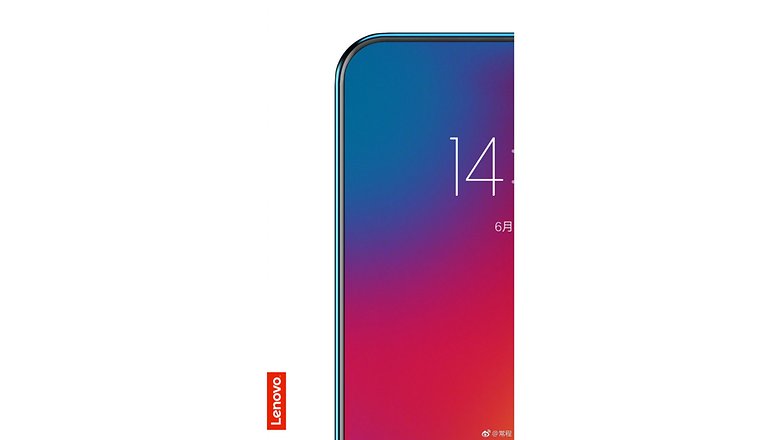 Chang Cheng shared yet another image, a sketch this time. The name of the smartphone can be recognized on the concept drawing: Lenovo Z5. Again, there appears to be no notch.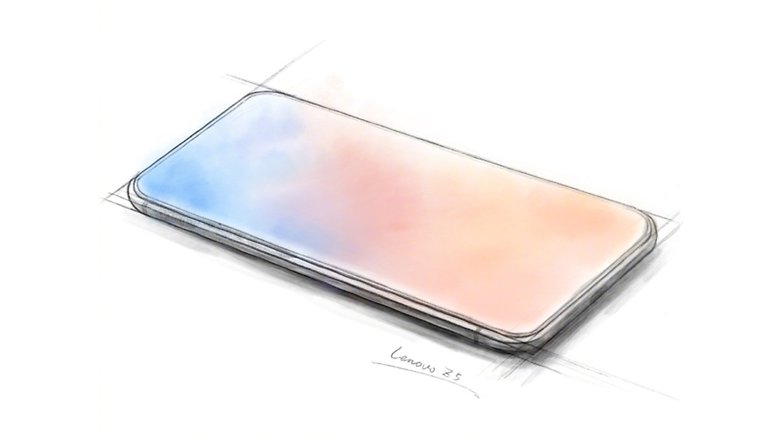 What do you think about this smartphone? Are you hoping it hits the US market? Leave a comment.