Lenovo's new Android offerings: the Vibe X2 Pro and P90 smartphones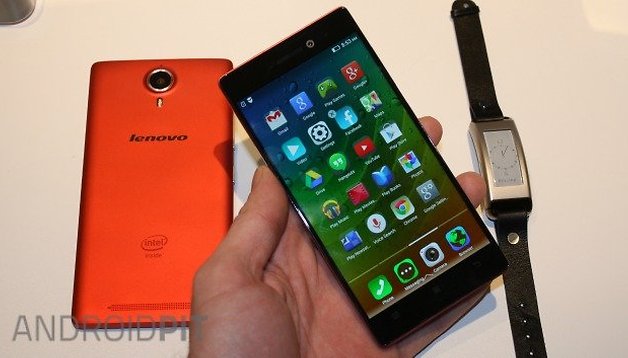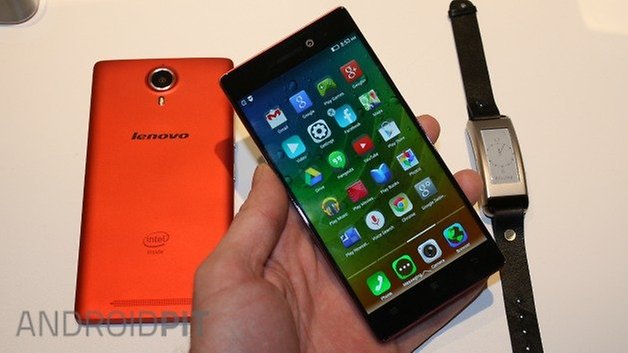 First up the phones: the Vibe series is Lenovo's premium line and the X2 Pro improves on the recently released Vibe X2. While the Vibe Z series takes the high-line, the X series skates the middle ground, offering solid specs in a more competitively priced chassis. The Vibe X2 Pro brings a 13 MP camera on both the front and back, a 5.3-inch Full HD display and Lenovo's signature Vibe X2 layered design.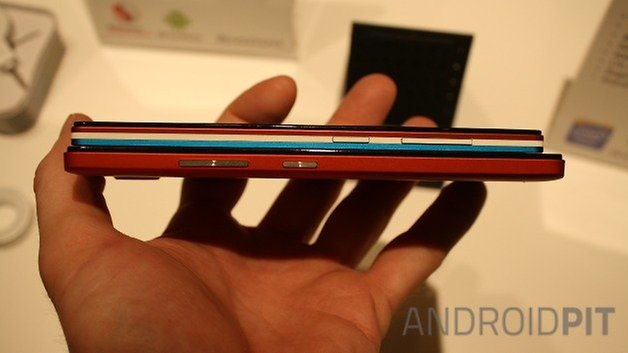 The Vibe X2 Pro is rocking a 64-bit octa-core Snapdragon 615 clocked at 1.5 GHz and Android KitKat, 2 GB of RAM and 32 GB of internal memory, with dual nano-SIM capability, which probably clues you into the fact that this phone is destined for Asian markets. Priced at 499 USD with availability in April 2015, you might still be able to pick one up through an import site. The Vibe X2 Pro comes in at just 140 grams, but this is largely due to the rather small 2,410 mAh battery powering the whole show.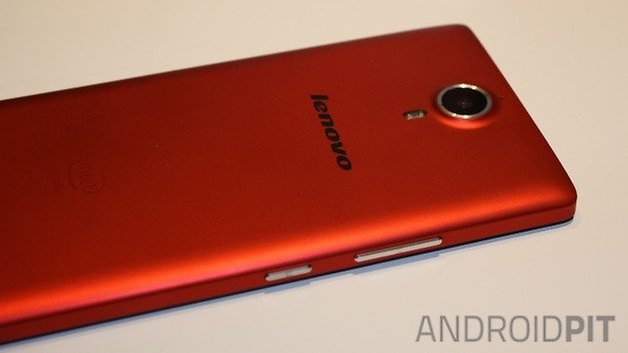 The P90 is a great looking 5.5-inch phone. Packing a Full HD IPS display with transparent icons, the P90 has streamlined looks, lots of screen real estate and an acceptably straightforward user interface (Vibe UI 2.0) running on Android KitKat. But the really big deal about this phone is a mammoth battery: 4,000 mAh – that's even more than Motorola's Droid Turbo.
The P90 has some other worthwhile specs: a quad-core 64-bit Intel Atom processor clocked at 1.8 GHz – the first of its kind – with 2 GB of RAM and 32 GB of internal memory, a 13 MP/5 MP camera combo and LTE connectivity via Intel's new XMM 7262 modem. Priced at just 369 USD and available (in Asia) in February 2015, the P90 is another great mid-range entry from Lenovo.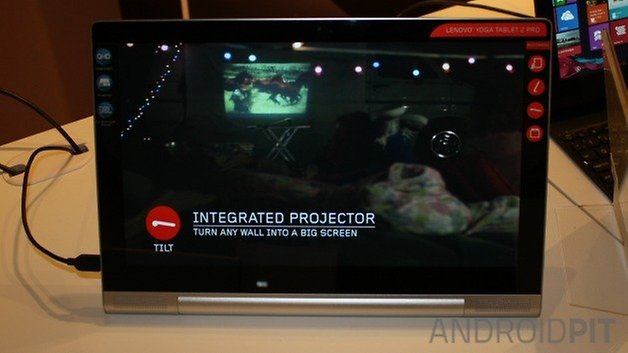 A whole bunch of new Yoga Tablets have been announced too, from small 8-inchers to 14-inch powerhouses, from those running Android to those on Windows 8.1. You've even got keyboard docks, hanging options and JBL speakers. But perhaps the best feature of all the new Yoga tablets is the built-in projector in the bulging hinge area where Lenovo store their impressive 16-odd hour batteries. With this cool little addition you can instantly start projecting movies, presentations or games onto any flat surface without the need for cables or a clunky standalone projector.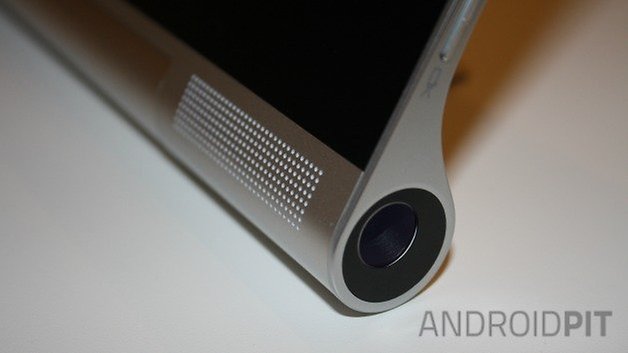 What do you think of Lenovo's new offerings? Do you wish they were avialable in the US?