Lenovo Moto M: Launch date of November 8 possible
Update:

Fresh images and specs leaked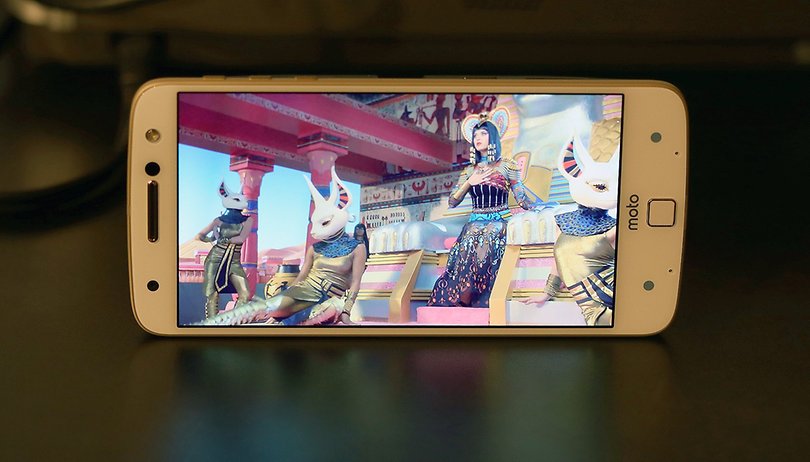 The Moto line has been vibrant since Lenovo took over and soon we could see its first device released with high-end features. New renders and possible specs have surfaced for this device. We also have a potential unveiling date. Here is everything we know about the Lenovo Moto M. NEXTPITTV
Lenovo Moto M price and release date
The The TENAA certification came out in August so this year seems like a possibility. The Moto Z came in at a recommended retail price of $700 and since the size and specs are similar, we could expect something in this price range for the Moto M.
Lenovo is releasing Moto smartphones rapidly, and it's quite likely that we could see a launch date soon. An invite to a Chinese event has been leaked, which shows a launch date of November 8. This date has not yet been confirmed but we'll let you know as soon as it is.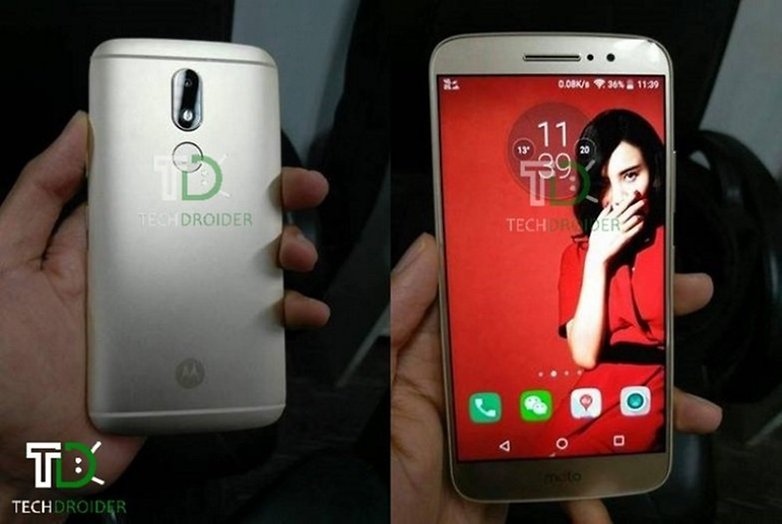 Lenovo Moto M specs
November 2: New specs that have been leaked look even better than what the previous rumors suggest. Chinese pictures of the 'About device' section for the Moto M show what could be the best equipped Moto device yet. According to the rumor, the Moto M comes with the new Helio P15 chipset backed with 4 GB RAM and 32 GB internal storage. The leak was spotted on a Weibo post by the French site NowhereElse.fr.
October 21: The TENAA certification from August didn't tell us everything about this new Lenovo phablet but we have a couple of interesting tidbits. It could come with a 5.5-inch display, which is the same screen size as the Moto Z. The report shows a possible MediaTek MT6750 chipset backed with 3 GB RAM and 32 GB internal storage.
Lenovo Moto M design
November 2: We have another set of renders leaked of the Lenovo Moto M. These are much clearer than those in the previous leaks. As you can see below, the home button is on the back and is capacitive rather than physical. This is a deviation from previous Moto models.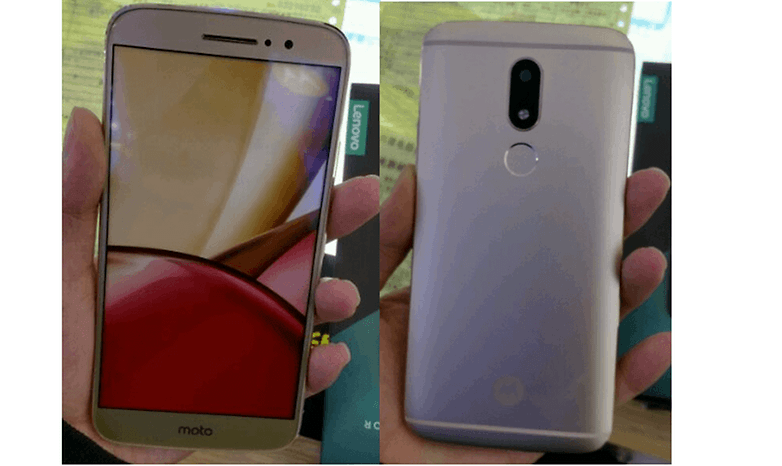 October 21: Renders show what the new Lenovo Moto M design could be. The photos come to us via TechDroider and the two on the right look like marketing materials for the device. The phablet in the render has the familiar 'Moto' look both in interface and body. We're looking forward to more leaks in the lead-up to the launch.
What do you hope to see from the Moto M? Let us know in the comments.