Why no-one is inspired by the leaked specs of the HTC One 2
The HTC One may very well be the most awarded phone of 2013, despite less than spectacular sales figures. Nevertheless, the device has been a major jewel in the crown of HTC's efforts this last year and won HTC many fans with it's fluid speed, slick design and solid build quality. The next iteration of the HTC One, codenamed M8 and variously tagged as the HTC One 2 or HTC One (2014) has just had its ''preliminary'' specs leaked by @evleaks, but no-one seems to be impressed.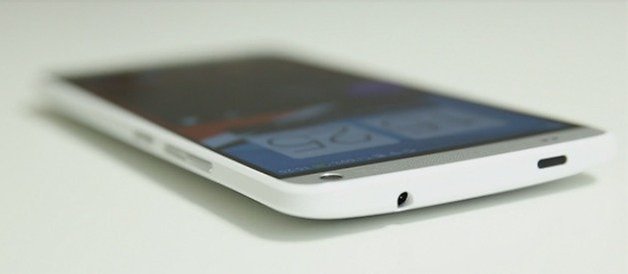 At this point in time, the rumored specs for the new One are that it will feature:
5-inch, 1080p display
Quad-core Snapdragon 800 chipset @2.3 GHz
Android 4.4.2
Sense 6.0
2 GB of RAM
2.1 MP front-facing camera and an UltraPixel main camera (of undisclosed resolution)
802.11a/b/g/n/ac connectivity
If this sounds like a mid-late 2013 spec sheet it's because it sort of is, barring the newest version of Android and Sense. It's basically a Nexus 5 with HTC's UI. But this is no reason to turn your nose up in the air. The Nexus 5 is and will continue to be one of the best devices of 2014. Sure, Samsung and others may load up their devices with octa-core, 64-bit processors, and more RAM and likely better cameras, but this doesn't mean that HTC isn't still worth a look. There's a reason why the original HTC One, even with its ''lackluster'' specs, still received almost universal acclaim throughout 2013.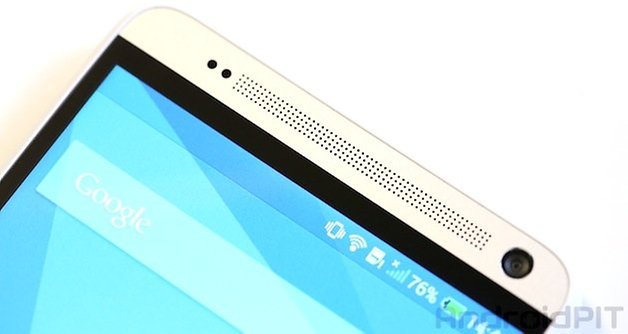 What makes a good smartphone cannot be simply boiled down to the numbers – the Moto G and Moto X should be evidence enough of that. When the recipe is done right it doesn't matter if your processor is ticking at 2.2 or 2.3 GHz and most people couldn't tell the difference anyway. Sure, an extra gigabyte of RAM will make a huge difference, a sharper display will make 2K devices shine like nothing else and a better camera is always nice, but this isn't the space race, and the vast majority of consumers simply want a phone that works, and works well. It's pretty obvious that prematurely condemning a device before it has even appeared, let alone had its specs confirmed is a bit foolish. I for one am happy to wait and see just how good the new HTC One is in the flesh before casting my vote.
Do you think these specs sound likely for the new HTC One? What changes would you like to see in HTC's new flagship?