Kill switch function coming in next Android update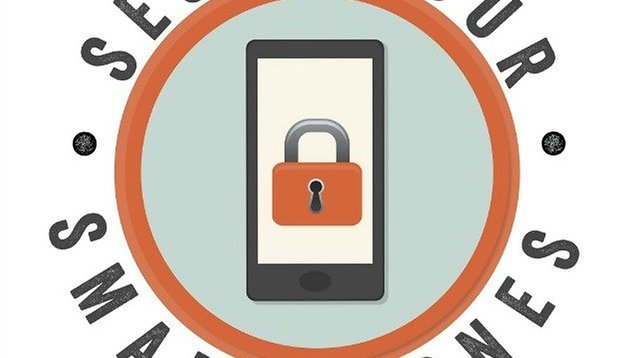 As we approach Android 4.4.4. Today, Google has issued a statement saying that they will incorporate a kill switch to the next version of the OS for smartphones in trying to reduce the theft rate of mobile devices.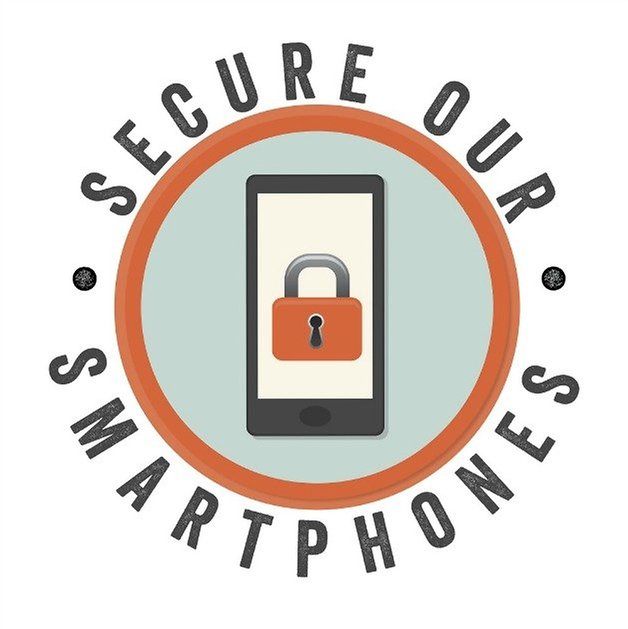 Apple was the first to implement this measure which resulted consequently in the company noticing the amount of iPhone theft greatly reducing, seeing as thieves were now not as determined to steal one since all they would be getting was a bricked device. Even in politics, there's a bill pushing for this to be mandatory for all phones in the US. Not just Google is following suit, but Microsoft as well.
At the moment, all Android devices come with the Android Device Manager feature which can be switched on or off in your phone's settings, which allows you to track the phone, make it ring, wipe its contents with a reset, among some other features (learn how to use Android Device Manager). We aren't sure at the moment how this so-called ''factory reset protection solution" feature to render a phone totally useless will be added to the existing features, but we will hopefully find out next week when the Google I/O kicks off.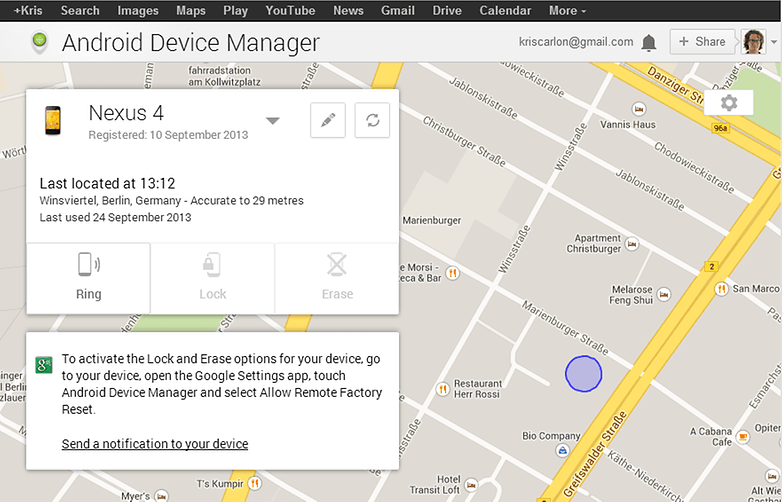 During the Federal Communications Commission meeting, the Chairman Tom Wheeler said:
"It's not enough" to offer phone-disabling systems that work only if consumers choose to use them, Wheeler said. "It is time to have an automatic, common solution."
US Senator Amy Cloubar also supports the idea when she said:
"We're never going to get to the end of incentives to steal unless the thieves know they're stealing a brick," Klobuchar said today at the meeting.
I for one think that having this function is a great idea. If someone steals my phone, I don't want them to be able to use it at all. Needless to say, wiping it is always a good idea, but rendering it unusable is even better.
And again, the Google I/O is just around the bend, so we should hear more on this soon. What do you think of this new feature for Android devices?