Galaxy Note 8 and iPhone 8 Plus top camera test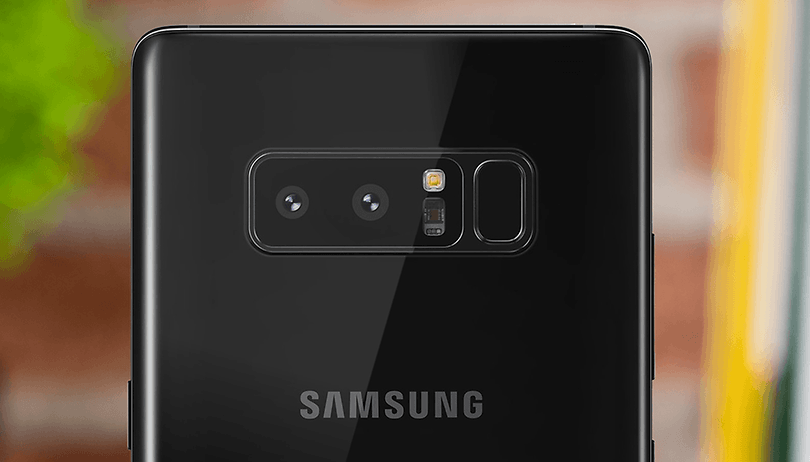 DxOMark are the most authoritative testers for smartphone camera quality, and their verdict means a great deal to the manufacturers. A top rating from the experts at DxOMark can be crucial to the marketing of a new device. So naturally the first place on their list is highly coveted...and they've just declared not one, but two new winners.
How exactly do DxOMark scores work?
DxOMark is modernizing its camera testing protocol for smartphones
DxOMark has awarded the Samsung Galaxy Note 8 an overall score of 94, putting it in a tie for the lead with the iPhone 8 Plus. No doubt Android and Apple fans will find this a controversial result. But just because the two devices have the same overall score, that doesn't mean that they're exactly alike. A closer look at the scores reveals that each has different strengths and weaknesses to consider.
We actually ran our own tests which showed in detail just how close the competition between the Note 8 and the iPhone 7 Plus was in terms of camera quality. DxOMark's rigorous testing has shown that the new iPhone is keeping up Apple's high standards, but as always, the devil's in the details, and the Samsung flagship still performs better in certain situations.
The Note 8 has several advantages over the iPhone 8 Plus, chiefly by way of its secondary camera, relatively noiseless low-light photography and fast autofocus. This makes it excellent for portraits, zoom shots, or capturing a subject in fast motion. The contender from Apple, on the other hand, excels at high dynamic range performance and accurate face exposure. It also performs better when it comes to video.
Those are the strengths of the respective devices, but both also have particular weak points. The Note 8 has a somewhat limited dynamic range that can result in the loss of some very fine detail, and has white balance problems when indoors or under bright light. The iPhone 8 Plus can't match the Note 8 with its autofocus, and photo color and video quality suffer in low light conditions.
Obviously you don't have to take DxOMark ratings as gospel, as their tests are meant to be comprehensive and give an all-round impression. For your particular photography needs, one device might emerge as a clear winner. The iPhone 8 Plus has a great color range but it also needs decent lighting to shine. For low light situations, or for zoom shots, you're going to want to shoot with the Note 8.
Of course, cameras are important, but for most users, they're not everything. Plenty of users will plump for their choice of device based on their preference of operating system. But it looks like both Android fans and Apple fans can claim to have a top-of-the-line camera available with their preferred OS.
Given how closely Apple seems to follow Samsung's design nowadays, they could remain neck-and-neck for a while. For now, the race is tied, but time will tell whether one contender will pull ahead.
How important is the camera in your choice of smartphone? Would it persuade you to switch from Android to Apple or vice versa?