Is Netflix's future really in danger?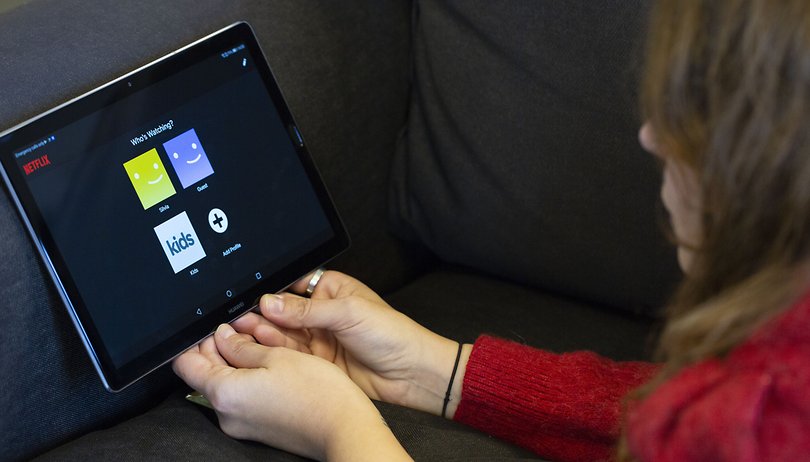 In 1997, Netflix was an online DVD rental company that probably didn't think at the time it would become a true video platform. How things have changed. That said, all empires have an end and according to one Forbes editor, Netflix's may soon disappear.
How could a titan like Netflix disappear? The number of users is considerable, the number of series and films available on the platform continues to grow, customers praise them in all languages, so where can be the problem? It can be summed up in one word: competition.
Netflix has been alone - or almost alone - in the market for a long time, enough time to attract users to its service and finance quality content to keep it there. With an attractive subscription price, it has everything it needs to please a wide range of users. Unfortunately, a few long-toothed gourmets have decided to eat parts of Netflix's cake: difficult to share when you're not used to it. Netflix has the potential to resist all this and it relies essentially on its original content to keep the user loyal, but things are more complicated than that.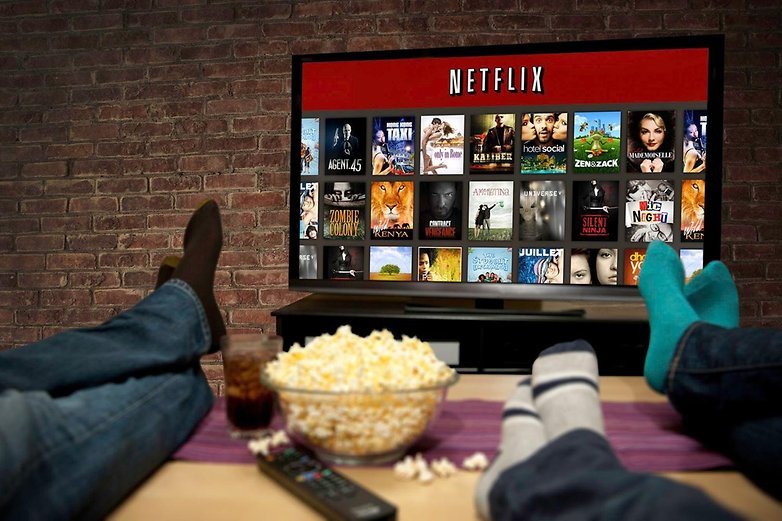 The first element to be taken into account is the weight of competition, particularly from Disney. Farewell to Star Wars movies, Marvel movies and other content under the Disney umbrella : they will desert Netflix to leave for the in-house platform, Disney+, which will be launched in 2019. For Netflix - especially the US platform - this is a real blow.
But the biggest problem is that to stand out from the competition, Netflix invests huge sums of money in content production. This year, the budget for films and series amounted to no less than $13 billion. The concern is that Netflix does not have this money, the profits made are far from being able to finance such amounts. Thus, its debt has increased by 71% and places it in a difficult situation where only two options are available to it: continue in debt or rebalance the finances. Some companies operate while being over-indebted. Even Amazon operated at a loss for years. That said, if the numbers continue to decline exponentially, the reactions from shareholders will not be tender.
As for the second option, which amounts to increasing the price of Netflix packages and/or limiting investments, in both cases it makes the service less competitive: the quality of content and low cost represent the platform's strength, changing strategy is a risky undertaking.
In short, is Netflix at a dead end? Do you think the streaming giant's days are numbered?