Is Motorola on the right track with its smartphone material choice?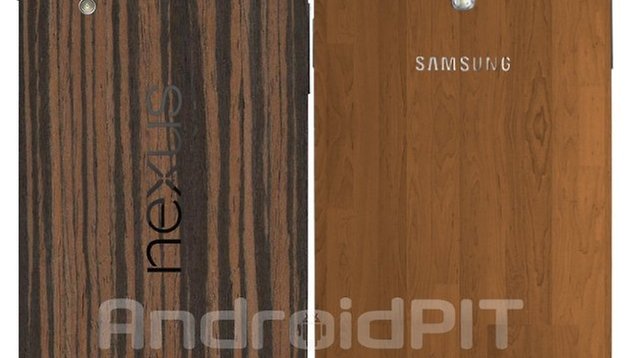 Up until now, the choices for materials that your smartphone was made out of were relatively straightforward: glass, aluminum, or polycarbonate. But what about one of the materials that we've been using for generations and generations? Motorola has recognized the value of using wood in its electronic devices and has begun to offer their Moto X with a wood back for a small fee. It looks absolutely amazing, but is this something that other companies will start to emulate or is Motorola on the wrong track?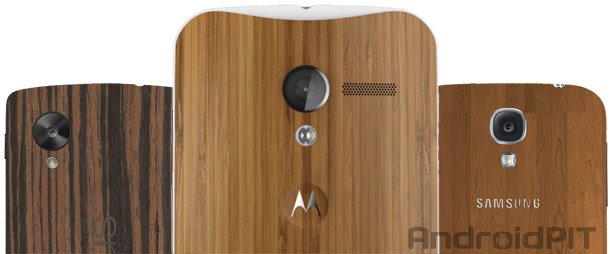 Yeah, yeah, yeah. The debate is pretty tiresome nowadays and some of the most major news in regards to the latest Samsung Galaxy S5 has been about which material it would be made out of. Polycarbonate? Metal? Glass? Who knows? Samsung has even pulled a rabbit out of a hat recently with their unveiling of the Galaxy Note 3 and their faux-leather backing.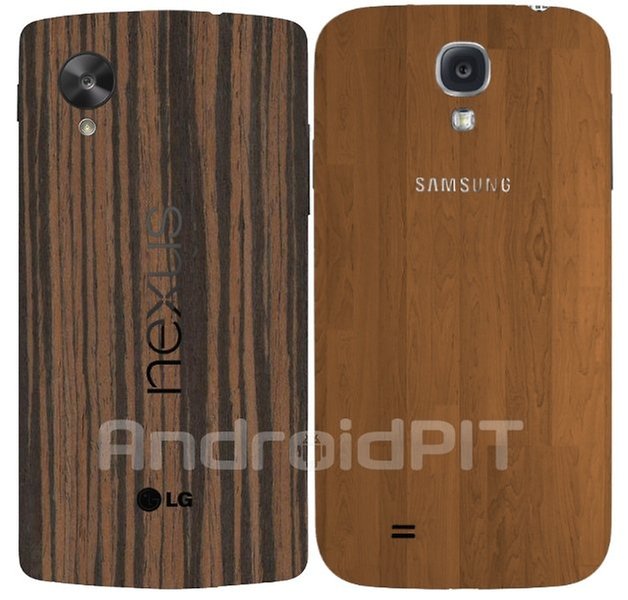 As such, wood can be amazingly beautiful if presented and treated properly. Good woodworking projects are a true testament to this and now Motorola has provided the same quality for their Moto X. As of last month, you can now get the wood options for customized backing on the Moto X through the Moto Maker. Initially, the price was a bit steep at an additionally $100 dollars that you had to shell out, but it has since been reduced to $25. Out of the options, you've got bamboo, ebony, teak, and walnut to choose from.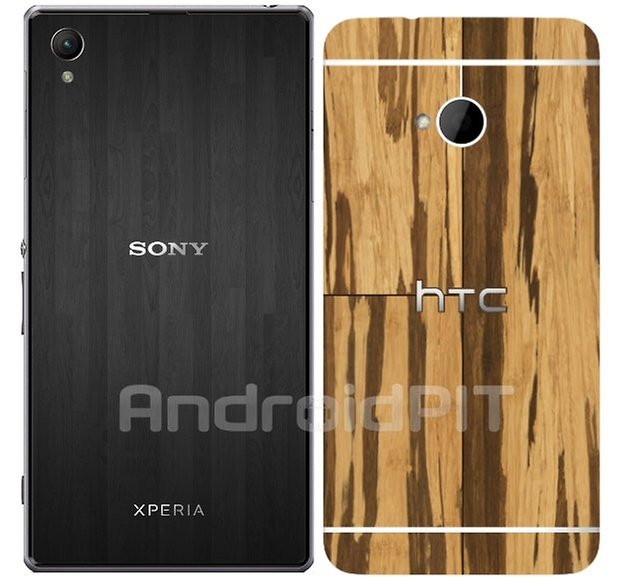 Right now, as with most things Moto X, this option is only available within the Moto Maker and residents of the United States, but it should just be a matter of time before it is expanded into other countries as the Moto X makes its international debut.
So, given the choice, what do you think about a wood backing? Is it something that you'd jump on board if given the option for other devices?