Is Google letting Nexus owners down with Lollipop updates?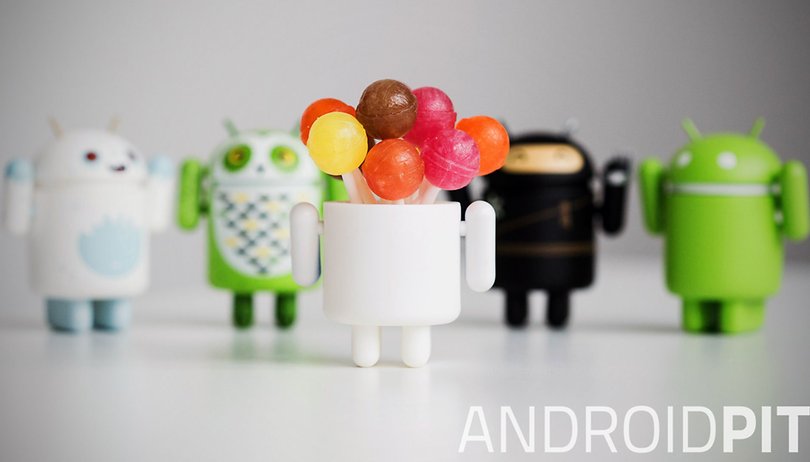 One of the biggest reasons for owning a Nexus device is that you get pure, stock Android updates as soon they become available. You don't have to worry about the rat-race that manufacturers like Samsung, HTC and LG find themselves in to get the coveted updates, and you can be fairly sure the update won't be buggy. But the Android 5.1.1 Lollipop update is just the latest to show that even Nexus owners can't escape all the the buggy, messy chaos experienced by owners of non-Nexus Android devices.
Factory images for the Android 5.1.1 Lollipop update are now available on the Google Developers' site. Well, for certain devices anyway. If you're one of the several people in the world who own a Nexus Player, have a trusty old 2012 or 2013 WiFi Nexus 7 tablet, a Nexus 9 or a Nexus 10, then you can manually get your hands on the update now. There's no word on an OTA yet, and Nexus 4, 5 and 6 owners are still waiting for the factory images.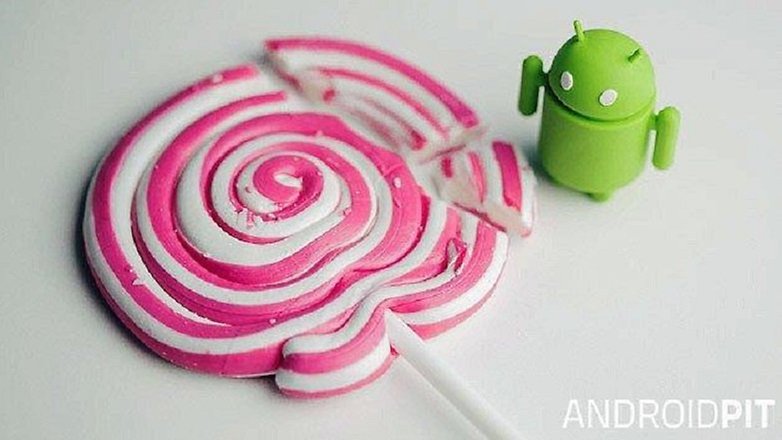 But the vast majority of people who own these devices won't be aware of what a factory image even is. To the casual Nexus owner, one of the selling points of their device would have been the fact that they're first in line to get the latest updates and don't have to worry about dodgy and delayed updates - good old Google will send the OTA update as soon as it's ready. For these people, the fact that there are factory images is of little use to them. So we know that the updates are there to be downloaded, but they're out of reach for the vast majority. Is that fair?
Amidst complaints about battery-drainage, dodgy signal, and other Lollipop problems for the Nexus 5 and Nexus 6, there has been no word of OTA updates or factory images for these these devices. At this moment, it doesn't seem that owning a Nexus device is any less troublesome than a Galaxy S4 or Galaxy S5, which have also experienced nightmarish Lollipop roll-outs. Ideally, dodgy Android updates wouldn't happen to anyone. However, when a pre-requisite for you buying a phone is the promise of not having to worry about delayed, buggy updates (as with Nexus devices), then the state of Lollipop updates is all the more infuriating.
We certainly don't think that people who own a more recent, more expensive Nexus device should be first in line to get Android updates and fixes necessarily, but rolling it out for the relatively obscure Nexus Player ahead of the bug-troubled and hugely popular Nexus 4, 5 and 6 seems ludicrous. There should be some degree of order to the availability of updates, and perhaps more information for non-tech-savvy Nexus owners who are stuck with a buggy Lollipop version and don't know how to reach out for a factory image.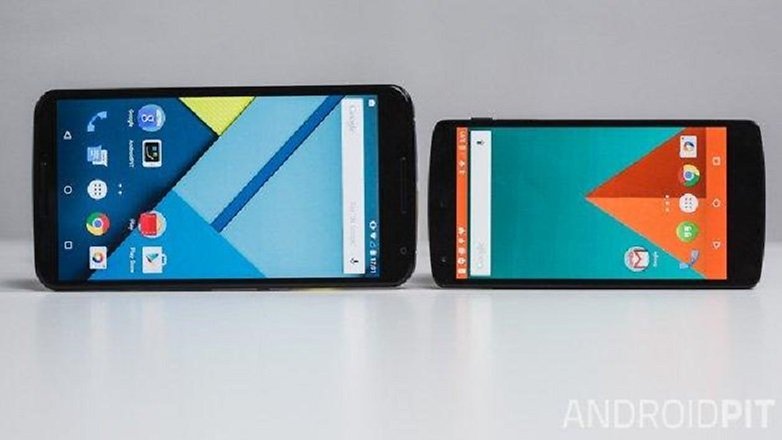 Even the most ardent Android supporters (like us) will admit that the fragmentation of the Android platform across so many manufacturers makes it a pretty messy platform - that's the trade-off for being on a platform as diverse and customizable as Android. However, people who specifically buy Nexus devices usually buy them to avoid some of the chaos that comes with Android's inherent fragmentation, so they have a right to feel particularly aggrieved.
In theory, owning a Nexus should offer a little taste of that Apple experience - fast roll-outs without (too much) worrying about whether they'll break your device. Particularly with the Lollipop update, Google is failing to deliver this key part of the Nexus experience, making you wonder whether it's even tenable for Android updates to arrive free of bugs, stress and delays.
With the number of problems with the Lollipop updates, we may have to wait until the next big OS redesign (Android 'M'?) until Google shows whether it's capable of delivering Nexus - and all other Android - owners the OS experience they deserve.
Do you own a Nexus device? How has your experience of the Lollipop updates been so far? Share your experiences in the comments.