Is Google killing stock Android?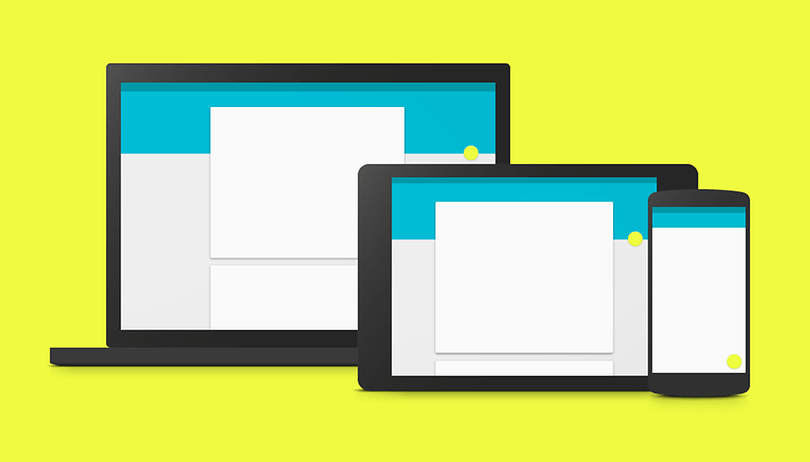 While I've been looking amorously at Android L and Material Design screenshots all week, something has begun to dawn on me: Google is turning stock Android into something it never was previously. Up until now stock Android has just been the bare bones framework that all the essential Android features and settings are baked into. But with what I've seen of Material Design so far, it appears that Google is now skinning stock Android themselves rather than waiting for the OEMs to do it.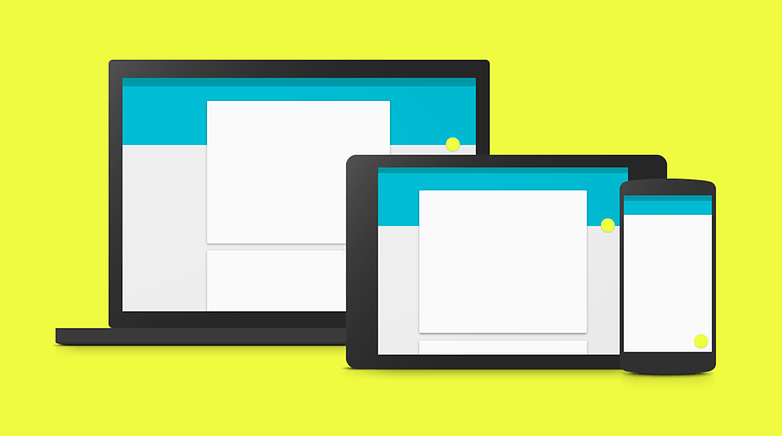 There are plenty of stock fans that love the cleanliness, simplicity and speed that the ''pure'' Android experience offers. Then the OEMs come along and cake the purity in so much crap it's tragic, like an aging stage performer layering on the makeup, hoping to miraculously make what lies beneath look better. But the truth of the matter is that, like the aging thespian, stock Android had begun to look a little worn around the edges and dated.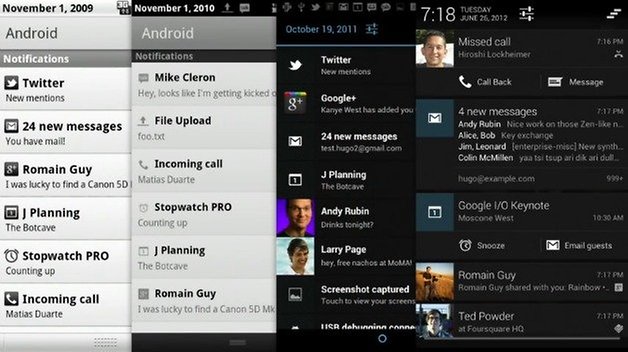 So enters Mathias Duarte with Material Design. Seen as a complete refreshing of the Android interface, Material Design brings Google Now-like cards to the entire Android experience. There's an interesting mix of super flat and three-dimensionality and app designs and transitions will be unified across the board. With Google taking the lead and dictating the design terms to third-party app developers, Android is about to start looking a whole lot nicer.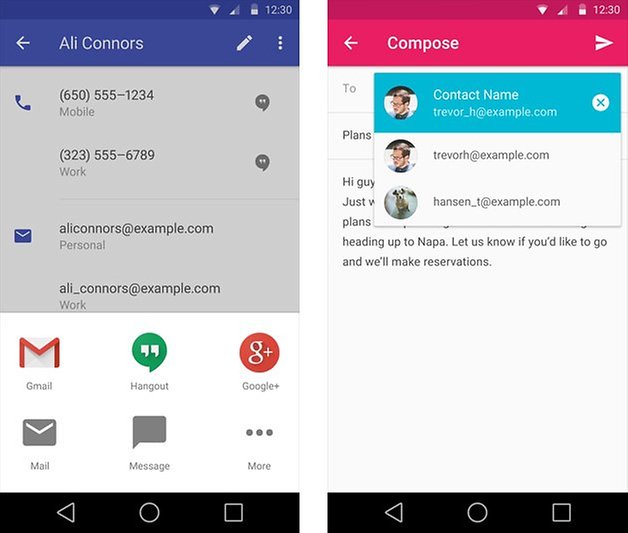 But wait, this is where it gets a little weird. As a fan of stock if I got bored of the rather uninspiring interface I was given by Google, I could, at my leisure, add icon packs, a custom launcher, wallpapers, themes and more. And all of this customization went on top of the cleanest, fastest version of Android available. I didn't have to worry about manufacturer or carrier bloatware slowing things down or the ugly heavy skins ladled on top of the purity that I then had to try to polish into something I could live with.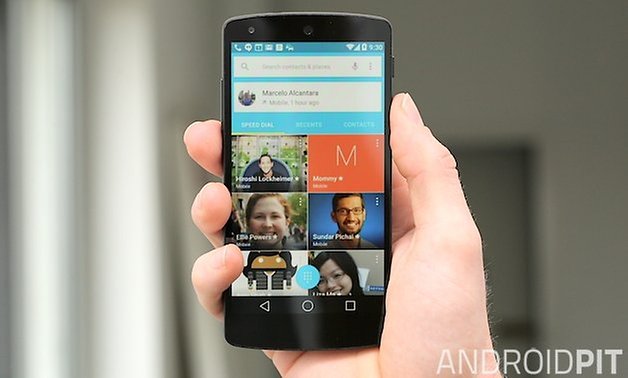 So what does it mean that Google is redesigning stock Android to have a very particular look? Basically, that Google is skinning Android itself, making it even harder for OEMs to change the look of what Google bakes up. And this is exactly the point. Google wants OEMs to do less tweaking of Android to provide a faster, more Google-approved Android experience to their users. Google has, in no uncertain terms, said that they want to get Android into the hands of everyone using a smartphone. And it's certainly their version of Android they want to spread, not the OEM or custom ROM versions of it.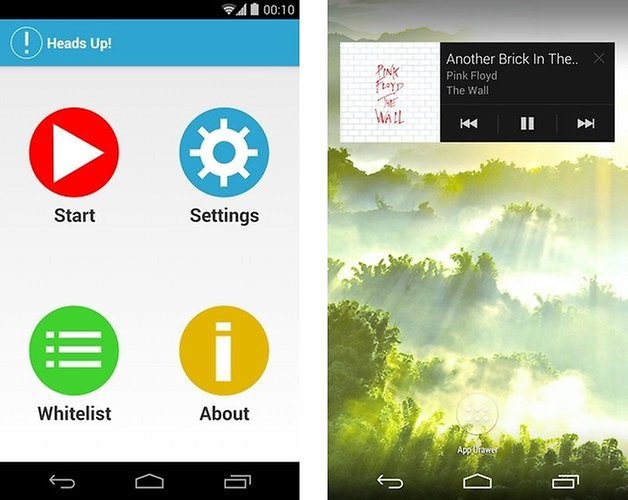 This is probably why Google has adopted several new features in Android L that come directly from third party apps, custom ROMs and manufacturer tweaks to the core OS. Things like enhanced privacy settings, battery savers and ''themed'' apps are what we used to turn to Android add-ons for. Now they will be part of the core system so there's already less need for us to go beyond what Google delivers. Google's stranglehold over Android Wear is another case in point. The Android Wear interface will be the same across devices: other than a few minor hardware-related customizations (like the presence of a heart-rate monitor) the experience will be identical.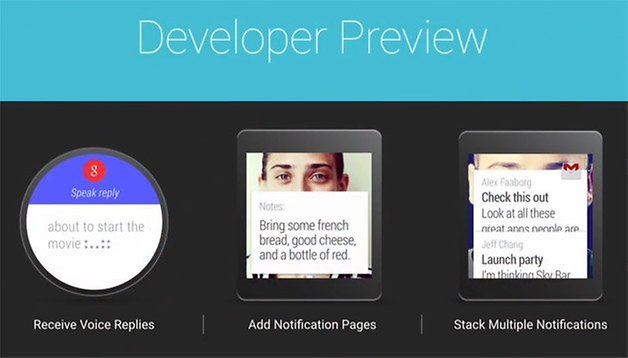 This is exactly what Google wants: unadulterated Android on every device possible, and this is clearly what they're wanting for stock too. By making stock Android, like Android Wear, a highly recognizable, pre-themed and unified experience across devices, it makes it increasingly difficult for others to modify it without standing out like a sore thumb. And while a more stylistically unified approach to Android sounds nice, a tightly controlled, centrally designed universal experience starts sounding an awful lot like another OS we don't normally mention. I'm keen to hear if you think it's all for the best or a bad move.
What do you think of Google's design overhaul? Is it a much needed change or is Google turning into Apple?