Production of all iPhones to be cut down: is the Apple cult over?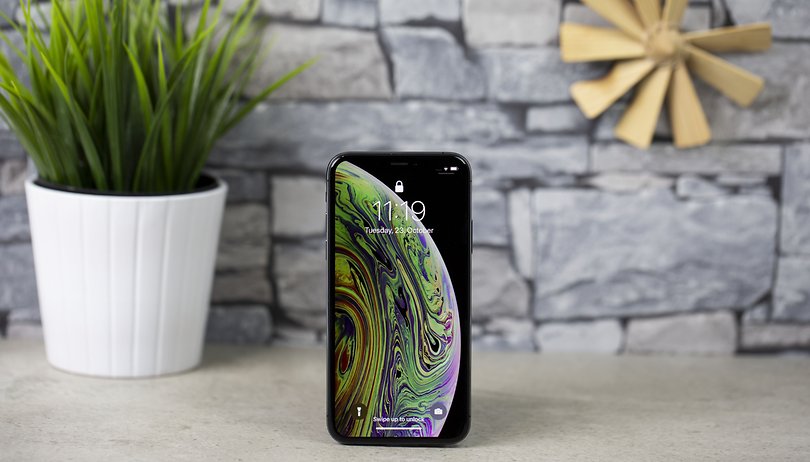 The iPhone - the unparalleled success story that made Apple the most valuable company in the world. However, recent news from Asia is attracting attention for the wrong reasons - the production of Apple's cult smartphones is being cut down for all three current models.
The announcement a few weeks ago was quite unexpected. The iPhone XR, Apple's 'cheap' entry-level model's production was cut down, as it was not performing as well as expected sales-wise. The company wanted to avoid creating extra units they couldn't get rid of. Now this fate has befallen the expensive iPhone XS and iPhone XS Max. The exact figures are not known, but the decline in the number of units is said to be quite noticeable.
This doesn't come as a surprise. Apple had recently announced that the figures for the important Christmas quarter could be below the expectations of Wall Street analysts. The Apple share price fell by 3.7%.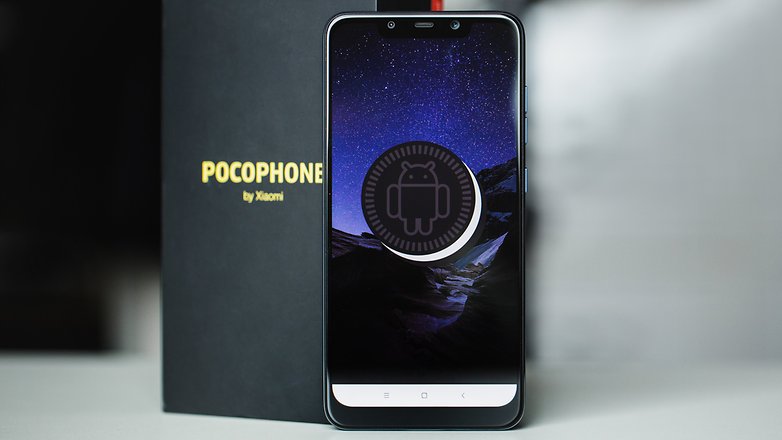 Apple is not outside the market either
The reduction in iPhone production makes it clear that Apple, with its enormously loyal customers, is not out of the market yet, but there hasn't been stable growth for a long time. The trend to use smartphones longer than before and to buy a new model less frequently, which is particularly noticeable in the USA, is another piece of the puzzle that explains these numbers. In addition, the iPhone has been the smartphone with the highest sales figures per model for years anyway and it will remain that way - reduced production or not.
However, the fact remains that it is still possible to boost sales figures even today. This is demonstrated above all by Chinese manufacturers. Xiaomi is putting a lot of pressure on the big manufacturers and Huawei is about to become a dangerous competitor for Samsung in the high-end market.
What do you think? Is Apple really going downhill? Or is it just a reflection of the entire smartphone market? Let us know in the comments.