Watch an iPhone 7 run Android in this concept video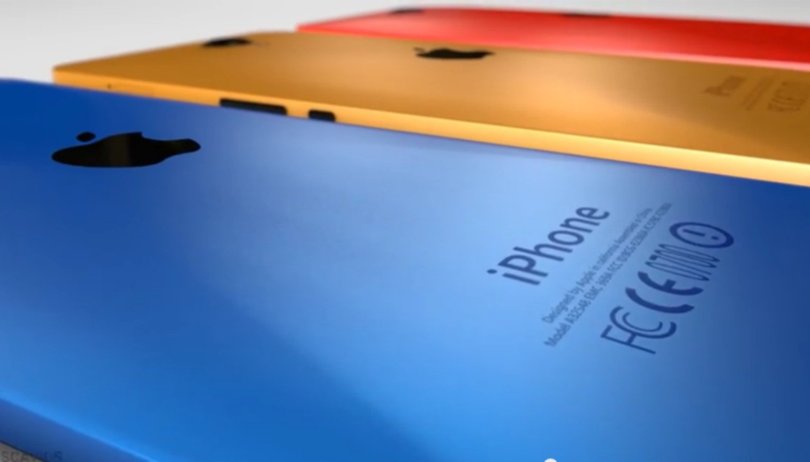 Remember last year when Apple co-founder Steve Wozniak suggested that Apple could make an Android device? Well, we've just got our first look at how that device might look. As unlikely as it is to happen, the thought is an intriguing one. So, what would it look like if the iPhone 7 ran Android?
I'm usually very skeptical of concept designs for an unreleased phone. To my thinking, anyone can slap a bezel-less design on a rectangular slab in a 3D program and call themselves a visionary. But sometimes a design comes along that really gets your gray matter churning. Such is the case with these crazy iPhone 7 concept videos from SCAVidsHD.
The crazy part is not so much the look of the iPhone 7 itself, because, hey, whatever, one concept design is as good as the next. No, the truly interesting part of this design is that the iPhone 7 is running Android. While this would never happen in real life, even with The Woz's blessing, it's an interesting thought experiment.
Just imagine for a moment what an Apple-built Android device would be. Would Apple fork Android? Would would be the fate of customization? Could Apple turn Android into another walled garden? How much freedom would the user have? Would Apple's version of Android suddenly become more stable and secure? It's fascinating to think through the possibilities, even if they are unlikely.
What do you think an Android-powered iPhone would be like? Would you buy one?