If This Is The iPhone 5, Android Doesn't Have A "Problem"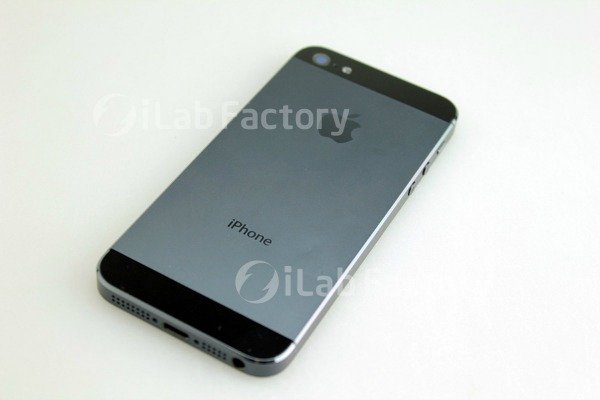 ....Not more of a "problem" than they normally would have anyway. As the release of the iPhone 5 comes closer, so do the rumors, leaks, speculation, and photos. I'm always pretty careful about taking leaks too seriously, and when I saw these photos today on Slashgear, they looked like they could be legit. But it wasn't the photos of the iPhone 5 that bothered me, but the title of the Slashgear article "If this is the iPhone 5, Android has a problem" that really bothers me. I mean, unless the writer of this article has X-Ray/microscopic vision, and is seeing something my puny human eyes can't see, the only thing I see in these photos is a whole lot more of the same old thing.
The original pictures were uncovered by The Verge (via Chinese supplier iLab factory), and in all honesty I can very much imagine that this could indeed be a legit leak. I mean, it appears to be an iPhone 4S with a bigger 4 inch screen, 2 color back design, and with few parts and buttons moved a few millimeters over. It's by no means a bad looking phone. Have a look for yourself: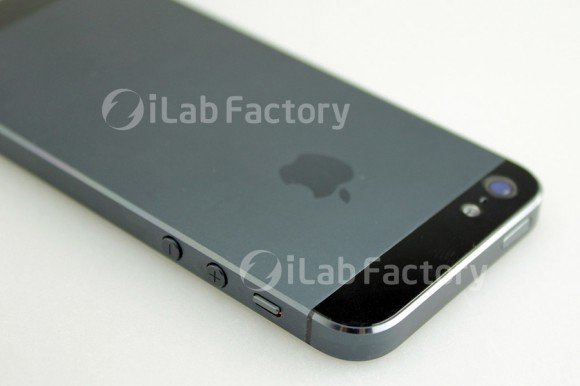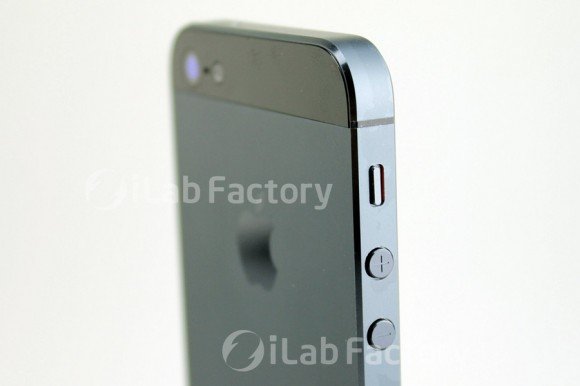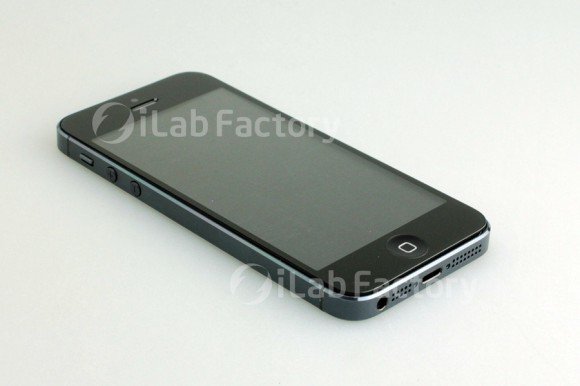 That being said, I still don't understand why Slashgear (a site I very much love and rely on for information btw) feels this device will spell such big trouble for Android. I mean, it's an iPhone, which naturally creates competition (which is good) for Android. But why is this device in particular so dangerous?
To put it simply, it's not. Let me rephrase that....It's no more of a threat than the iPhone 4 or 4S was/is. If one thing is certain, it's that iPhone users are beginning to get bored of the design and the software. If this IS the new iPhone, I think that a bit more could be desired, as Apple appeared to make multiple minimalistic changes only, but no drastic ones.
It's starting to "all look the same", and I saw that myself this weekend when I was in the theatre waiting for The Dark Knight Rises to start. Some friends of mine that both have iPhones simply couldn't put down my other friends shiny new Samsung Galaxy S3 (his first Android phone). The big screen, the display, the amazing camera, and even the power to play such amazing games are all unique selling points with today's Android phones, and you can better bet that regardless of the iPhone 5's release, 2012 will be the year that more people than ever will VERY much consider an Android device when Apple's new flagship is released. That being said, the iPhone 5 will undoutedly be a smash hit sales wise, as it always is.
So yes Slashgear (specifically Chris Davies, author of the article), a lot of people do want the new iPhone. But there is absolutely nothing about this device, and absolutely nothing about the article in question that sheds one solitary shred of light as to why "Android has a problem". Matter fact, if these photo's are indeed the new iPhone, I don't think that Android will have to worry more than they normally would....
...Apple will.
What do you guys think of the new iPhone (if this is indeed the device)?
Let me know your thoughts about it in the comments below!
P.S - No bad blood towards Chris. Agree to disagree :-D
Picture credits: iLabs, Slashgear, The Verge