Instagram update news: all the latest features detailed
Update:

Save posts as drafts!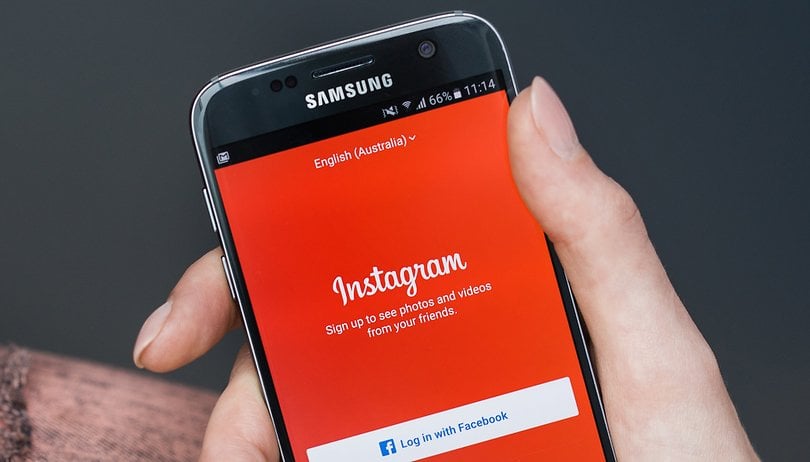 Instagram exploded out of the gate, gaining over 100 million users in two years, and now claims to serve more than 400 million. Instagram updates have expanded the app's tool set dramatically over the years, and it's now quite a powerful image editing tool. Make sure you don't miss any new additions with our guide to Instagram updates. NEXTPITTV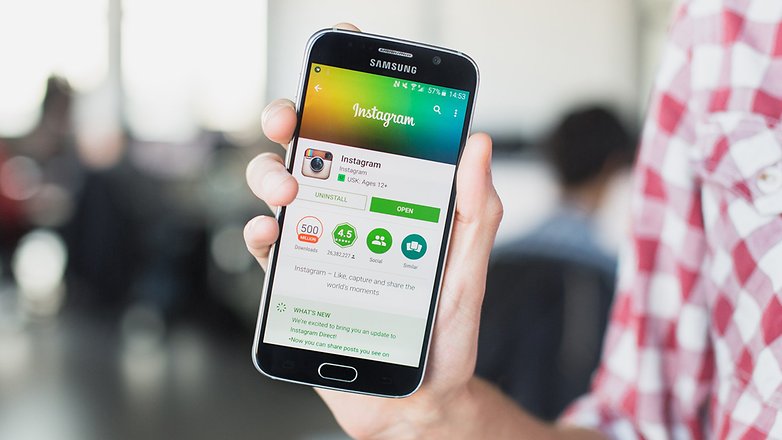 Jump to:
Instagram implements 'save as draft' functionality - September 12, 2016
There has been a frustration with Instagram since it was first introduced: posts could not be saved as drafts. Thankfully, as of the latest update, it's a frustration which won't be felt again.
Instagram announced via Twitter that a 'save draft' feature was coming in the latest update, telling its followers that they no longer need worry about returning to a post they started previously.
Trying to create a post that's just right? With the latest update, you can save as a draft & come back to it later. https://t.co/7lZ0eyNtBC

— Instagram (@instagram) September 20, 2016
Best of all, the integration is simple: once you've edited, tagged or changed an image in some way, just hit the return key and you will be asked if you want to save the post as a draft. That's one less thing for us all to worry about, right?
Instagram releases update for better comment moderation - September 12, 2016
A new update to the Instagram app allows users to take greater control over comment moderation on the social platform. The update includes a customizable filter that helps users reduce spam, trolling or other negative content. This makes it easier for businesses and publishers to keep their communities clean.
Instagram's release notes include details on the comments tool in the Options menu that allows users to filter comments on posts that contain words the account owner considers offensive or inappropriate. There is also an update to Instagram Stories, whereby you can now add color to your text. To do this, swipe the colors above the keyboard to see more, or tap and hold a circle to choose a custom color. Simple as that.
Instagram introduces new icon and app design - April 11, 2016
In a move away from the outdated skeuomorphic icon that has held sway on home screens for years, Instagram has overhauled its design, introducing a new icon based on a simple vector backed with an iOS-inspired psychedelic gradient. The icon will obviously stand out boldly on stock Android. Several icons presented in the video introducing the overhaul used Material Design styling, but these were ultimately discarded in favor of the more colorful alternative.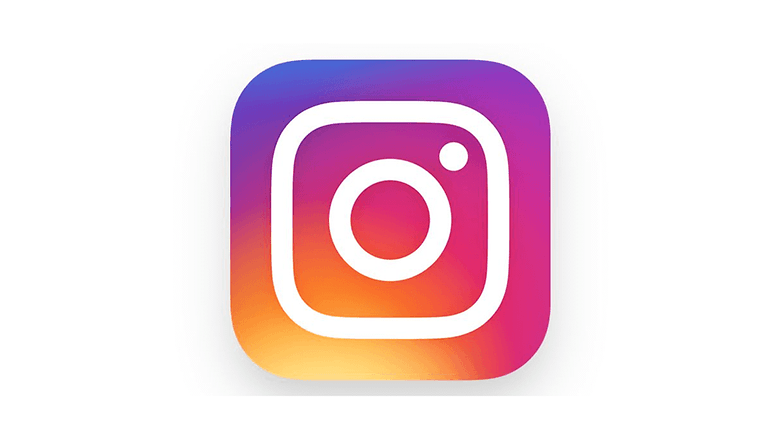 Elsewhere, the app remains essentially the same, but color and noise has been drained from the interface in an effort to place more focus on users' content.
Read more about the design process here.
Instagram announces interest-based feed optimizations - March 15, 2016
It turns out that Instagram is aware that you follow too many people and don't care about most of the things they share. In a blog post, the company stated that "you may be surprised to learn that people miss on average 70 percent of their feeds." You probably won't be that surprised if you follow 300 people and check the app twice a day, but, anyway, to combat this, it's introducing a feature that will optimize your feed based on your relationship with the person and the timeliness of the post.
Instagram is aware that the feature may not operate smoothly to begin with, saying that it's "going to take time to get this right", but you can expect to "see this new experience in the coming months."
Instagram 7.15 adds support for multiple accounts - February 8, 2016
The feature popped up on a number of devices several months ago, but now Instagram is officially rolling out support for multiple accounts to its iOS and Android apps.
Go to your profile settings, and at the bottom, there should be an Add Account option. Once you've added a second account, you can switch between them by pressing on the username you want at the top of your profile page.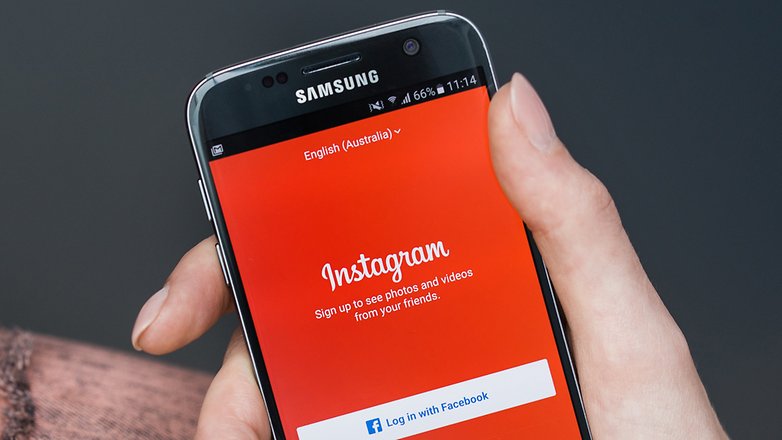 How to install the latest update manually
Sometimes updates spoken about here can be slow to rollout to all users. You may not see new features for weeks after they're first said to have been released. Luckily, it's easy to update Instagram yourself.
The first thing you need to do is to head to Settings > Lock screen and security and ensure that the Uknown sources toggle is swiped to the right (so it's green).
Now, on your device, open a browser and go to the APK Mirror Instagram page. Download the latest APK and, once it's downloaded, just press on the file to install it. Done.
What do you think of the latest features? Is there anything you'd like to see Instagram bring in with the next update? Let us know in the comments.