Inside the Google[x] research lab: the best kind of failure factory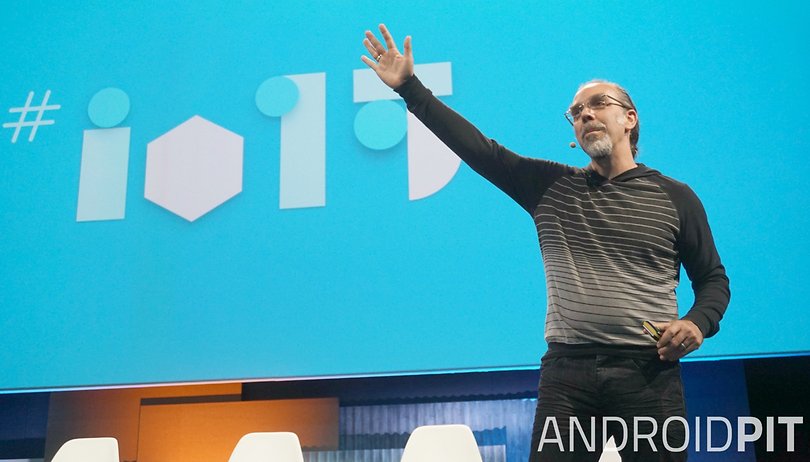 Google[x], the research lab at Mountain View charged with coming up with more "left-field" projects, is a hotbed of broken boundaries, pushed limits and creative thinking. These are the necessary ingredients for overcoming some of the world's biggest problems. Google[x] achieves these lofty goals, oddly enough, by trying to accelerate failures.
Google[x], headed by Dr. Astro Teller, is the group responsible for Google Glass, Project Loon, self-driving cars, smart contact lenses and more. As Dr. Teller explains the unit's function, Google[x] exists at the crossover between big problems, radical solutions and breakthrough technology.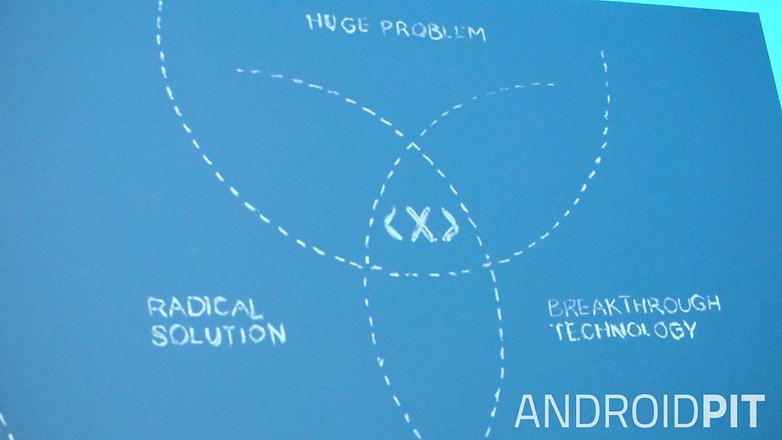 Every project at Google[x] starts with a radical idea and absolutely no idea how to make it happen. Once a project has been settled on, the team goes about assessing its viability as quickly as possible by getting it out into the world for real-time feedback. The only thing hindering the team's efforts is that the real world moves too slowly for them.
In order to find out at the earliest possible opportunity that an idea is on the wrong path, the team at Google[x] tries to speed up the real-world so they can discover future failures before too much time or energy is poured into them. As Dr. Teller puts it: "it may be hard for the team to find out an idea won't work, but it's better to know now than after another year and a half."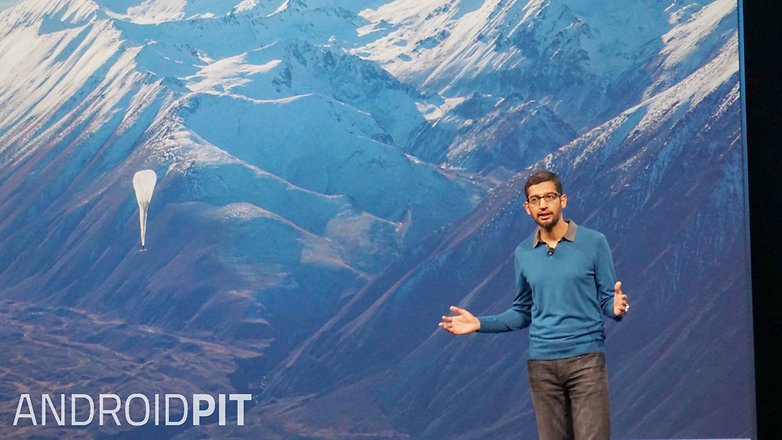 Dr. Teller provides a humorous example. When Project Loon was focused on keeping its balloons airborne for 100 days, small punctures were causing problems. Because the tiny leaks were so small, it took weeks for the balloons to descend so they could be inspected. So the team built a crack squad of leak detectors that tried to analyze, isolate and remedy possible leak scenarios before they ever happened.
When the socks the balloon makers wore (no shoes allowed in balloon production) were suspected for creating tiny holes in the balloons before they ever left the ground, Google[x] had them do a complete line dance on a balloon with their regular socks and then on a fresh balloon with extra-fluffy socks. Not surprisingly, there were fewer leaks. This is how the entire team works: identify failures by whatever means necessary by speeding up the real world to get things on the right path as quickly as possible.
While setting out to find problems may sound disenchanting, the projects that reveal fewer and fewer weaknesses, or simply generate better solutions, are the ones that develop. Take Google's self-driving car project, for example.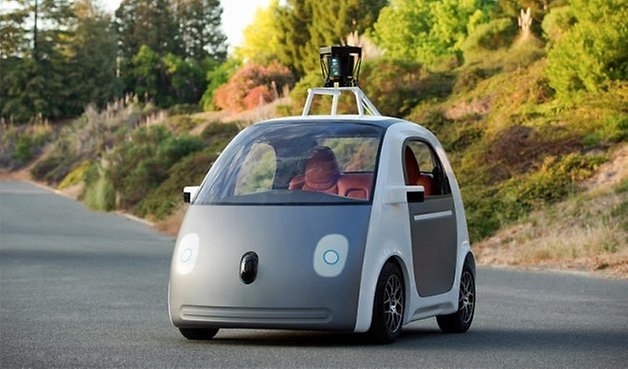 After handling freeways successfully, Teller tried to get real people to be the "co-drivers": stepping in only when necessary. But, being people, they got lazy, so Google[x] made the seemingly crazy decision to make the cars fully autonomous.
Then, after driving thousands of miles without incident, the real world was deemed too boring, producing no useful data. So, rather than wait for the rare, random occurrences to crop up, Google[x] built another team to quite literally hurl every kind of vehicular and pedestrian weirdness at the cars.
The success of the project is clear in the recent announcement that self-driving cars will be on the roads in Mountain View later this summer. As Dr. Teller puts it: "Half of the hard work is figuring out what the real world is trying to tell you." Once you know what that is, the fun work begins of creating those viable moonshots on earth.
What is your favorite Google[x] project? Any suggestions for the next one?