Inside Samsung: working to change our lives (part 3)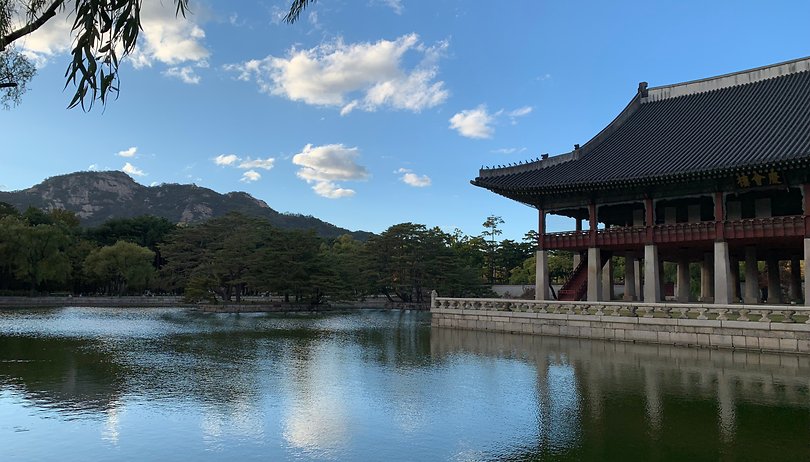 As I already described in part 2 of this series, there's a big difference between evolution and innovation. At least for me. Of course, many companies use the word "innovation" to describe almost anything and misuse it in their marketing material, and this is also true for Samsung. On the other hand, however, the South Korean company is working on things that will bring about profound changes in many aspects of everyday life in the not too distant future.
While evolution can make an existing product better over time, innovations have a profound effect on our lives. You can call this a "disruptive innovation", meaning innovations that tear down existing business models and change them in the long-term.
Both in the R&D center and in the D'Light flagship store in Gangnam - probably the hippest district of Seoul - it's all about Samsung innovations. Of course, the research department is much more cautious when it comes to showing off future products. But still, we got to see a lot of things: a fully furnished home, for example, that made the dream of a smart home an actual reality. We also got to talk to the designer of the new Samsung Galaxy A9 and the Galaxy Watch.
Smart home on the way to innovations, but things are looking bleak for smartphones
While you can definitely feel and see the innovations and visions in Samsung's smart home products, the design sessions disappointed me. If you ask critical questions about reasons why the design was conceived in one way or another or the direction in which watches or the A-series are going to developed, they'll gladly answer "we listen to our customers' wishes". This is the kind of argument that leaves no room for further inquiry. If you look at the situation objectively, you'll notice that there's a lack of innovation in the smartphone market, a problem you'll notice across the entire industry. Apparently, it's impossible for phones or pocket computers to still be innovative.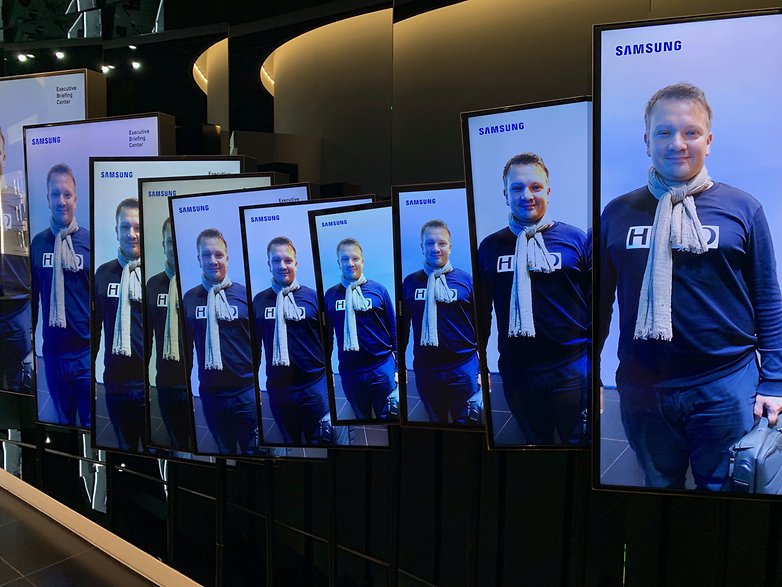 And what about smart watches? From my personal point of view, Samsung is only trying to respond to Apple's product. Where's the innovation here? There's the round design and the option to design the display accordingly. And there's the ticking, which you can hear quietly when you hold the watch very close to your ear. They spent a lot of time in Switzerland with traditional watch manufacturers and sought to learn something from them. I'm sorry Samsung, this effort may be laudable, but that's not innovative.
Visions eventually become innovations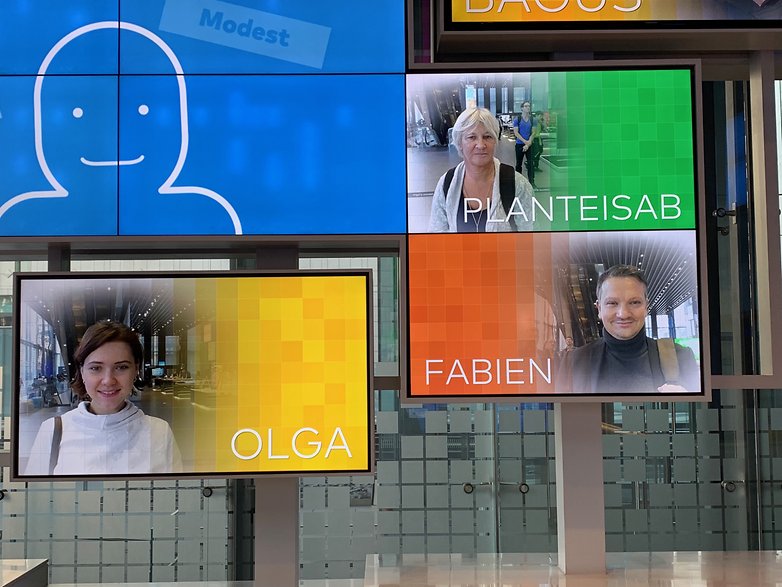 The visit to the D'Light flagship store was captivating for me. It's a mixture of reality and vision. As a guest you feel like you've made a journey through time and have arrived in the future. You'll get a QR code at the entrance and can take a picture of yourself. At each station, a display greets you personally with a picture. There's a few technical gimmicks (you answer a some questions and are assigned a personality profile) that are supposed to entertain you and let you imagine the future.
But what's really cool are the new displays that you can see. They look like mirrors and then turn into an interactive ad. You can virtually try on clothes, for example, without having to undress and get dressed again. And with this feature, Samsung doesn't want to just move into stores, but also into our apartments.
And speaking of clothes, with the start of 5G, they'll start coming with built-in sensors. These sensors will then permanently check vital signs such as your pulse, skin temperature, etc. There's also contact lenses that will at some point provide information directly to an overlay on your eyes. That means this technology isn't too far away anymore.
Samsung is on its way to becoming a global company- and that promotes innovation.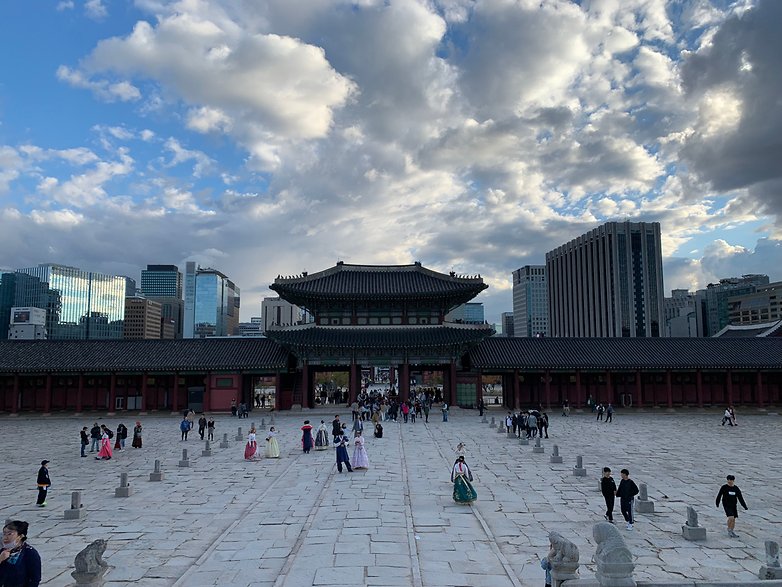 I'm just about to start the last part of my Samsung travelog, which will focus on how Samsung wants to transform itself, what role employees will play and what the company is doing for them. I was very impressed and was really wowed on two or three occasions. Samsung definitely wants to become a global company, that shouldn't be misunderstood. Of course, the group is already represented with branches all over the world, but the decisions are almost all made by Koreans in Korea, and that's what they told me needs to change. Samsung wants to form a truly global company with different influences and ideas.
I inevitably had to think of the picture I already talked about in the first part of this series, when in the early '90s Samsung's strategy was to only produce quality products. Anyone who has ever tried to implement strategic goals in a company knows how difficult this can be, and we should evaluate how Samsung has achieved these goals.
All in all, I believe in Samsung's ability to transform visions into innovations. They have become a company that has brought technological change in many areas of our lives, and at the same time, I remain skeptical. There's still a long way to go, and the new product ideas aren't quite innovations.
Check in tomorrow for the fourth and last part of this series!