Inside AndroidPIT: Andreas Seeger, Editor-in-Chief aka ''Cat-Herder''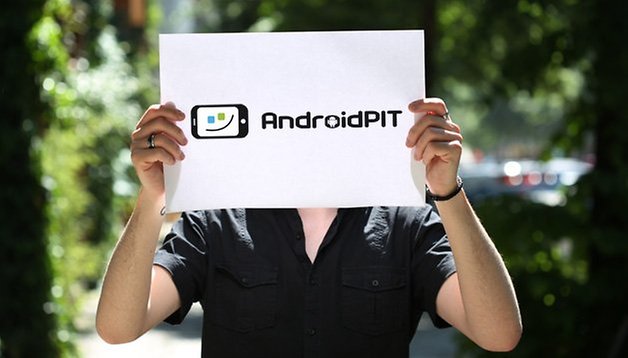 Sorry, but there are no little tiny elves pulling the strings and tinkering away behind the scenes at Inside AndroidPIT series, we got a chance to chat with Andreas and ask him a few questions.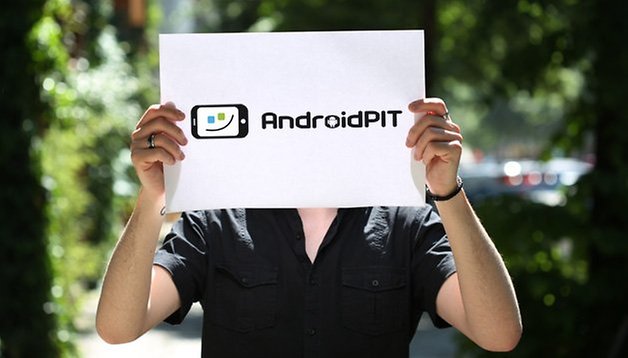 What specifically do you do at AndroidPIT?
As the Editor-in-Chief, I'm responsible for all the editorial content on our portal, as well as all blog posts which are posted in the various languages. On top of conducting editorial work and managing quality, I am also an important link to the outside world and to other areas of the company, like Product Development, IT, Sales and Management. It's an exciting position, however it unfortunately doesn't leave me a lot of time to write.
How long have you worked here?
About one year, since August 2012.
What did you do before working at AndroidPIT?
I started in the industry back when mobile phones were still just thick bricks, and ''Nokia'' was a term that everyone understood since it was written on pretty much all of these bricks. At the time, I was an editor/editor-in-chief for Areamobile, then worked as a freelancer for Connect Publications in the print and online department. Then I came to AndroidPIT which I had been following since its foundation – the scene in Germany still isn't really that big now either.
For the sake of completeness, I studied history at the Humboldt University in Berlin and did my Masters on ''The occupation of Estonia as a mythical revolution in 1939/40''.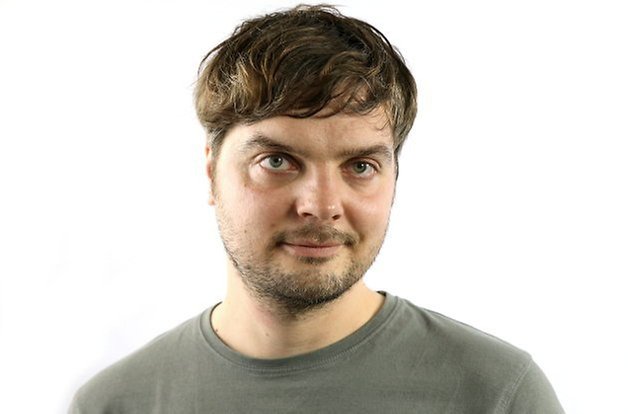 What do you do in your free time?
My wife and I just recently had our first child and our life is focused on her now. However when I'm not busy being dad, I read a lot of Perry Rhodan (I've been doing this since I was 17 and aside from a few exceptions, I've read all 2,712 booklets), leave Berlin to drive to the out-skirting Brandenburg area or the North Coast (my tip: the beaches of Wolling are some of the nicest ones on the Baltic Sea), or cook up something delicious.
Which Android smartphone do you own?
I use an Xperia ZL for editorial work, because my Galaxy S3's display is broken. The thing fell out of my pocket during a concert , but looks like I dropped it from 10 meters onto pavement. Before owning these two devices, I've tried pretty much every smartphone for a few days or weeks, but then it was time to grow up ;) Now there are just two things that I think are important: a display with 1080p and a battery that can hang in there for more than a day. I won't use anything of lower quality.
What Android apps couldn't you live without?
I do quite a bit with my smartphone, therefore use many different apps: Spotify, WhatsApp, Hangouts, Google+, Analytics, RunKeeper, Kindle, Sonos, Drive, Maps, Skype, Swype, Commerzbank, Feedly.
What other gadgets do you use?
I use a Nexus 10 for when sitting on the couch and a MacBook Air (2012) for work. Then there's my PS3 which I hardly have time to use. On top of that, I have a Netatmo weather station and a Withings balance. Both of these are press samples which I will eventually need to give back to the companies. I think they're great and would like to buy them for private use, however the price for these gadgets is too high at the moment.
What do you like about Android and AndroidPIT?
Compared to iOS and other mobile operating systems, Android is exceptionally flexible and gives its users a lot of freedom. Google doesn't try to patronize me like Apple does, but respects those who use it. However I don't just view Google through rose-colored glasses. Honestly, they scare me a little right now, since at the moment they dominate so many market areas. I think that sooner or later that politics will need to get involved in monopolies law. That being said, our current politicians are a bunch of newbies who still haven't quite grasped the digital powerhouse that Google has become and the consequences that this could have.
I really like two things about AndroidPIT. Firstly, it allows me to work in an environment that is always changing, be it in the mobile world or in journalistic writing. We are living in an extremely exciting time of transformation and I can be a part of it with AndroidPIT. Here we have an organization which has the potential and the people to have an impact in this thrilling time. But enough with the heavy stuff. The second thing that I like about AndroidPIT are my colleagues who are sitting with me and around me. I enjoy coming to work and look forward to seeing them (almost) every morning.