I had a 100-hour gaming marathon: here's what I learned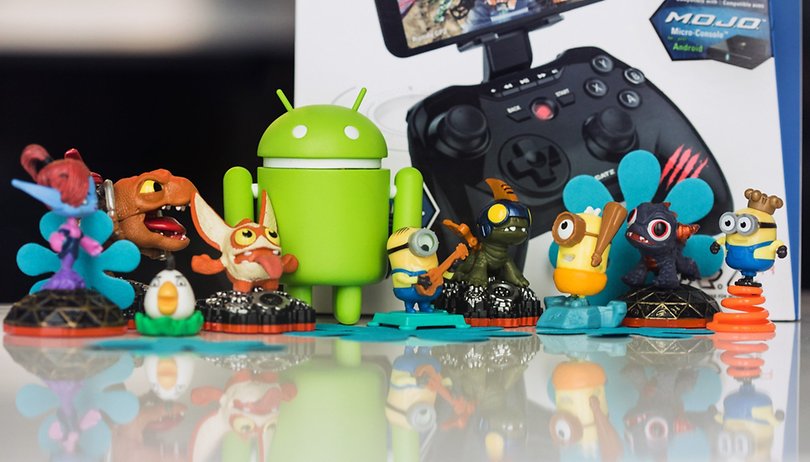 I'm not a gamer. So when I decided to undertake a 100-hour gaming marathon, the prospect seemed pretty intimidating. I will say, the results were surprising. Here's what I learned when I spent 100 hours, just me and my phone, gaming. NEXTPITTV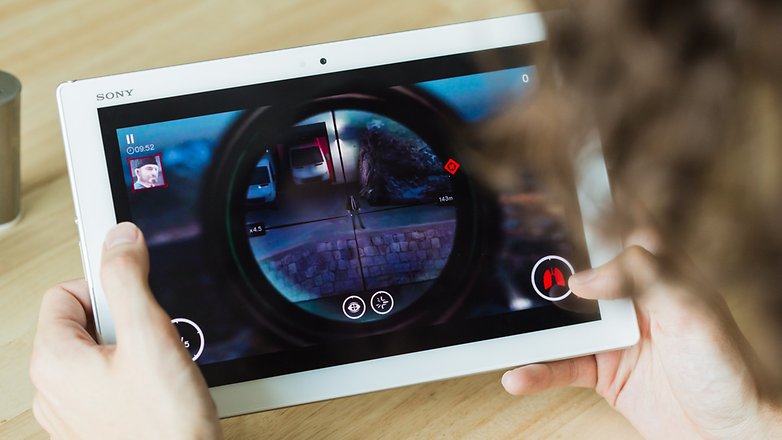 First, a little disclaimer: I didn't spend 100 unbroken hours staring at my screen. I did fracture the time with things such as sleep and the ingestion of edible matter. But over the course of 20 days, I spent one hundred hours playing games on my smartphone, which works out at five hours a day.
To begin my quest, I entered the Play Store, browsed the top charts and downloaded a selection of games familiar to most smartphone users. I grabbed Clash of Clans, Candy Crush Saga, Clash of Kings, Castle Clash, Candy Crush Soda Saga, and Farm Heroes Saga.
Immediately, I wondered whether I had downloaded two games or six. Nonetheless, I vowed to try them all.
I started with Candy Crush Saga.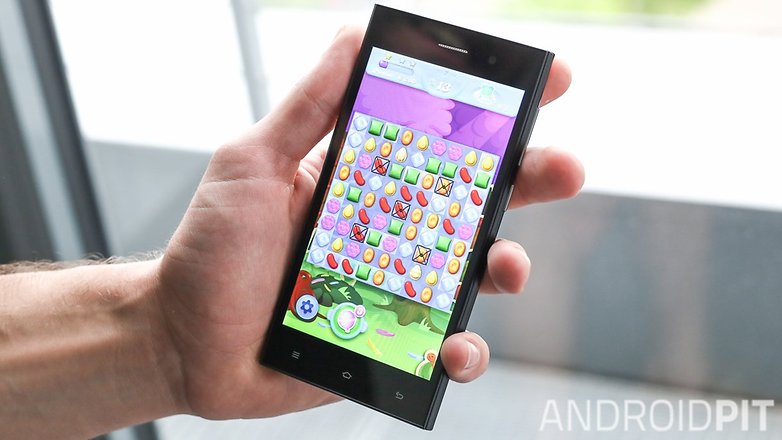 I won't lie: I've played Candy Crush before. We've all played Candy Crush before. When I dive into that delirious psychedelic dream world, it's undeniable from the very first moment. Its familiarity made it seem like a safe place to start.
As the little candies began to fall and burst, my head swirled with the deliciously irritating sounds and background music. Before I knew it, three hours had passed, it was dark outside. I told myself, just one more level, just one more level.
I can never win Candy Crush Saga
The next morning, before I'd left my bed, I reached for my phone: just a couple of levels before I have a shower. Just a couple of levels after my shower. Just a couple of levels before breakfast.
Within a week, 100 hours seemed like nowhere near enough time to spend playing Candy Crush Saga.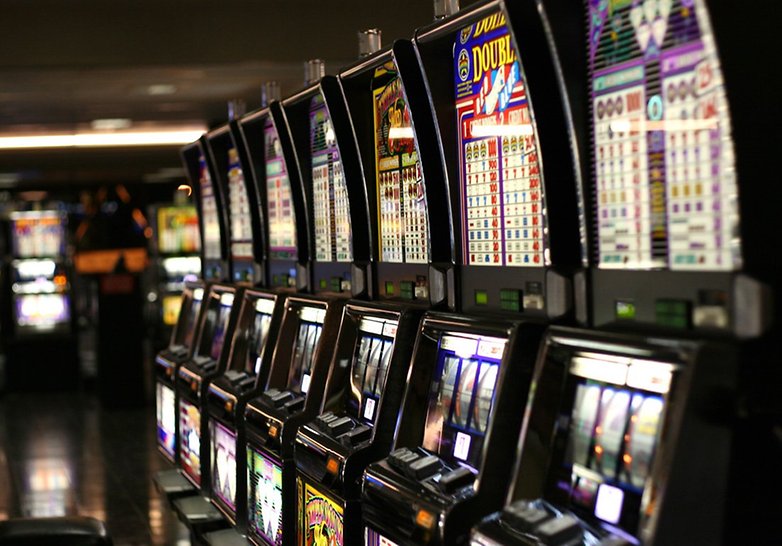 Not only had I spent over 40 hours under its spell, I'd spent money. I didn't want to wait to play the next level, so I paid to get straight to it, and it then turned out to be so difficult I needed to buy extra moves, special moves to complete it. I'd spent a considerable amount of money.
This level of instant gratification sits in the same family as slot machines in casinos. And after only a few hours (a few tens of hours), I was completely addicted, and my bank account was starting to suffer.
Make no mistake, this is a money-making enterprise. One so finely tuned that King (the company behind the game) currently makes US$416,000 a day from Candy Crush Saga. That's a lot, but consider this: Clash of Clans' revenue is more than triple that.
Compare this figure to that of the world-famous and staggeringly beautiful Monument Valley, which you have to pay upfront for: it makes a measly US$3,000 a day.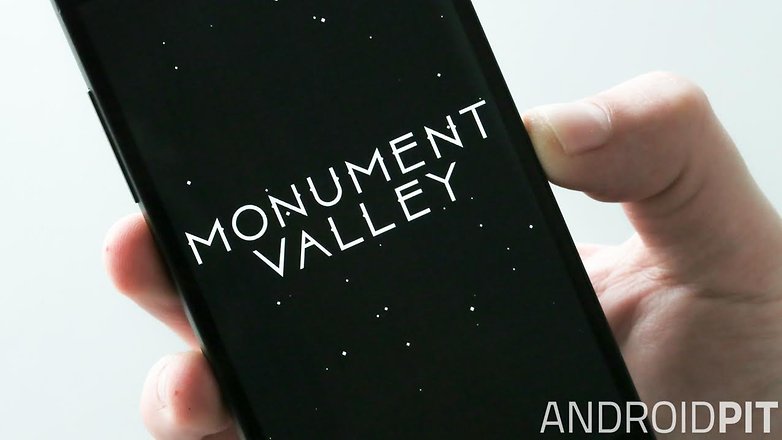 The reasons for this are simple. Candy Crush is 'free'. I can download it, install it, for nothing. And it's ludicrously accessible. I can become irresistibly addicted for nothing, too. Only then am I urged to spend money, which I do, because the game already has my soul in its infuriating and adorable grip.
An added bonus (for King) is that I can never win Candy Crush Saga. The name of the game only hints at the true extent of its sprawl. It currently expands over 2,000 levels before stemming into other King games, such as Candy Crush Soda Saga, Bubble Witch 2 Saga, Pepper Panic Saga, etc, etc. King has built a vast empire.
The mobile gaming itch isn't about novelty or innovation or appreciating labors of love
Over the course of my 100-hour marathon, 80 short, sweet hours of which were spent on Candy Crush Saga, I reached level 283, less than 14 percent of the way through the game.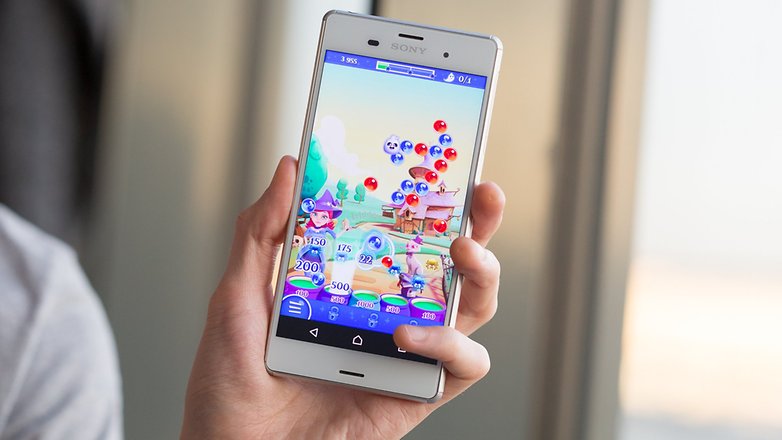 And gamers don't mind that there's no payoff. In the US, Big Fish Casino, a virtual gambling game, sees the average user spend more than US$200 over the course of six months – and they know there are no payouts: online gambling is illegal in the US.
How can indie game developers hope to thrive in an environment where companies like King cater to the wishes of the lowest common denominator with such efficacy – wishes as simple as to be entertained in immediate short bursts, to have the thrill of gambling in a swirling, colorful world. Who's going to buy a game from an unknown developer for US$5, when they know they can have their craving satisfied without any upfront cost?
The mobile gaming itch isn't about novelty or innovation or appreciating labors of love. It's about tapping a screen, suspended in surreal bliss until the bus arrives.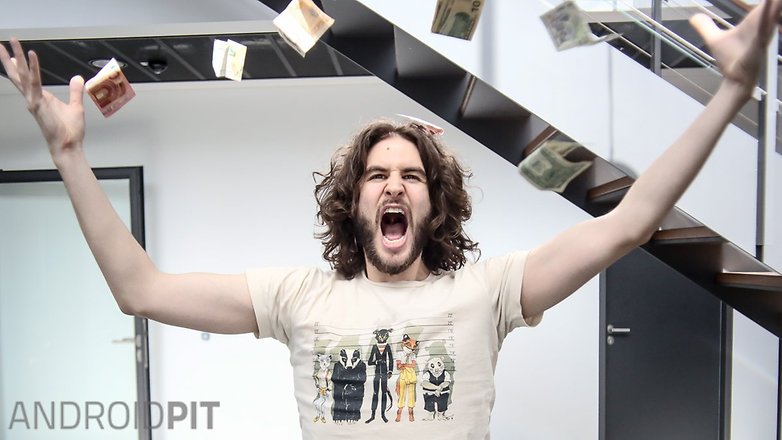 Game developers bemoaning consumers' decisions to purchase beverages over games aren't going to change anything. What people want from mobile gaming is as simple as desires come and will never be the same as what they expect from a PlayStation or XBox game, because all the vast majority of mobile gamers want is the illusion of progression without end, tapping into infinity to plaster over all the blank spots that pepper our days.
Game developer Aksel Junkkila said, "either we make a mass-appealing game — the Clashes of Clans or Candy Crushes — and have a chance to make a living, or we make a niche game and have no chance at all." This is the choice faced by mobile game developers today, and I don't see that changing at all.
I expect to see a revolution in mobile gaming as soon as I expect to see a revolution in casinos. Never.
But Candy Crush is a symptom. The cause is the consumer. As long as people are prepared to download and pay for these games, they're going to keep clogging the Play Store.
Are you a Candy Crush addict? Do you think mobile gaming has the potential to change, or are you just as cynical as I am? Let us know in the comments.