US Congressional Committee Requests Ban Of Huawei & ZTE Products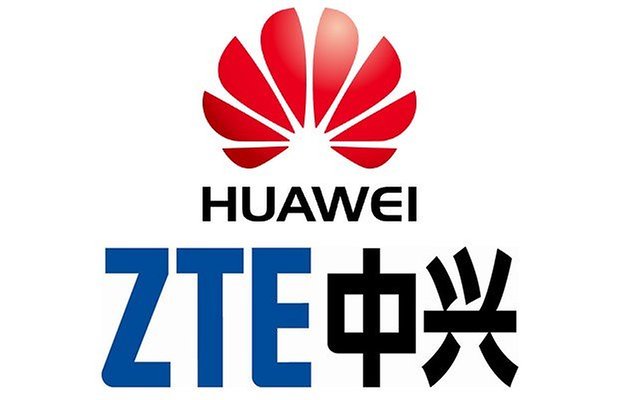 The word "ban" is something that pops up way too often in the Android world lately, but todays "b word" comes with a twist. This request for a ban on Huawei & ZTE, which are both Chinese manufacturers of some solid Android devices, doesn't come from Apple or any Android OEM, but straight from the US House of Representatives Intelligence Committee. That's right folks. A US congressional committee has requested that Huawei and ZTE be banned from operating in the United States due to security threats and alleged spying.
Wowzers. The committee came to the conclusion that both of these companies should not be permitted to conduct business with US firms and government, and also said that they should be barred from any form of mergers or acquisitions as well. They even stated that private US corporations should be discouraged from working with them. Pretty heavy stuff right?
This could definitely have a huge impact on future growth for both companies. Huawei is currently the 2nd largest telecoms equipment vendor in the world, with ZTE being the fifth largest. I have personally tested some pretty impressive Huawei and ZTE phones, and it's kind of a bummer that politics could keep companies that are producing promising devices from reaching their full potential. That being said, the reasoning behind the requested ban is a lot bigger than Android, as both companies have very close relationships with the Chinese government, and have often been accused of spying for them with their equipment.
Yikes.
Both companies have denied the rumors so far, and Huawei has stated that the committee wasn't taking "technical and commercial realities" into consideration.
Picture credits: engadget.com