Huawei P9 launch: what it all means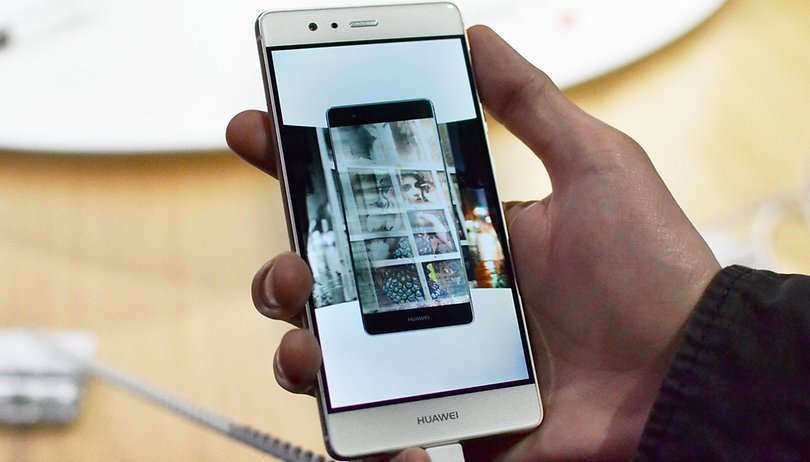 The Huawei P9 and P9 Plus, the Chinese manufacture's new flagship devices, launched in London on April 6. With a considerable processor on board and a dual rear camera, using lenses from renowned German camera manufacturer Leica, the pair is designed to impress. What does the glittery launch of these new devices mean? NEXTPITTV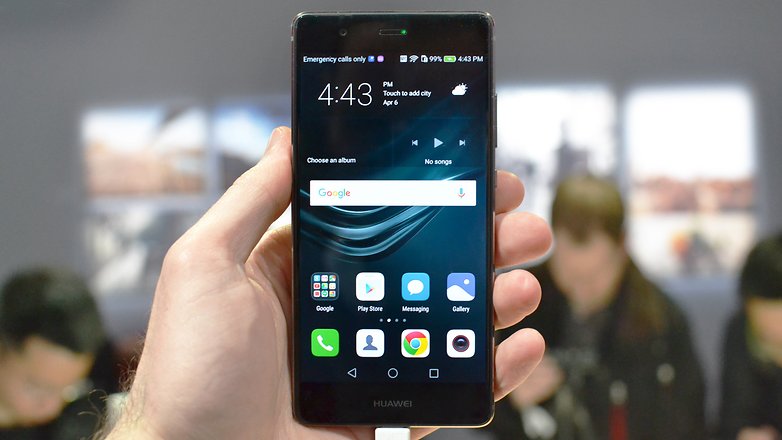 The Samsung approach
Huawei seems to be following what we'll call the Samsung approach this time around. The company has brought back old feature favorites – the fingerprint scanner, a notable omission from the Huawei P8, and the dual camera setup seen on the Honor 6 Plus – while making subtle improvements to key areas. Notably, the P9 bears the Kirin 955 processor, which, while unlikely to be as quick as the Snapdragon 820 or Exynos 8890, still packs a flagship punch, and marks a significant upgrade from the Kirin 930 found inside the P8.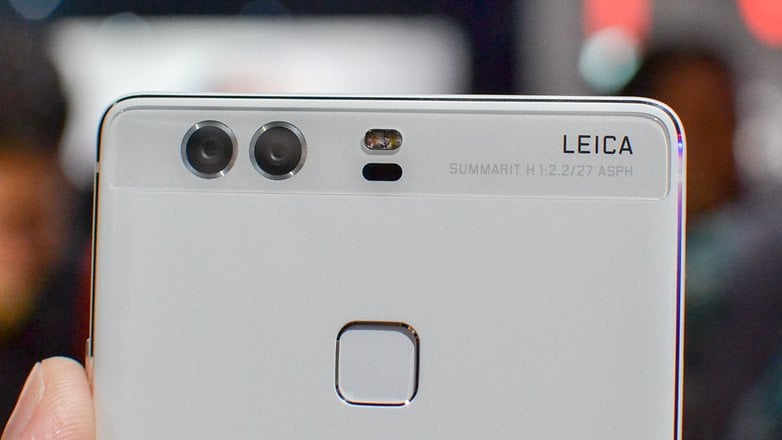 Everyone wants better specs
The RAM and processing power arms race shows no signs of slowing, and Huawei's latest looks to strike at the top-tier market, competing against the Galaxy S7 and the iPhone 6s. Indeed, this is clearly a market that Huawei has been striving towards for several years now, and the P9 could well mark the first phone truly worthy of the right to compete in the arena.
Is boosting RAM and building a better processor anything worth making a fuss over? Not really. Without these upgrades, any device will fall far short of the competition. All that's really to be said here is that the Huawei P9 has enough processing oomph to compete with, but not overtake, the big boys.
Design me a dreamboat
Especially when it comes to the S7, the P9 has a lot to live up to in terms of design. The Galaxy S7 made an art of refinement, resulting in a graceful balance between ergonomics and elegance. Initial impressions of the P9 indicate that, while it has a premium build and finish, there are areas where it just falls short. And, when you're facing off against the S7, falling short sticks out.
Huawei has produced a pleasant device, not a searing device. And that isn't enough.
A focus on focus
Huawei is placing a lot of stock in its dual-camera setup. It's partnered with German lens and camera manufacturer Leica to build what it believes is its best camera to date. The dual 16 MP snappers work together to provide the option to adjust the focus after having taken a picture and do novel things, like selectively blur images and produce very crisp monotone images. These are fun features, but not what people buy smartphones for.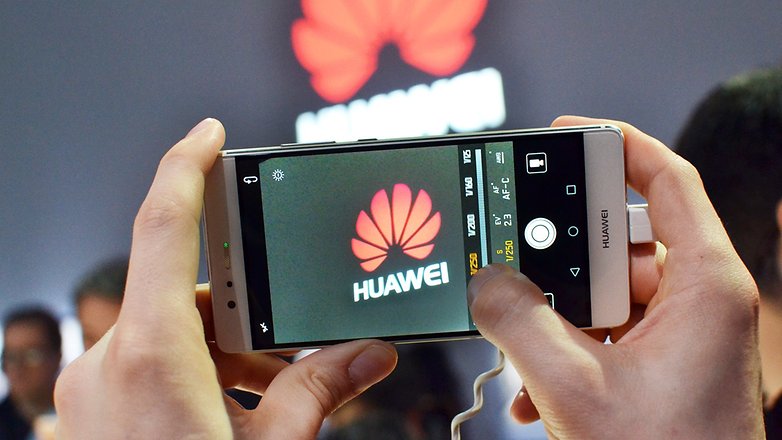 With the S7's lightning fast autofocus, whether you should need to refocus an image after taking it is a question worth asking. It seems that the dual camera mostly offers novelty additions to the photography arsenal. It's cool, for sure, but will it be a reason to pick up a P9 instead of an S7 or iPhone 6s? Probably not.
Having said that, there's a possibility that the P9, under a more strenuous test, could actually have one of, if not the best cameras out there. And that might mean something for sales. Or, looking at the Sony Xperia Z5, it might not.
Money makes the Galaxy go round
What we have is essentially what the P8 offered: a device that can compete with Samsung and Apple in key areas – processing speed, memory, camera – but one that is unlikely to outplay the competition.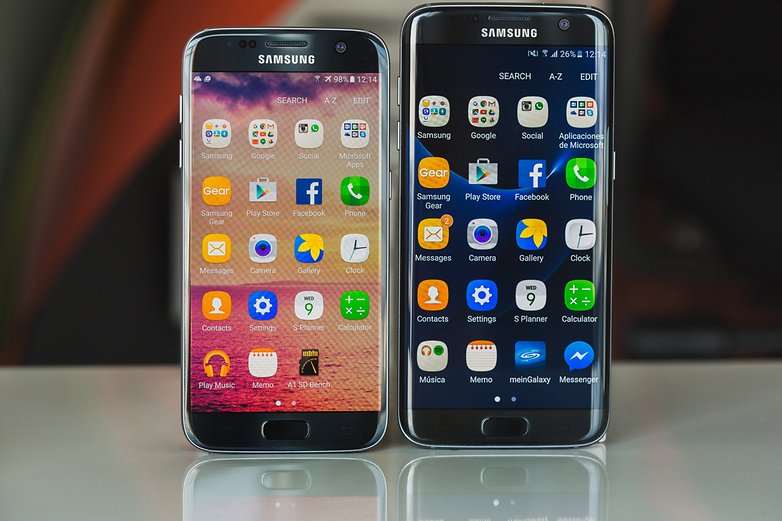 Where it should gain a sneaky advantage is in the value-for-money section. But we see the Huawei P9 launch with a price tag of 569 EUR. This is over 100 EUR more than the P8 launched at. This jump in price is a statement of intent from Huawei. It's now only marginally cheaper than the Galaxy S7 or LG G5. Does it have the fire power to make good on this declaration of war? In my admittedly early opinion, probably not.
In closing, although my evaluation might seem harsh, I think the P9 is a strong step in the right direction for Huawei. In a year or two, they might have the brawn to wrestle with Samsung and Apple, and I hope they do. But for now there are too many areas that still need to see improvement.
Does the Huawei P9 sound like a device you would consider over the Samsung Galaxy S7? Let me know in the comments.