3 reasons the Huawei Mate 10 Pro is a must-buy this Christmas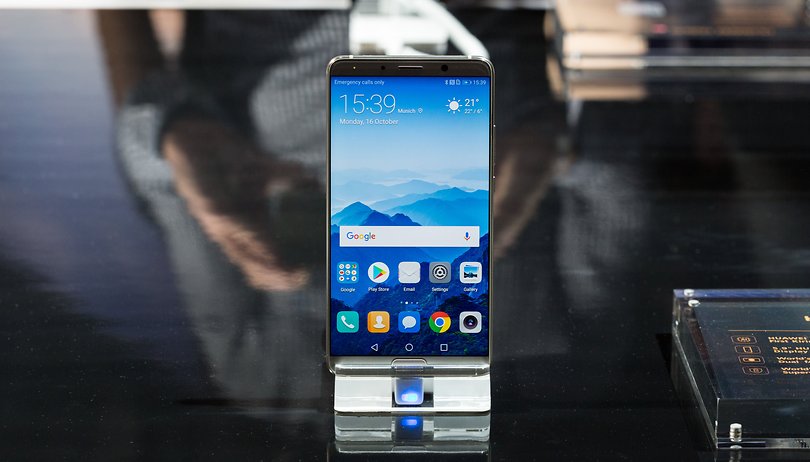 Huawei's Mate 10 Pro has so many good qualities that its few flaws are quickly forgotten. We present to you its three biggest strengths, which make it a great choice this Christmas for yourself or as a gift.
My colleague Eric stated, in his review of the Huawei Mate 10 Pro, that the phone is highly addictive. Is the Huawei Mate 10 really that good? Without a doubt, and he's not the only one who thinks so. It's true that it's not ideal for everyone, but its merits outshine its flaws. How is it good enough to make us ignore the newly-fragile design, the lack of microSD card slot and, above all, the disappearance of the headphone jack?
A multimedia-friendly device
Not all smartphone users have the same expectations: some people want a high-performance smartphone for gaming, others want a huge display to watch videos, exemplary sound or simply the latest technology - even if they don't intend to use it. With its 18:9 aspect ratio display (2:1, alternatively), the device offers convenience for anyone who wants a big screen, whether it's for video or games. By nature, this AMOLED screen allows you to obtain very deep shades of black. And even if you're sometimes disappointed with the representation of colors, there is nothing here to begrudge it, so whatever content you watch will look great.
As for performance, you won't be disappointed if you're addicted to mobile gaming. You'll be able to run any app without the slightest problem. The NPU (Neural Processing Unit) chip acts on different elements of the system, mainly audio and camera. The NPU's work gives very good results and even though the smartphone hasn't got the best camera on the market, it does an excellent job.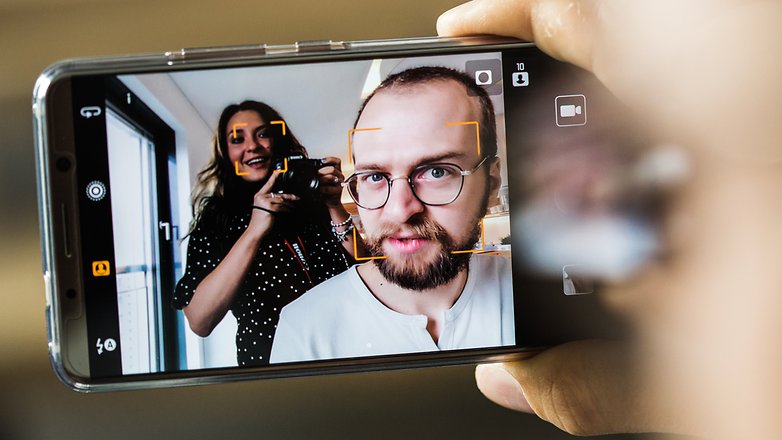 Special features
Huawei offers an alternative to Samsung's DeX. For those new to this technology, it's a hardware and software solution that allows you to display the content of your device on a large screen, using it as a computer via a keyboard and mouse. An adapter (unfortunately not included, what a shame) is required to do this.
Huawei relies heavily on artificial intelligence with this device. The NPU chip we mentioned above is a real hard-working brain and its potential is mostly visible in terms of the camera (the feature that totally convinced Eric in his review), among many other elements. Virtual reality and augmented reality will be its most interesting areas, but we can already see it in action with a translation app that allows us to obtain offline results, without even having to type text: it can translate what the camera sees. Over time, it could maybe even give answers vocally.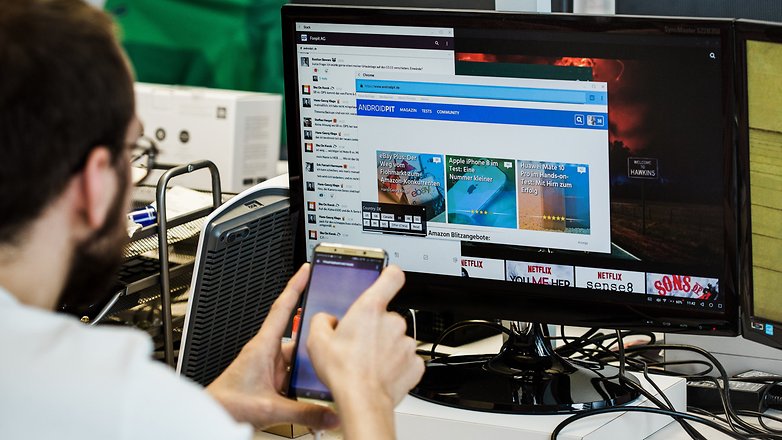 Excellent battery
The Huawei Mate 10 Pro is a true champion in terms of battery. It uses a 4,000 mAh battery, which in addition to being large, can be charged very quickly. Thanks to this battery and the adapted software, you can reach up to 20 hours of battery life to watch video, and if you're a little less greedy and don't use the smartphone intensely, you can reach more than 2 days of battery life. It's simply outstanding.
There are a few little tricks that can help you achieve good battery life. EMUI allows you to manage apps running in the background and you can also choose a dark theme to take full advantage of the AMOLED screen, saving energy in the process.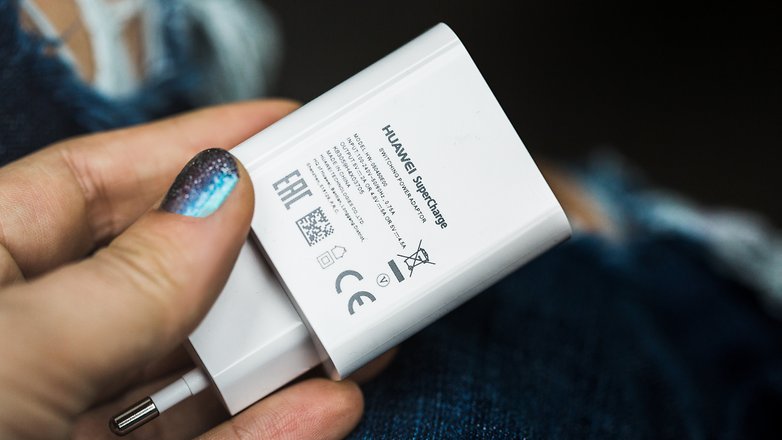 In short, this is a very attractive smartphone for a far less attractive price. The Mate 10 Pro is available for £699 in the UK, which is about $929. There's still no official release announced for the US. At least it's still cheaper than the $950 Samsung Galaxy Note 8 or $999 iPhone X, the latest products from its two main rivals.
What do you think of the Huawei Mate 10 Pro?