Huawei gaming, foldable phone plans leave no market untouched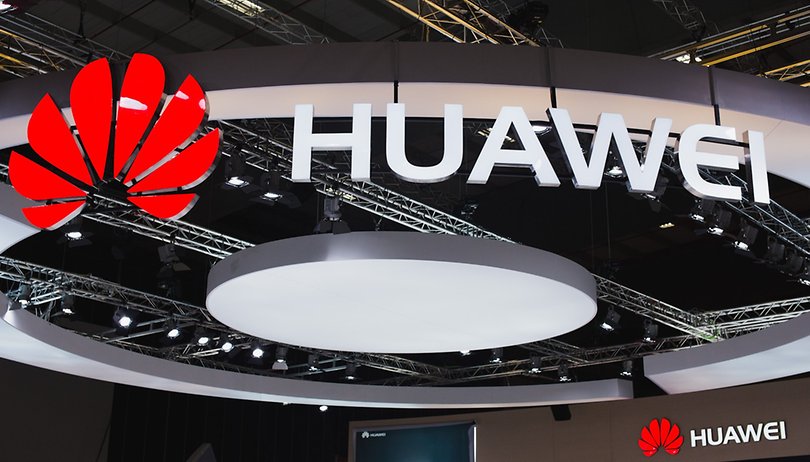 Except for the US, that is. But put geography aside for now. Last year, an unexpected new smartphone trend was kicked off by Razer, whose high-spec Razer Phone proved that there was a market for gaming-focused handsets. After Xiaomi, ZTE and Asus have offered their own gaming phones, it seems like Huawei is ready to enter the gaming arena...and that's not all.
Huawei's ambitions to capture the gaming smartphone market were revealed at the ongoing Mobile World Congress Shanghai, at which Huawei Consumer Business President Jim Xu outlined the company's future plans. It's no surprise that Huawei is launching its own gaming phone, as the Chinese market is critical, and also Huawei's home turf. Of course the biggest Chinese OEM won't let itself be muscled out of its territory.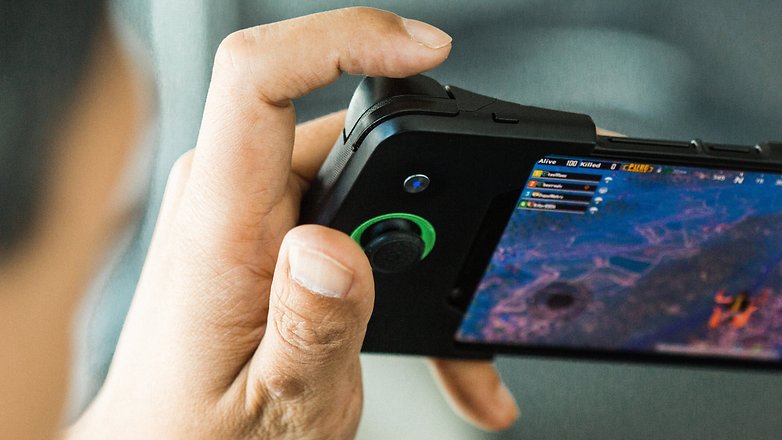 What will the Huawei handset for gamers look like? No doubt it will be a powerhouse, but we won't have to wait long for details, as its release is planned before the end of this year. After the gaming market, where will Huawei turn to conquer next?
Foldable phone, 5G phone planned for 2019
Another interesting tidbit was that Huawei is making progress on its foldable phone, attempting to beat Apple and Samsung to the technology that tech enthusiasts and industry insiders are so excited about. Samsung, currently just ahead of Huawei in global dominance, is working on foldable displays this summer, with a device expected early next year.
The age of 5G is about to dawn, and behind closed doors smartphone manufacturers reach out to wireless service providers in order to close crucial deals to support the new standard.
That obviously includes Huawei, which didn't miss an opportunity to hype up its impending 5G chips and smartphones at Mobile World Congress Shanghai. The next-gen Kirin SoC should have a built-in 5G modem, packaged within a high-end handset, tentatively slated for a March 2019 announcement ahead of a June market debut.
All this, and no mention of the Mate 20 and P...21? 30? I don't think that Huawei has set aside its well-known smartphone lines, so it looks like the company has quite a busy year ahead. Huawei has made it clear more than once that being shut out of the US market won't stop it from pursuing its ambition to become the largest smartphone manufacturer, so this means the OEM will have to try extra hard not just in specialized markets like gaming, but to become the leader in 5G and next-gen tech.
Here's an interesting fact: what Huawei isn't doing is following its Chinese rivals in introducing a smartphone with moving mechanical parts, in the same vein as the Vivo NEX and OPPO Find X. Will Huawei's strategy pay off? Given how its star has risen in the past year, we can safely say that Huawei knows what it's doing.
What do you think of Huawei's plans? Are you looking forward to see a gaming, foldable, or 5G device from the Chinese company?