According to study, Huawei smartphones are a status symbol in China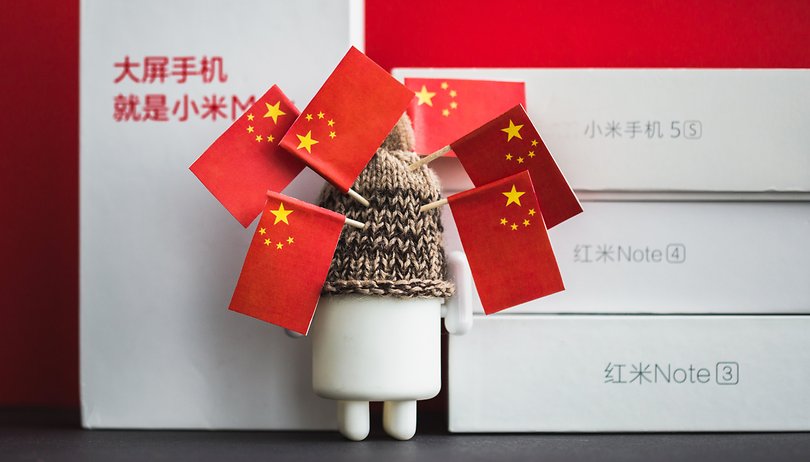 Having a particular model of smartphone is indicative of your social status. But which models are associated with the upper class and which with the lower class? A study carried out in China offers surprising results, since for the Chinese population, having an iPhone... means your poor!
In many western countries, rich people have traditionally been loyal followers of the iPhone. Years ago, Apple devices were the most innovative in terms of design and performance, and that was noticeable in the price, as it was the most expensive device on the market. Things have leveled off in recent years, and quite a large number of people think that some Android smartphones are better than the iPhone. There are now several models that are nearly at or have surpassed the 1,000 dollar starting price, such as the Galaxy Note9, Pixel 3 XL and the Huawei Mate 20 Pro.
But things are different on the other side of the globe, or at least in China. According to a study carried out by MobData, citizens with a lot of purchasing power prefer Huawei to Apple.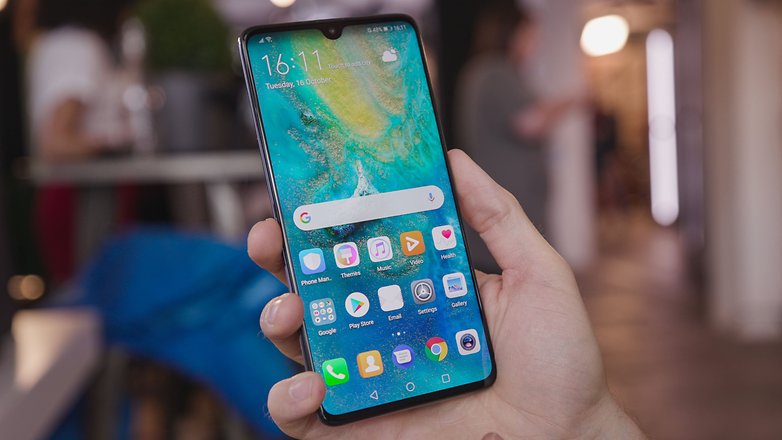 So who prefers an iPhone over a Huawei?
People with less knowledge of technology, and at the same time have less income prefer an Apple device. In more concrete terms, iPhone users in China are often single women between 18 and 34 years old, with basic secondary education and a monthly income of less than 3000 yen, which is about 450 dollars.
On the other hand, if you're a married man between 25 and 34 years old, with a degree or diploma, and earn between 5,000 and 20,000 yuan per month (approx. between 750 and 3000 dollars), you would certainly prefer a Huawei. And if your income is even higher, you'd choose between a Huawei or a Xiaomi. Is this a case of patriotic pride? It very well might be.
On the mid-range side of things, users who earn between 3,000 and 10,000 yuan (430 to 1,500 dollars) often prefer an Oppo or Vivo device.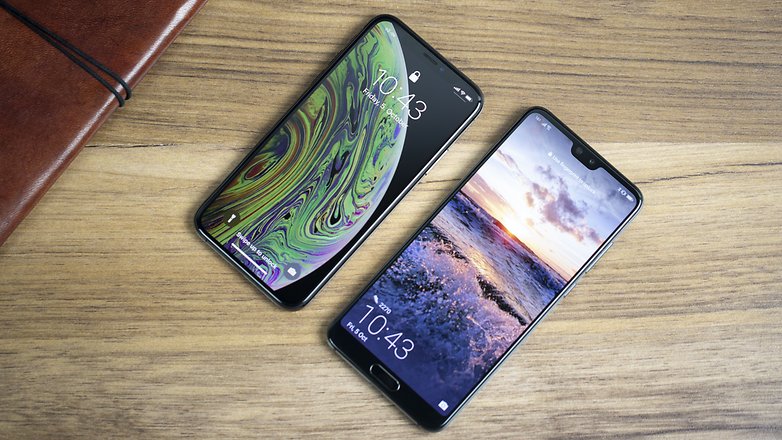 What do you think of this study? What would the results of this kind of survey be like in your country?