Huawei customers run for the hills, can you blame them?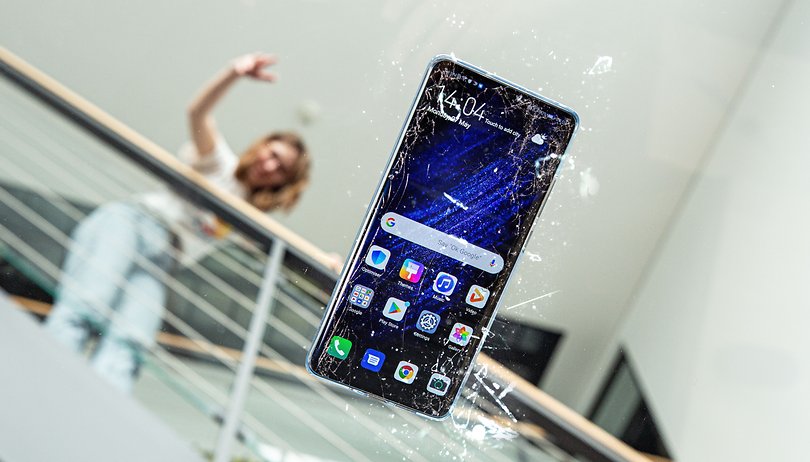 Current figures show how badly the US blockade is hurting Huawei. Smartphone sales have slumped massively in Germany, whilst in the UK trade-in prices have plummeted. As sorry as I am for Huawei, there are good reasons for this.
Donald Trump has more or less banned US companies from doing business with Huawei. Google was the first to react and discontinued Android support, followed by Microsoft, ARM and many other partners who are no longer want to trade with Huawei. The sanctions do not affect equipment that has already been delivered and sold, but the news has already brutally damaged Huawei's reputation.
The consequences are that no one is buying Huawei smartphones anymore, not even in Europe. According to German market researcher, Gesellschaft für Konsumforschung (GfK), Huawei was still well in the race for sales statistics at the beginning of May, with more than one in four smartphones in Germany coming from Huawei. At the end of May it had fallen to just 12 percent - a dramatically swift and hard crash. At Media Markt and Saturn, two of the biggest electronics retailers in Europe, sales of Huawei smartphones were down by half, while sales of the subsidiary brand Honor were down by 40 percent. Network operators are saying that even corporate customers, who often buy smartphones in large quantities, are switching to other brands.
No Android Q, no sales pitch
The problem is not the apps, which as we all know continue to run, and probably not the security patches, which Huawei also wants to distribute further. If you wanted to buy a new Android smartphone today, you wouldn't want to spend your money on a model that won't be updated to Android Q as things stand. This is precisely what consumers are facing, however, if the tricky situation at Huawei does not change. The hardware can be as good as it wants, but without software support, it is only worth half of what rival manufacturers can offer.
You can find more videos on current tech topics on our video page.
The prospect of an operating system based on AOSP does not help much, as Huawei has been reported to be launching this year as an alternative to Google. This software is currently still far too much of a big unknown, both in terms of features, differences to Android and app support. Nor is it certain whether Huawei can and will bring the new OS to existing smartphones. The cat is still in the bag in that one, then.
It is not over for Huawei, yet
I still expect the situation to be resolved and the parties involved to realize that there is no winner in the current situation, not even on the US side. The G20 summit at the end of June would be a good time for talks between US President Trump and China's head of state Xi Jinping. Nevertheless, the unclarified future of Huawei smartphones is a valid argument for not currently reaching for a new device from the manufacturer.
This does not mean that I would personally advise against buying a smartphone from Huawei in the current climate. But given the unpredictability with which Donald Trump makes his decisions, I can understand any mobile phone buyer who is currently playing it safe and going for another brand.
Do you think Huawei will soon find a way out of this mess?