Huawei CEO: Only "three to four" brands can survive the market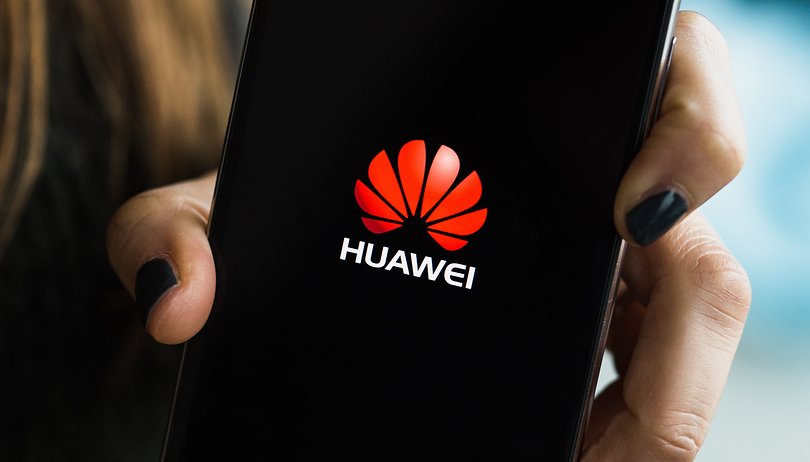 The Mobile World Congress in Barcelona is an occasion for the unveiling of new devices. But with so many brands, big and small, competing for attention, it's also an opportunity to take a look at the state of the industry. And Huawei CEO Richard Yu has a disheartening message for the underdogs: there's no room at the top for more.
Speaking at Huawei's product launch event, Richard Yu, chief executive of Huawei's consumer business group, had some discouraging words for any ambitious OEMs, saying that given the state of the industry today, anyone with less than 10% market share would only be losing money. "In the future, only three to four vendors can survive, maybe only less than four," stated the Huawei CEO.
Of course Huawei, the world's third largest smartphone manufacturer behind Apple and Samsung, can be reasonably confident of a place at the top in this scenario. Indeed, Yu believes Huawei could take the second place this year or the next, and eventually become number one.
This is despite Huawei's recent setbacks trying to break into the lucrative US market, in which deals with carriers were blocked by intervention by the US government, ostensibly due to fear of espionage on behalf of the Chinese government. No double Apple and Google breathed a patriotic sigh of relief.
Nonetheless, the Chinese giant is flexing its muscles in front of the small fry with such a statement. At MWC, many ambitious companies are in attendance, watching the market leaders for opportunities and vulnerabilities. Huawei decided not to showcase its next flagship at the Catalan convention, but is still appears keen to assert itself.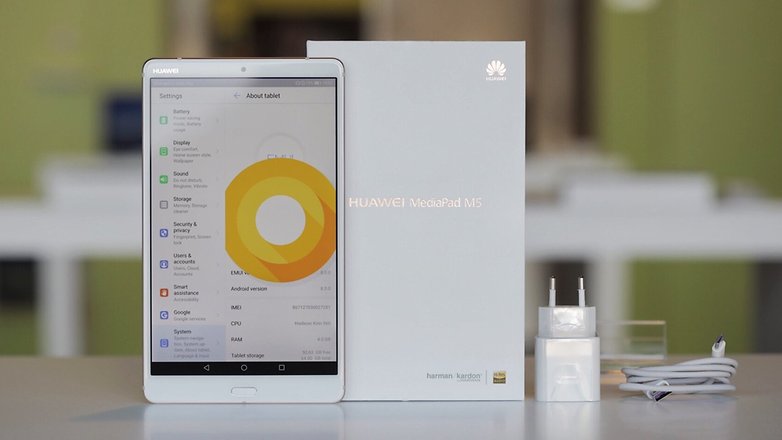 Yu's claim is that smaller companies will not have enough resources to invest in the same levels of research and development, marketing and branding needed to gain global status, and will be forced to consolidate or simply give up.
Whether Yu's claim is true or not, it doesn't look like the brands trailing behind the big three are going to give up without a fight. MWC 2018 sees Sony redesign the Xperia flagships along modern lines, and a resurgent Nokia present new devices that call back to its glory days.
2017 saw a strong showing from Chinese rivals OnePlus, and Xiaomi isn't giving up yet either. Then there are complete outsiders entering the smartphone market, like gaming specialists Razer did with the Razer Phone, and camera manufacturer RED intends to do with Hydrogen One.
Clearly, even if the profit margins are slim, many other companies don't agree the smartphone market is a waste of time and money. Manufacturers outside the top three or four are making excellent phones that are more affordable than the biggest brands. At Huawei's upcoming Paris event, we'll see the fruits of the money it dedicated to R&D in the form of the Huawei P20.
No doubt other manufacturers will be watching too. And, even though we have high expectations for Huawei, the competition isn't going to roll over and drop out. In the business world, disruption can come from unexpected angles, and even the biggest brands should not become complacent.
Speaking for myself, it would be a sad thing for the future of Android smartphones if only a trio of huge corporations came to dominate. Although the sheer amount of variation in Android devices can at times be frustrating, its better than the homogenization and stagnation that could arise in absence of competition.
What do you think? Does the future of smartphones belong to Huawei, Samsung and Apple? Do other manufacturers stand a chance or are they just wasting their time?