Yu serious? Huawei CEO says P30 will trump the Mate 20
Richard Yu, the Huawei CEO who announced the Kirin 980 at IFA, confirmed the arrival of the P30 during an interview with journalists at the Berlin tech conference.
Completely unexpectedly, Richard Yu, relaxed in front of the microphones during a group interview held after the keynote, started talking about the P30. According to Gizchina, when asked about the brand's recent sales, Yu replied: "[compared to P20 Pro] the Mate 20 will be even better, and next year the P30 will be better again."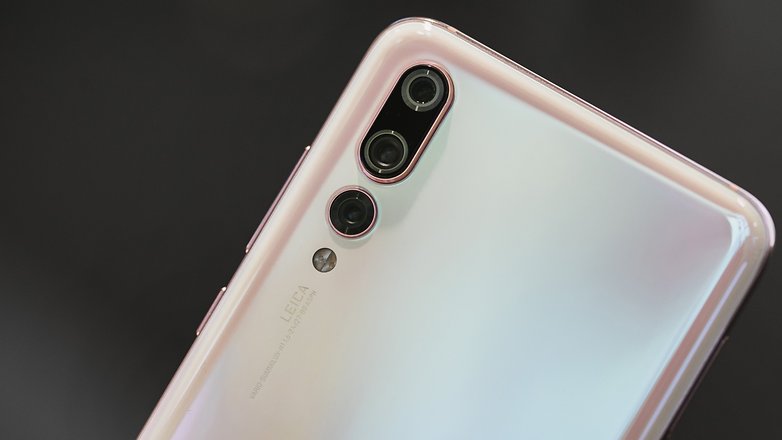 It's not a huge surprise that Huawei has decided to continue with the P series, but we didn't expect a confirmation this early in September. The Mate 20 line is the one that we were expecting the CEO to talk up, considering its imminent release. While the Mate 20 Lite is already official, we will have to wait until October 16, when it will finally be unveiled during the dedicated event that will be held this time in London, to see what the rest of the Mate 20 family will look like.
Talking about the Mate 20 series, Richard Yu also revealed that, thanks to the new Kirin 980, the new device will offer better object recognition and real-time image processing. These are features that we expect to see later on the P30, but we'll probably have to wait for the Mobile World Congress to hear more.
Which do you prefer, the P or the Mate lines from Huawei?