HTC valued as "worthless" by investors - but there's a plan
Update:

Official comment from HTC added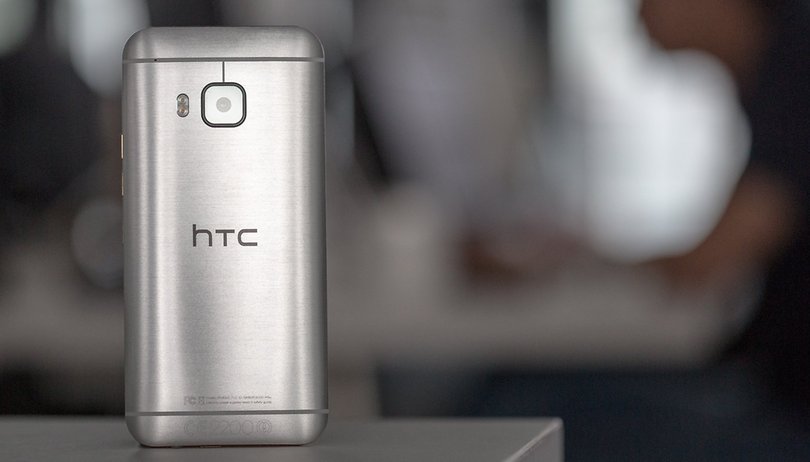 HTC, everyone's favorite beleaguered smartphone company, is really struggling. HTC's market value has now dropped to less than the cash reserves it has on hand. That means that investors are basically saying the company and its brand value are worthless, and the only thing of value left is cold hard cash. So what does this mean for the future of HTC?
Will we see an HTC One M10? Will owners of the HTC One M9 and HTC One M8 continue to be supported in the years to come? Will HTC be acquired by a larger company? How long can HTC sustain a lack of faith in the market, massive job losses, company-wide cost cutting, dwindling asset sales and an expanded product portfolio that hasn't managed to turn things round? We just don't know.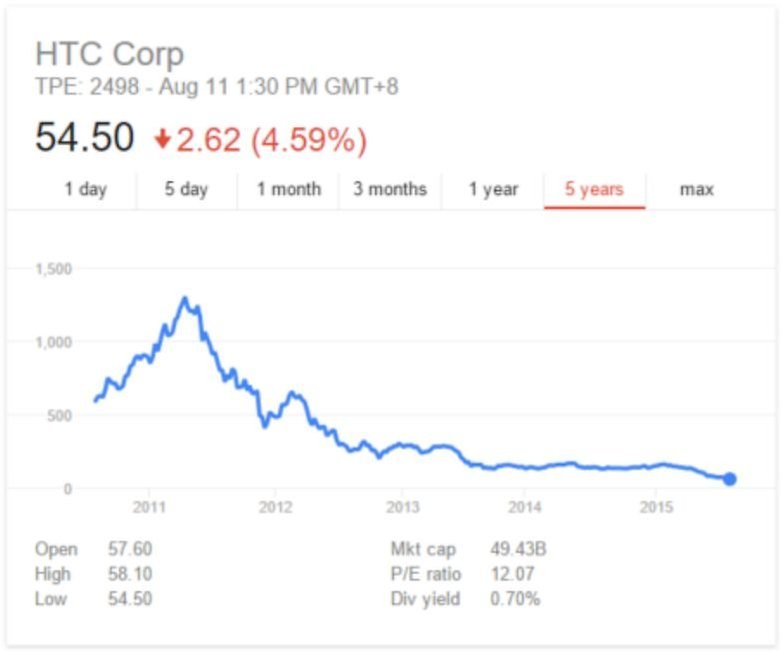 There's no denying that HTC makes some of the finest Android devices around: they're impeccably designed and crafted with the best smartphone speakers by a country mile. The problem is that a cult following just isn't enough.
HTC has always had a tiny marketing budget and a terrible advertizing track record (remember the hipster troll carwash?). It simply can't compete with Samsung's marketing budget or OnePlus' controversial media savvy.
Despite making solid devices, HTC just hasn't managed to crack the mainstream. Even by offering customers free screen replacements and branching out into software and virtual reality, the company just can't seem to catch a break.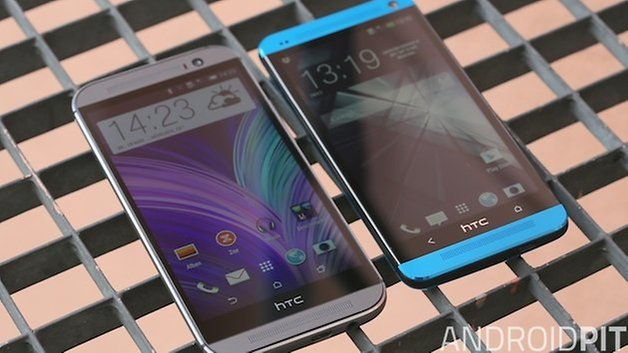 Take a look at the company's Q2 operating loss of 5.1 billion (almost double the combined previous four quarters' operating profits) and you'll get an idea of just how dire the straits are.
The catastrophic reception of the overheating Snapdragon 810 CPU in the HTC One M9 flagship has likely been behind a lot of the recent down-swing, but the HTC has been trending downwards for a long time.
Sales have dwindled, market share has dropped outside the top 10, brand value has declined and now investors are heading for the hills. So what does this mean?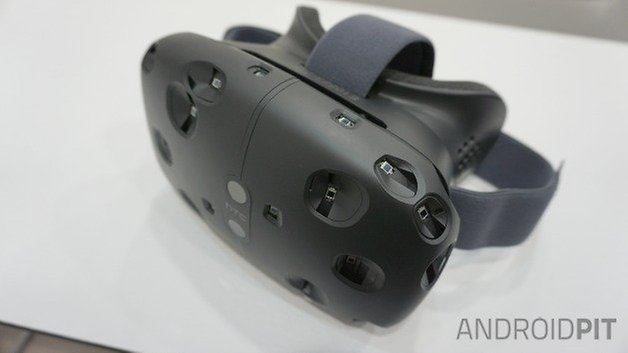 We think the HTC One M10 will arrive right on schedule and that the Re Camera (even though it's a great little device) or that some of HTC's other, as-yet unannounced "emerging devices" will make it to market.
We are sure that support for existing phone owners will continue for years to come. That HTC believes there will be a One M10 and a future for the company into 2017 is clear from this tweet by HTC VP of Customer Experience Ed Kuhner. Unfortunately analysts don't agree.
Good to know, US customers. Buy M9 this year, get $100 off whatever comes next year -- or maybe even 2017! https://t.co/Y6b0ccaC3r

— Jeff Gordon (@urbanstrata) August 4, 2015
We asked HTC for comment on its short-term strategy and long-term outlook and were told that ''HTC is focused on enhancing the brand and improving the business through a combination of company-wide initiatives that include increasing operating efficiency and accountability''. With investors valuing the brand as essentially zero, this is long overdue.
We also wanted to know what kinds of austerity measures HTC will introduce in order to make it to 2017. ''Details of the cost reduction exercise remain confidential, but will include strategic cuts in certain areas of the business, while increasing investment in growth areas of the business that will deliver return on investment and shareholder value.''
While we wish HTC the best of luck with their survival strategy, it is becoming apparent that there are increasingly fewer growth areas the company has on which to capitalize.
Let us know in the comments what you think will happen to HTC and where you think it all went wrong.