HTC: The One X Memory Management Is No Bug, But Rather A Feature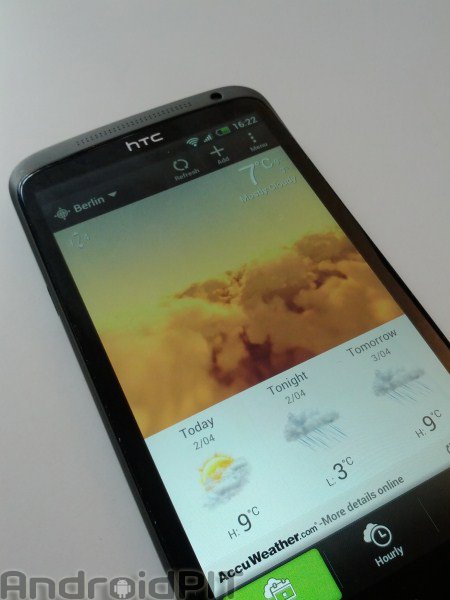 For the past few weeks there has been lots of concerns in regards to how the worlds first Tegra 3 powered smartphone (the HTC One X) multitasks and manages memory. Users on XDA Developers and other forums have reported that the device is overly aggressive when it comes to closing apps running in the background, which seems to have an impact on overall experience. Some users on XDA even went as far as to say that the multitasking was "a joke" on the new device, and that apps are completely removed from the cache after being closed for 30 seconds. That certainly doesn't sound like standard Android memory management, as its memory allocation has always been a unique strong point of Android devices. The good news is that HTC has responded, but it seems that their answer may have done a better job at creating more questions than providing answers.
When The Verge asked HTC directly about the issue that has obviously upset many "power users" of the device, they received this reply:
"HTC is aware of some questions in the enthusiast community about how the HTC One X handles multitasking and memory management for background apps. We value the community's input and are always looking for ways to enhance customers' experience with our devices. That said, right now multitasking is operating normally according to our custom memory management specifications which balance core ICS features with a consistent HTC Sense experience".
So what HTC is saying here is that not only has their skin (Sense 4.0) altered the look and user interface of Android, but it has also altered the mulitasking behavior. On the good side, it supposedly increases battery life. On the downside, it also effects Android's stock memory management, which is in my eyes core functionality and something that you need to be careful about touching.
Is this a good or a bad thing? Depends on how you look at it I guess. It's definetely important that the battery life of a phone can reliably get you through the day. But it's also important, to me anyway, that one of the most powerful smartphones in the world manages memory better than phones less powerful...or am I seeing this wrong?
I guess it boils down to personal preference. I personally think it would have been better for HTC to speak on this issue BEFORE they released the phone, as users finding out about it this way only makes this "feature" look more and more like a bug. After all, why purchase such a powerhouse of a phone if a cheaper dual core device can outperform it in terms of memory management?
What do you guys think? Did HTC handle this the wrong way by waiting until after the fact to mention this "feature"? Would you prefer the multitasking or the better battery life?
Let us know what you think in the comments below!