What's In a Name? HTC's Endeavor and Ville Become One X and One S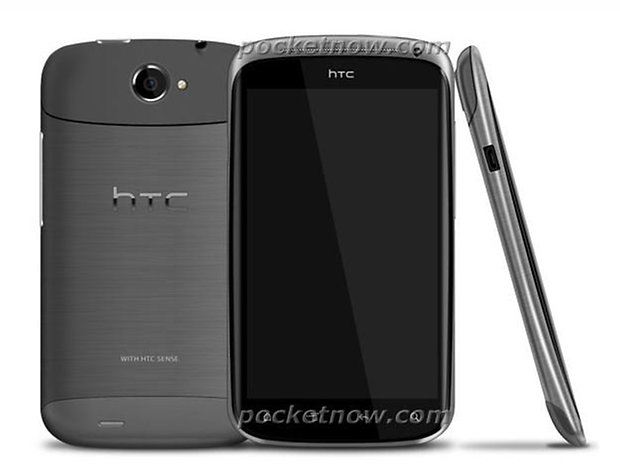 HTC is introducing a name-changer at this year's Mobile World Congress. Notice I didn't say a game changer, but a name changer. The Taiwanese manufacturer is likely introducing two new phones – the Endeavor and the Ville – under the monikers of One X and One S. Truthfully, I liked the old names a bit better.
The HTC One X has been leaked multiple times over the past few months. We saw an early conceptual rendering of the device back in November (back when it was called the HTC Edge). It will be reportedly powered by a quad-core Tegra 3 processor, with 1GB of RAM and 720p screen.
The One S will be HTC's mid-range offering for 2012, with a dual-core 1.5Ghz CPU, 1GB of RAM and a qHD screen. Previously known as the HTC Ville, we've been seeing a lot of it over the past few months.
Of course, both phones will likely feature the much maligned (by us) .