[Update] Move Over Minis: HTC One Max Appears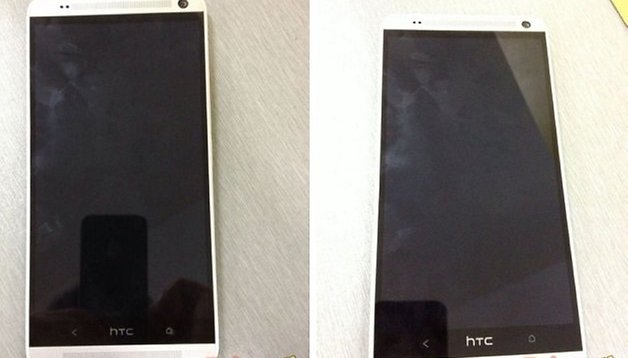 Well, it had to happen, just as HTC brought out the Xperia Z Ultra, but HTC will soon have the HTC One Max. We've just seen the first look at the device in leaked pictures from Chinese website, ePrice.
Plastic Fantastic
The leak reveals the monster-screened device is currently being tested in China and looks almost identical to the current flagship HTC One. Sadly, HTC has decided to bring the polycarbonate case they recently introduced on the HTC One mini (which brings some of the tacky shiny plastic of the Samsung Galaxy series) to this new device. One assumes this decision is in order to cut down on production costs and weight, but it's a bad move in my opinion as the HTC One's design and materials are some of its best features.
I've had a chance to play with the HTC One mini, and while the plastic case is not as bad as it could be, it pales in comparison to the solid build quality of the HTC One. To go larger and still use the plastic case is going to make the HTC One Max feel pretty cheap. Perhaps the aluminum case would simply be too heavy on a device this big though. In any case, the new handset will feature dual front-mounted speakers and a removable casing. The One Max will have a 3,300 mAh battery.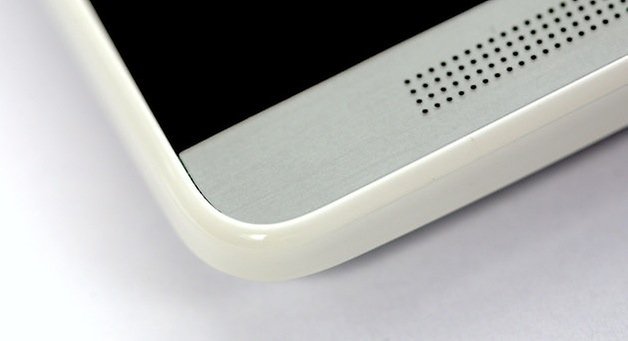 But don't get your hopes up, a removable case won't mean the battery is replaceable, it will simply provide access to dual-SIM (at least in China). The new phablet will most likely include a stylus and ship with Android 4.3. The Full-HD screen is huge, at 5.9'' and has a smaller bezel than the HTC One, filling up the front of the phone in the same way the upcoming LG G2 reportedly does. The leak also posits the new device may include a fingerprint scanner. It will run a quad-core Qualcomm Snapdragon 800 processor at 2.3 GHz, and feature 2 GB RAM and 16 GB ROM, with microSD expansion.
Stand and Deliver HTC
HTC desperately need some good fortune to reinvigorate the HTC One brand, as their flagship device failed to draw consumers away from Apple and Samsung devices when it was released earlier this year. It seems unlikely, but if this version of the One family could make some waves, HTC might find a little breathing room, as the walls must seem to be closing in all around them right now. How viable the phablet market is as a turnaround option is negligible though, especially considering the HTC One has essentially failed to find its mark. And the One Max is packing very similar specs, just spread a little thinner.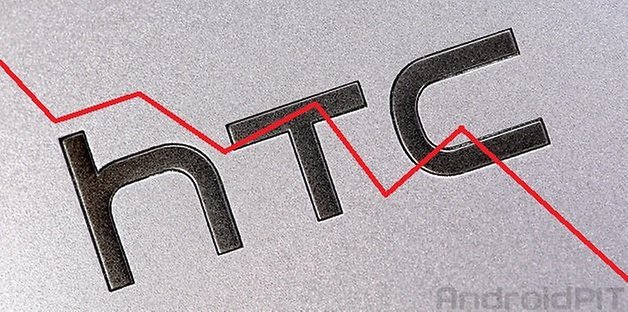 These specs are far from confirmed however, so take them with a grain of salt. Although considering how accurate the leaks of the any surprises left at the launch of new devices. The HTC One Max is set to launch at the IFA consumer electronics fair in Berlin on September 6th, so we'll let you know when we see it and share the leaks as they flood in beforehand.
[Update 4:00 PM Berlin time 06.08.2013]
There is now a video on YouTube from HTC that declares Big Things Ahead. While this sounds a lot like a treaser for the official announcement of the HTC One Max, it could also be a reference to Robert Downey Jr's new role as cheerleader for the flailing company - it certainly looks like it could be him getting off the chopper. Although HTC has never publicly confirmed RDJ's involvement with the company it seems like a fair enough bet. Meanwhile, in other HTC news, the Taiwanese company quashed rumors spread by EE Times reporter Alice Sun over the weekend that the company would be sold.
​
Would you give HTC a second chance and buy a One phablet? Or is this too little (or too big) too late?