HTC One M9+ release date, price, specs and rumors
Update:

Officially announced for Europe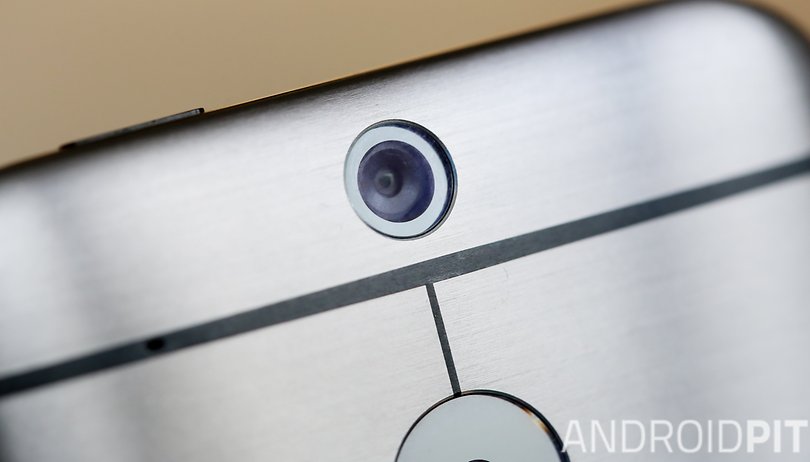 The HTC One M9+ was launched in China earlier this year, and has now been confirmed for a European release. At a glance, the phone addresses many of the One M9's flaws, and looks like it'll be the HTC phone we've all been waiting for. Read on for the latest news about HTC One M9+ release date, price, specs and features
HTC One M9+ release date
The HTC One M9+ was launched in China in April 2015, and a European release was announced on July 16. A HTC One M9+ release date has yet to be set in stone for Europe, but we'll update this as soon as we find out. The European release also bodes well for an eventual US launch too, though no details have emerged about that yet.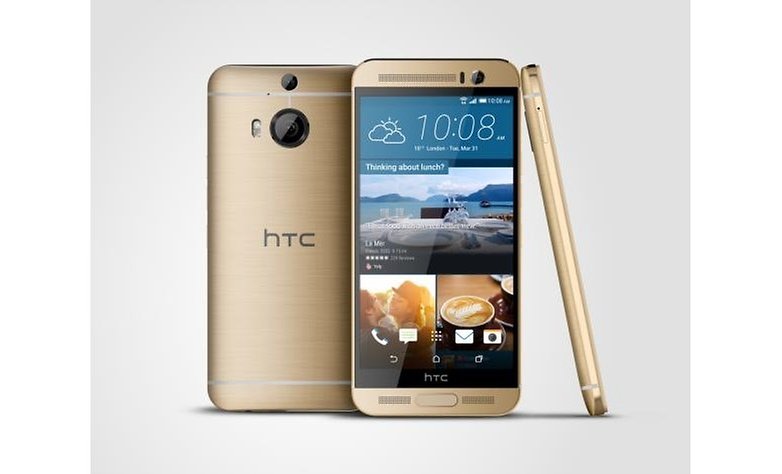 HTC One M9+ price
There's no word on an HTC One M9+ price in Europe, though you can find imported variants of the phone going for around £500 to £600 on eBay. Again, we'll give you the official price as soon as we find it out ourselves.
HTC One M9+ design
The HTC One M9+ retains much of what we loved about the HTC One M9 design but with a few tweaks, particularly in the sub-screen area. Specifically, the bottom BoomSound speaker is now split into two by a large fingerprint sensor in the center. The screen glass extends all the way to the edge of the phone too, although it's not quite bezel-less.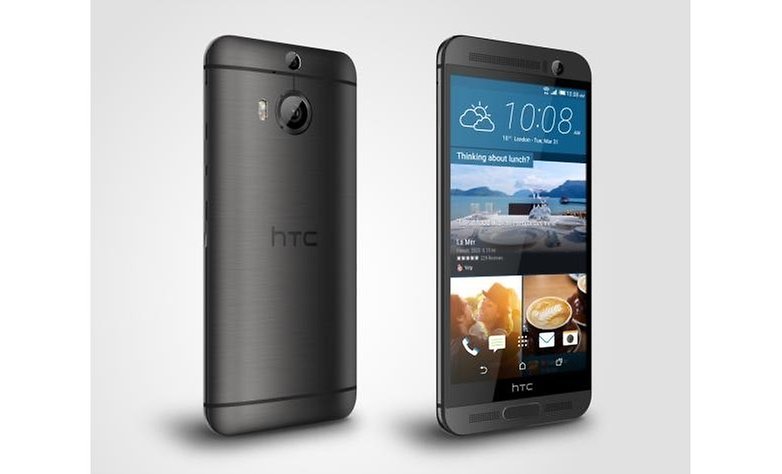 On the rear, we can see that the Duo Camera hardware has been reinstated after being MIA for the One M9, and the rear camera sensor goes back to the round shape we saw on the One M8 - rather than a square. In this area, the One M9+ harks back to the One M8 - perhaps playing on notion that the M8 was more warmly-received than its successor.
Other than that, it's 'as you were' on the One M9+, as HTC is sticking to its guns about not needing to change the core design of its phones (though we imagine that will all change with the HTC One M10). It's all-metal with a brushed rear, and may be a bit too garishly shiny for some, but it certainly has the 'premium' feel people look for when spending upwards of $600.
HTC One M9+ features
If you liked the bells and whistles of the HTC One M9, then you'll be happy to see that the HTC One M9+ features all of them, and then some. The main noteworthy features here are the new fingerprint sensor below the display, and a secondary Duo Camera on the rear.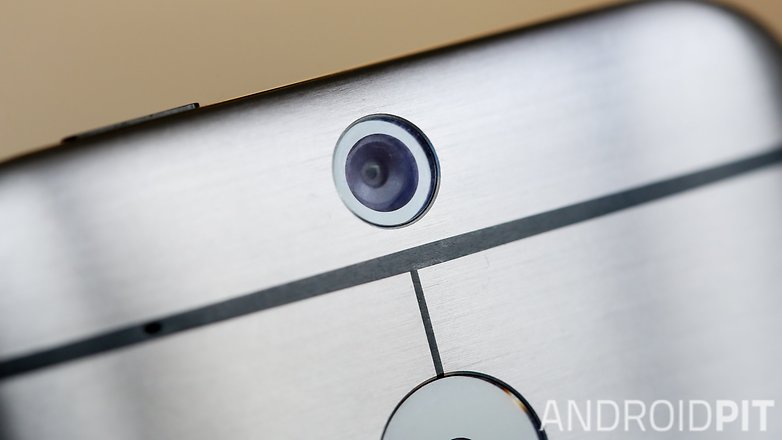 The Duo Camera returns from the HTC One M8, and adds depth information to photos you take. This makes it much better for adding 'bokeh' effects to your photos, as the camera is more capable of distinguishing backgrounds and foregrounds in images.
Returning features from the HTC One M9 include an IR blaster and front-facing UltraPixel camera, which was by no means a great rear camera, but does an excellent job as a selfie snapper.
HTC One M9+ specs
The most interesting update to the HTC One M9+ specs is the chipset, which is not a Snapdragon 810, or a Snapdragon at all for that matter. Perhaps resulting from complaints of overheating, HTC has jumped ship over to MediaTek, and will use an MT6795T octa-core chipset clocked to 2.2 GHz. There will be also be 3 GB RAM onboard, and 32 GB internal storage capacity (as well as a microSD slot). Check out the full HTC One M9+ spec sheet below:
HTC One M9+ technical specifications
| | |
| --- | --- |
| Dimensions: | 150.99 x 71.99 x 9.61 mm |
| Weight: | 168 g |
| Battery size: | 2840 mAh |
| Screen size: | 5.2 in |
| Display technology: | LCD |
| Screen: | 2560 x 1440 pixels (696 ppi) |
| Rear camera: | 20 megapixels |
| Android version: | 5.1.1 - Lollipop |
| User interface: | HTC Sense |
| RAM: | 3 GB |
| Internal storage: | 32 GB |
| Removable storage: | microSD |
| Number of cores: | 8 |
| Max. clock speed: | 2.2 GHz |
| Connectivity: | HSPA, LTE, NFC, Bluetooth 4.1 |
What do you think of an HTC One M9+ with a QHD display? Does it make all the necessary improvements to make you consider buying it?