HTC One E9: release date, price, specs, news and rumors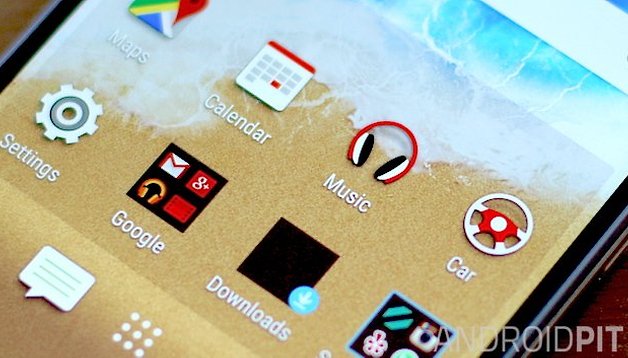 A bigger and more plastic version of the HTC One M9 - known as the HTC One E9 - looks to be inbound (not to be confused with the equally inbound HTC One M9+). In mid-March, images and specs of the phone appeared on TENAA - China's phone certification authority - which also confirms that it's already being prepared for the Chinese market. Head to the updated section below for more.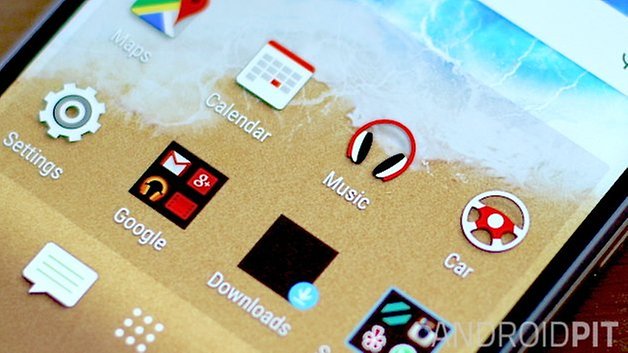 HTC One E9 design
Update: Information from TENAA reveals that the phone will have a large 5.5 inch QHD display, which is technically a big jump in quality and size from the HTC One M9. Aside from the bigger size, the HTC One E9 specs will be packaged in a chassis pretty much the same shape as the HTC One M9. Just as the E8 was in relation to the M8, the One E9 appears to have an all-plastic chassis that will be available in white, gold, metallic grey and brown.
HTC One E9 release date
At present there is no detailed information about a HTC One E9 release date, but we'll keep you posted as we hear more. It's appearance at TENAA implies its not far away from a Chinese release though. We have heard that the HTC One M9+ is scheduled for a late-Q1/early-Q2 release, so if the One E9 appears at the same time, it's not far away at all.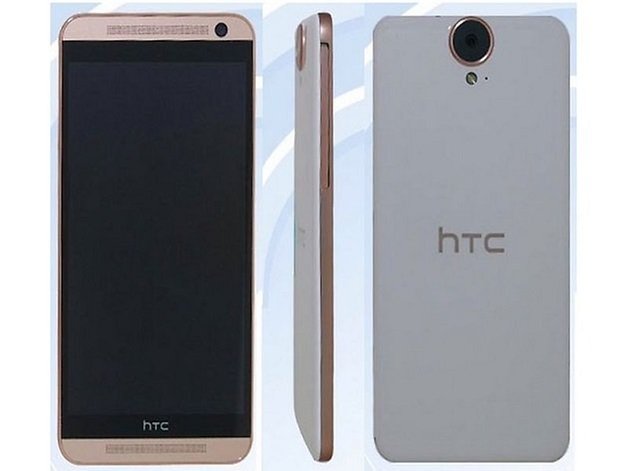 HTC One E9 display
There was some surprise - perhaps disappointment - that the HTC One M9 display didn't improve on the specs of its predecessor, so perhaps this is HTC's way of making amends.
On the other hand, the benefits of having QHD on the HTC One M9's 5-inch display are debatable - putting a strain on smartphone battery for a screen that's arguably too small to make the most of a 2,560 x 1,440 resolution. The extra 0.5 inches of screen real estate on the HTC One E9 will make the QHD resolution goodness more visible.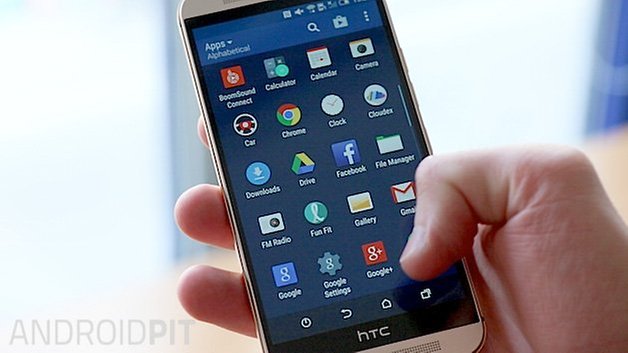 HTC One E9 price
We don't know the HTC One E9 price yet, but it's safe to say that when this monster phablet does appear, its price will be right up there in iPhone 6 Plus territory.
HTC One E9 specs
| | |
| --- | --- |
| System | Android 5.0.2 Lollipop + HTC Sense 7 |
| Display | 5.5-inch LCD, QHD (2,560 x 1,440 pixels) |
| Processor | MediaTek MT6795, octa-core 2.0 GHz / Snapdragon 810, octa-core, 4 x 2.0 GHz + 4 x 1.5 GHz |
| RAM | 3 GB |
| Internal storage | 32 GB + microSD |
| Battery | 2,840 mAh |
| Camera | 20.7 MP (rear), 4 MP UltraPixel (front) |
| Connectivity | USB 2.0, Wi-Fi (IEEE 802.11 a/b/g/n/ac 2.4 & 5 GHz), LTE Cat. 6, Bluetooth 4.1, NFC |
| Dimensions | TBC |
| Weight | TBC |
HTC One E9 features
It seems safe to say that the HTC One E9 features will include everything that appears on the One M9: theme store, location-based app recommendations via the home screen widget, Zoe Mode and Sense 7-specific features.
What do you think about the One E9? Different enough to the standard One M9 or ho-hum?